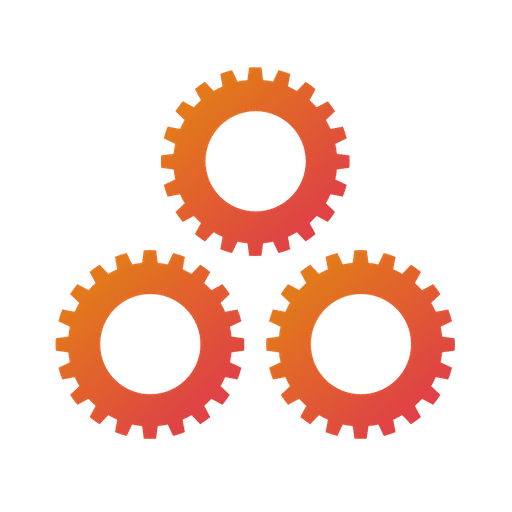 Welcome To The Automation Blog!
Here we'll be sharing insights and strategies from the world of marketing, sales and business automation to help you free up more of your resources and build better businesses.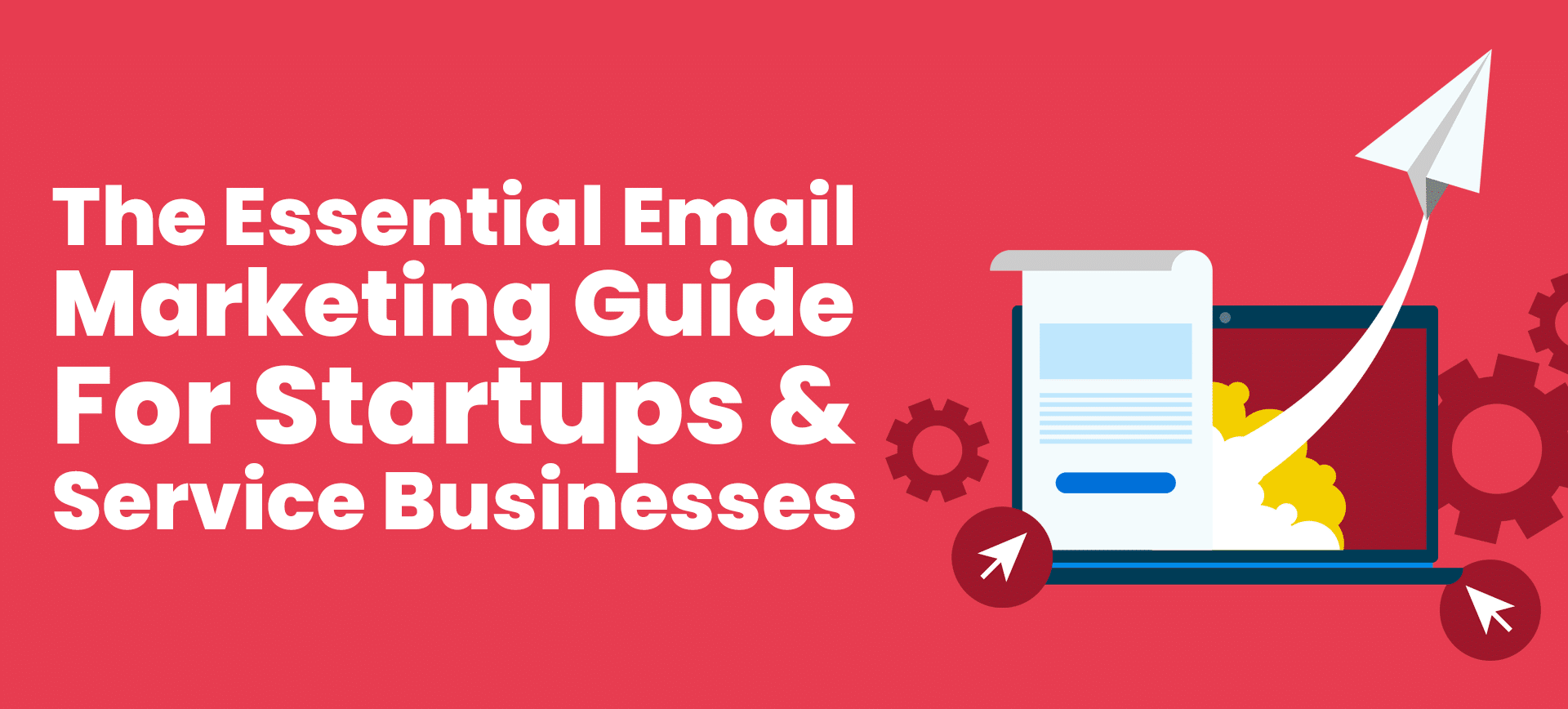 Diving into the world of email marketing for the first time can be daunting, and even a little...
read more
Get your FREE Growth Audit today!
Uncover the hidden areas of opportunity in your marketing and sales funnels.
See how you stack up against industry best practices.
See where you can improve your conversion rates and sell more.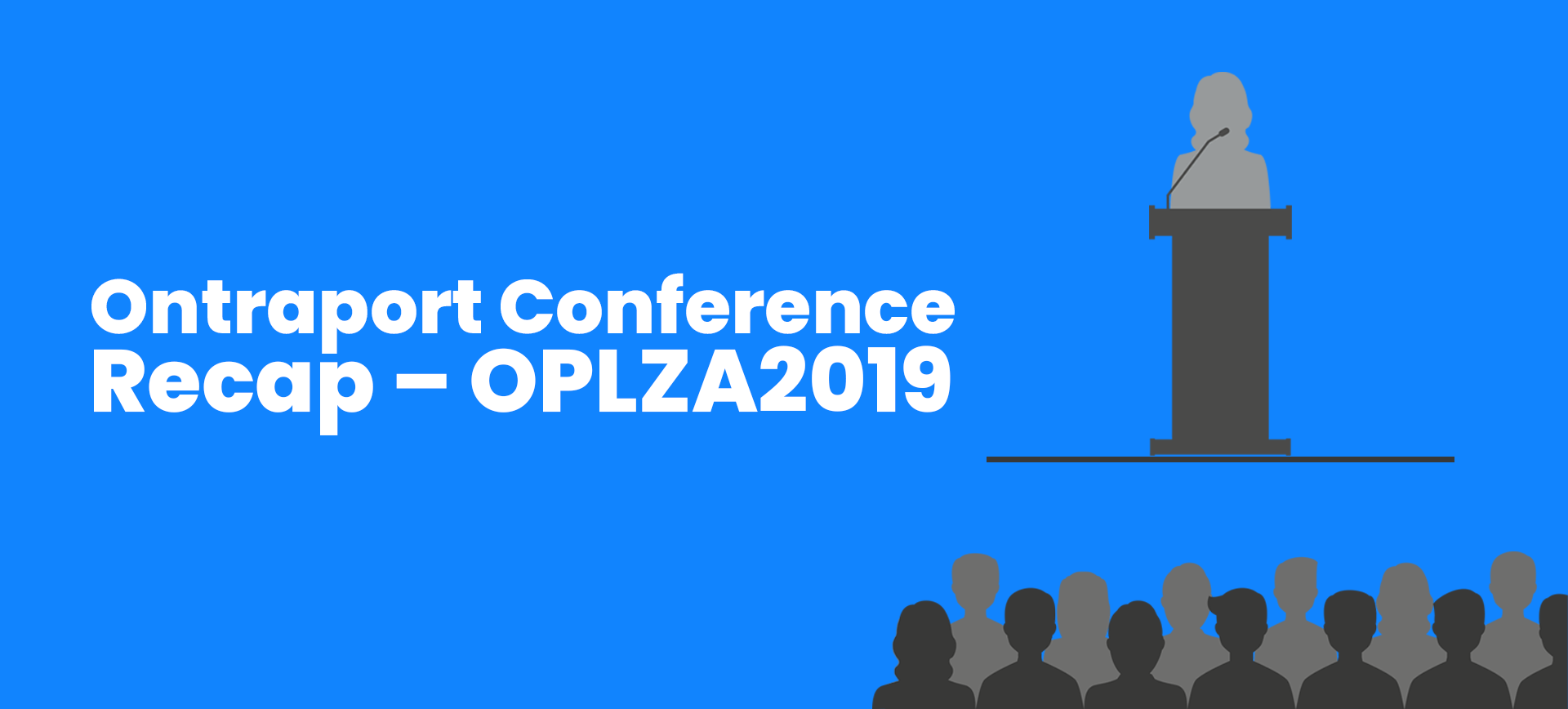 Santa Barbara is a beautiful place with filled with friendly people and lots of sun. It's also the...
read more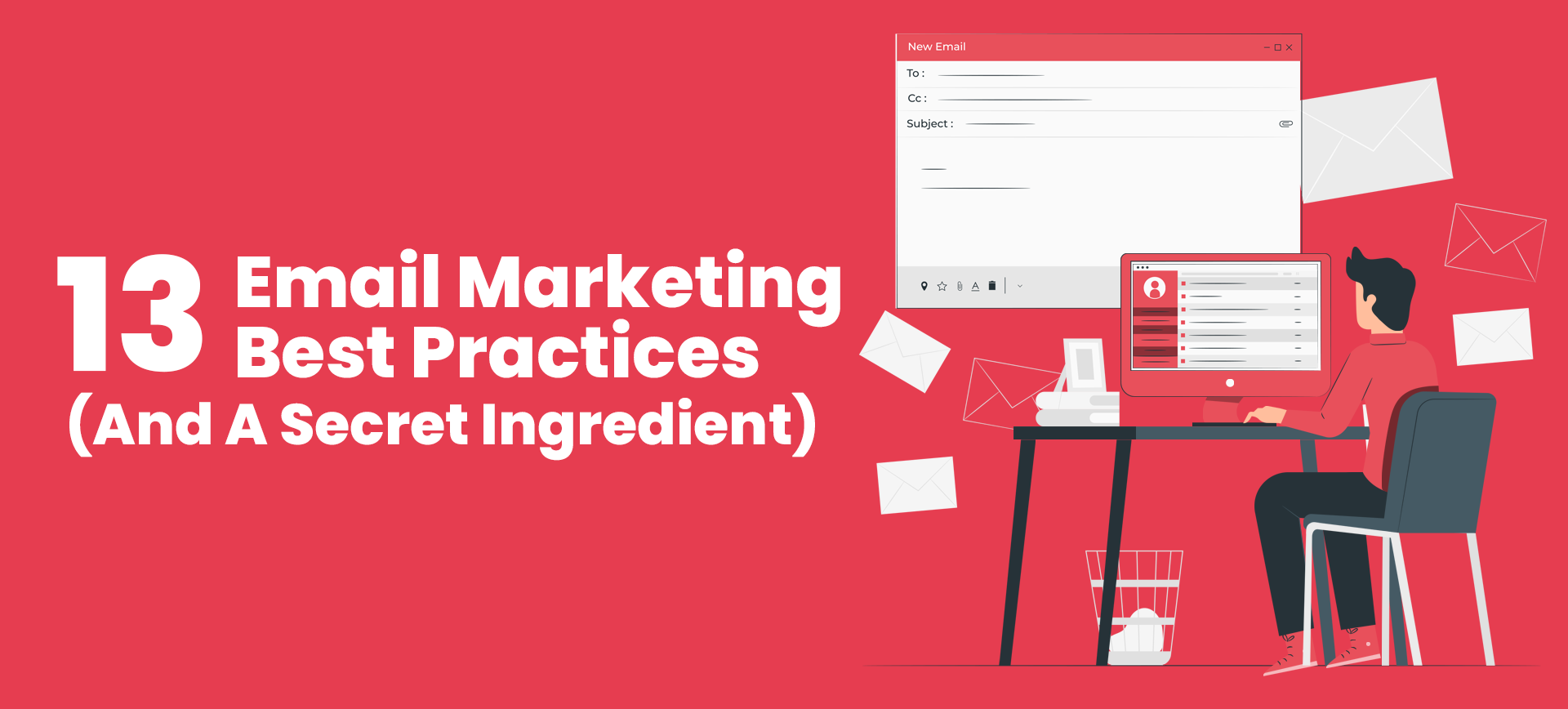 To put it bluntly, if you're ignoring email as a part of your marketing strategy, then you're...
read more
There is no room for being complacent in today's business world. No matter the size, every...
read more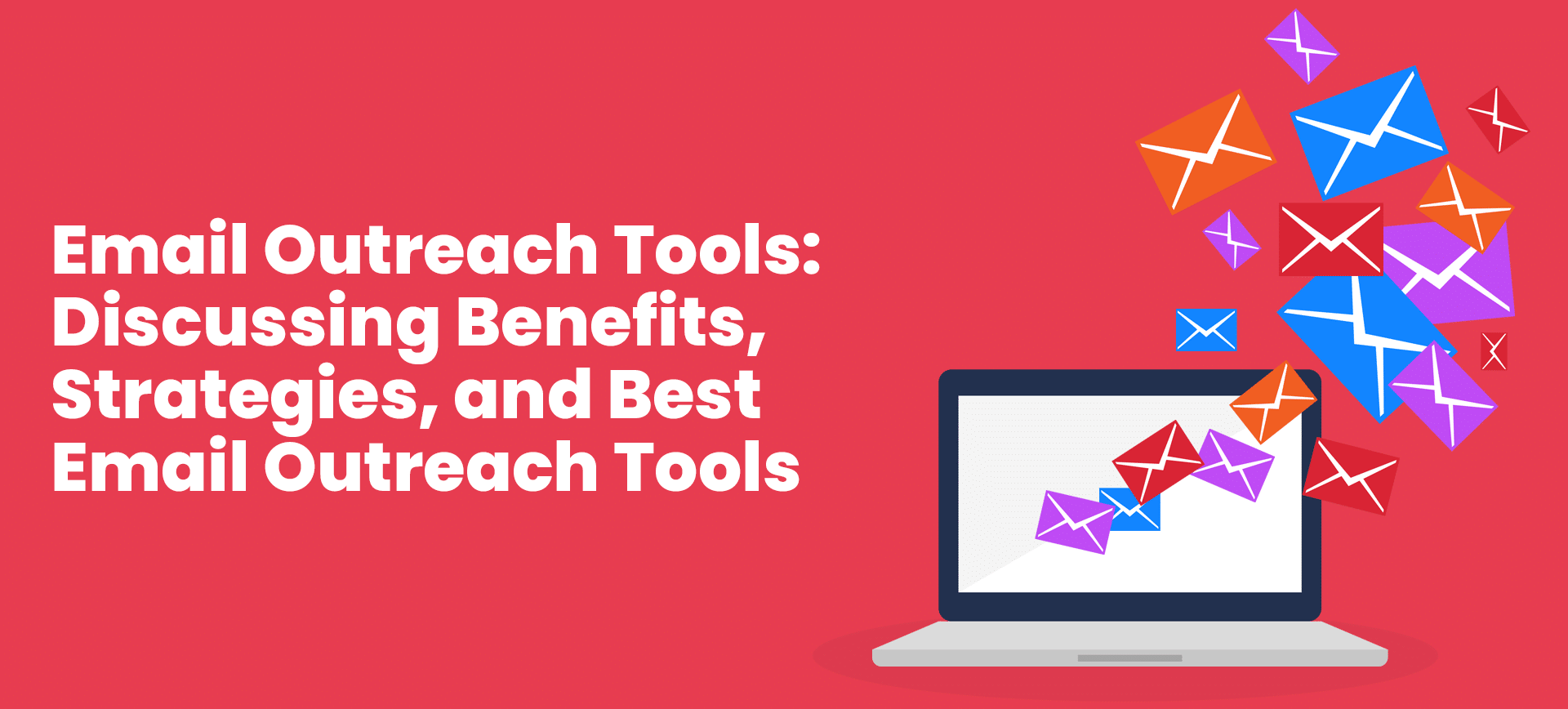 Email outreach tools are a godsend in today's digital world. These tools allow you to automate...
read more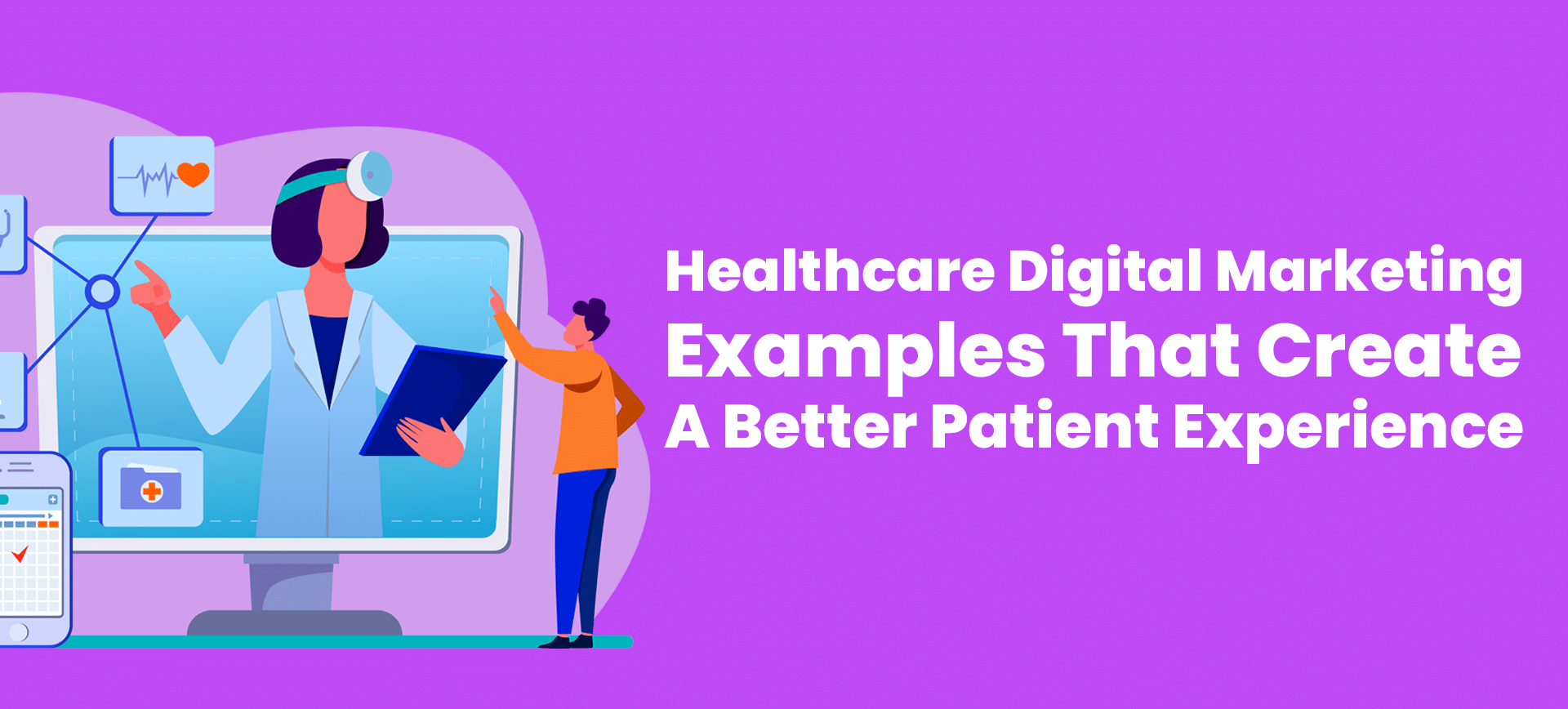 Healthcare digital marketing is all about improving the patient experience from the first search to the last treatment appointment. See three companies that are on trend (and what they can improve).
read more
The disruptions caused by digital marketing tools have taken the business world by storm. But,...
read more