Custom CRM Setup
Increase sales and efficiency by building a CRM that suits your business needs. Creating a fast and effective workflow for your team will save you time, money and plenty of hassle!
Build better relationships that result in more sales
Business is built on relationships with customers.
By designing and implementing a custom CRM for your company you're able to capture valuable lead and customer data, setup and track multiple pipelines, see your unique business KPIs, pass data between systems with custom integrations and much more.
We're passionate about designing process driven CRM systems that are simple to use, help you achieve your sales goals and have built in customised reports.
We build all custom CRM setups using Ontraport and are a Certified Ontraport Consultancy.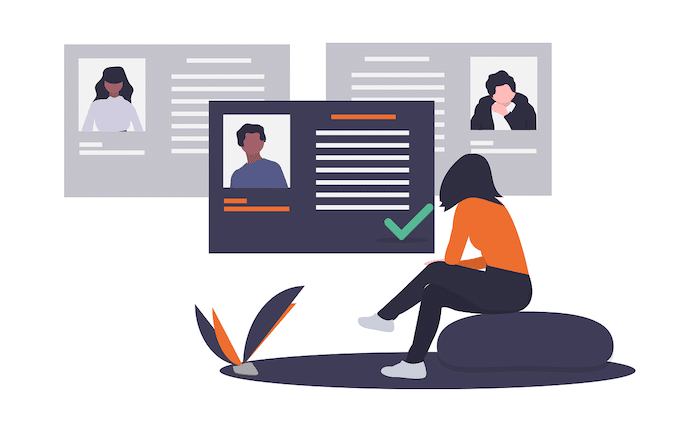 How can a custom CRM setup help your business? 
Business processes tend to be similar across the board in the B2B space but that doesn't mean that you don'y have your own unique needs that should be considered. By customising a poweful CRM solution like Ontraport for your business, you're able to enable your team to reach the next level and prepare for furture scale.
One of the main problems we see with "off the shelf" CRM systems is getting the wider team to use them properly. With a custom Ontraport CRM setup you can remove all unecessary noise and create a simple, usable system.
By using automation rules we're able to design custom processes for each department in your business. This means that consistency is easily kept across all key areas of your business. 
Automate Repetitive Tasks
Automating repetitive tasks has to be one of the very best ways to save you money and increase your bottom line. By identifying what parts of each process is repetitve, we can build this into your custom CRM setup.
We all want better business analytics but sometimes struggle to get them. When building out a CRM for clients, we focus heavily on the KPI's for each process and make sure they are measures and easily accessibl via a custom dashboard.
Although we can built a lot of custom features within Ontraport, we can't build everything. This is where custom API integrations really help us connect all your key systems together so they can share data easily and efficiently.
There's nothing worse than outgrowing your current CRM system every 6 months. With a tailor made solution, we're able to plan for the future and build something that will be an asset to your business for many years to come.
How It Works
Each custom CRM project is slightly different down to each unique situation. That being said, we always stick to our project guide below to allow for fast and efficient delivery.
???? DISCOVER
We dive deep to understand your current CRM problems so that we can create clear goals for improvement.
????️
MAP
We map out a new sales process and project plan that will allow you to see a clear path to achieving your goals.
????️ BUILD & TEST
We build your new CRM system and test everything thoroughly to catch any bugs or issues.
???? TRAIN & LAUNCH
We schedule training sessions to get you team up to scratch before getting ready to launch.
Looking to explore the many benefits a customised CRM could bring to your business? Let's talk!
Some of our amazing clients…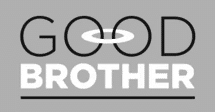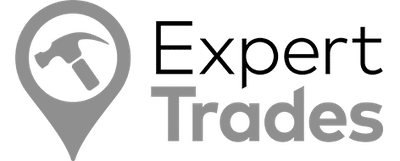 What our clients are saying.
Some kind words from clients about the projects we've worked on together.
"A big thank you for all your work, delivered quickly, to budget, and with the minimum of fuss. We are very pleased with what you've produced for our business."
"Working with Tribecto has been a real pleasure. The whole team here feels safe knowing that the most important component of our business is being handled by people with good work ethics, and commitment.  We look forward to the next projects to come."
"The experience of working with Tribecto was above excellent. Client service was amazing and look forward to working with you in the near future!"