Email Marketing Agency – Email Sequences & Campaigns – Email Newsletters
Struggling with email?
Outsource to our email marketing agency and improve your ROI.
Our email experts will help with strategy, design and implementation.
Some of our amazing clients…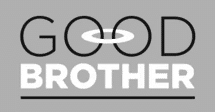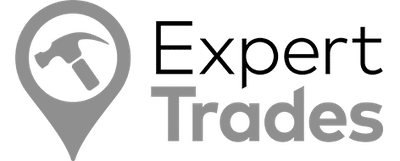 Turn more leads into sales
Professional Email Marketing Agency
Email marketing is going to give you your best value for money when it comes to channels that you can use to generate more sales. With more than 59% of business owners and professional marketers still seeing email as their number one channel for growth, if you're not doing email marketing, you're missing a huge opportunity.
As most customers are not ready to purchase from you on their first visit to your website, an effective email strategy is critical for long term follow up. When done right, your email campaigns can make a big impact on getting your leads into a "ready to buy" mindset.
Once a qualified lead is generated, it takes 5-8 touch points to turn into a sale. With your team's time being one of your most expensive resources, having an email marketing strategy that compliments your sales process is simultaneously saving and making you money! There aren't many other marketing channels you can say that about.
What our email marketing agency can do for you…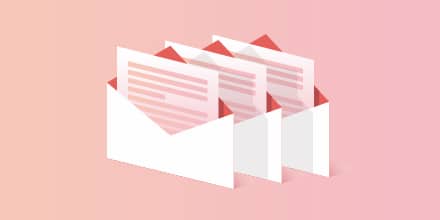 Email Copy
To get great results from email, you need great email copy. Our team of copywriters have experience writing for many different industries in a variety of tones so your communications always stay on brand and generate engagement.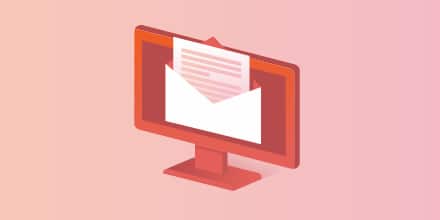 Email Design
Professional email design will make sure that you really stand out in the inbox. Whether you focus on plain text emails, colourful design or both. Our library of beautiful email templates and our skilled designers make sure you get the best results.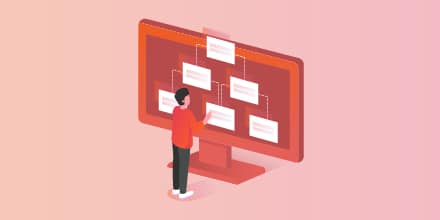 Strategic Mapping
For every email campaign that we build for you, we'll always map out the entire customer journey first so that you can see where the milestones are and what we're trying to achieve.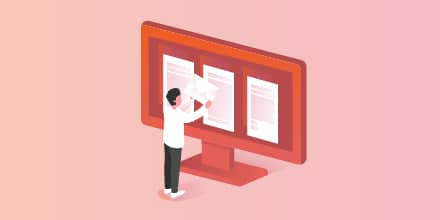 Segmentation & Personalisation
Blindly sending out emails to anyone with an email address won't get us very far. We plan your email campaigns to include segmentation and personalisation that provides relevant targeted messages to your email list at exactly the right time.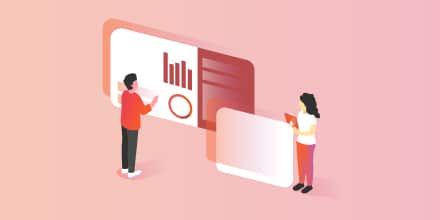 Integrations With Your CRM & Other Systems
Email marketing isn't all about what happens in the inbox. When we create engagement and conversions for your company – you want to make sure that your sales team know about it instantly. Integrating your email campaigns with your CRM setup will guarantee increased results.
Email Testing
Email testing is often overlooked but critically important for long term success. Our team will handle all of your email testing and implementation free-ing up your team to focus on higher leverage sales and marketing activities.
Our email marketing services…
Email sequences and campaigns
Turn more leads into sales with automated email marketing. If your product or service is not an impulse buy then you likely have a sales cycle that can vary from a few days to a few months. To truly get the best ROI on your marketing, you need email marketing campaigns and sequences that will follow up with your leads on autopilot.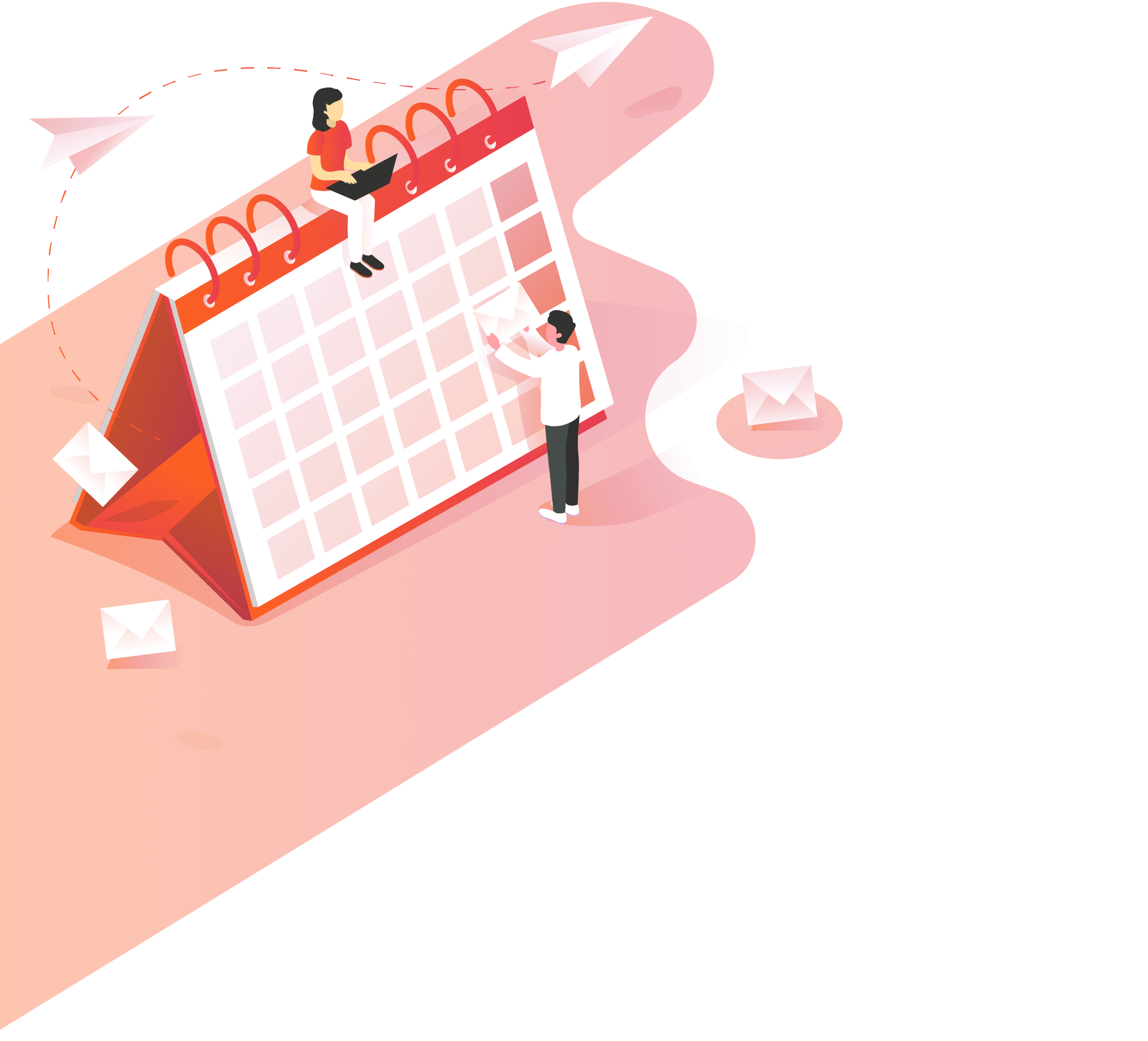 Monthly email newsletters
Keep your email list engaged for the long term with a monthly email newsletter. If you're leads decide that the time is not right for them to move forward, you need to make sure that you stay top of mind for when they become ready. An email newsletter provides timely and valuable content on a regular basis so you can build trust in your brand over time.
Email marketing tools we work with…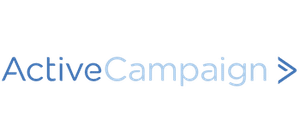 Imagine how much you could increase your lead to sales conversion rate if you used a professional email marketing agency.
Let's discuss how we can help.
App & Service Provider For Trades Professionals
Known as one of fastest growing service providers for the trade industry in the UK, Expert Trades were looking for an email marketing agency to help in creating personalised and automated email campaigns for each of their four key products.
Focusing on users who have downloaded the free Expert Trades app, we designed four campaigns consisting of over 40 emails that drive home the benefits of each of their upgraded services and encourage users to make their first purchase. By weaving in customer success stories, helpful advice and tips for trades professionals running their business, we were able to increase their free to paid users by over 28% in the first 3 months. Google Data Studio was used to create a custom reporting dashboard for the Expert Trades team that updated daily with email marketing and sales metrics.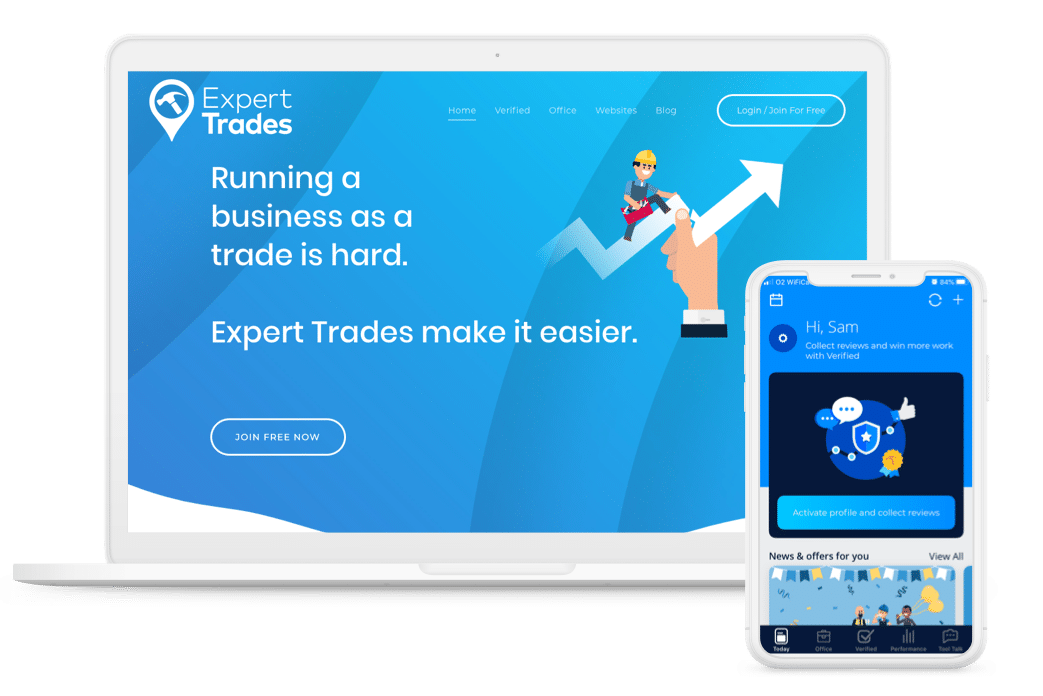 Email marketing template designs…
We've got access to over 300 professionally designed email templates that cover you for any email marketing situation. Our team of designers will customise and brand your emails before sending you tests for approval.
Some of our amazing clients…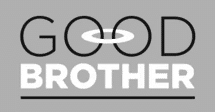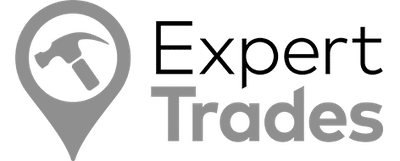 What our clients are saying.
Some kind words from clients about the projects we've worked on together.
"A big thank you for all your work, delivered quickly, to budget, and with the minimum of fuss. We are very pleased with what you've produced for our business."
"Working with Tribecto has been a real pleasure. The whole team here feels safe knowing that the most important component of our business is being handled by people with good work ethics, and commitment.  We look forward to the next projects to come."
"The experience of working with Tribecto was above excellent. Client service was amazing and look forward to working with you in the near future!"