Tribecto Automations was born to solve email marketing, automation and sales process problems for SMBs.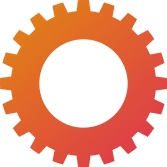 Sam Wilcox, founder and managing director, became fascinated by a particular all-in-one marketing and automation software platform – Ontraport, in late 2015.
In 2017, Sam flew from the UK to Santa Barbara to meet with the team at Ontraport HQ and become officially certified as an Ontraport Consultant and partner.
After spending over three years building sales processes, marketing automation and backend business processes for companies, Tribecto Automations was officially founded mid 2018.
A passion for B2B marketing, sales and software fused with process and strategy to enable Tribecto Automations to become the biggest Ontraport Certified Consultancy in the UK today.
With a growing team of experts in email marketing, marketing automation, sales process and integrations, Tribecto has now expanded it's services to work with many different softwares including ActiveCampaign, Infusionsoft, Hubspot, Mailchimp and more.
If you're looking for a team that will get your business ready to scale with marketing and sales systems, say hello.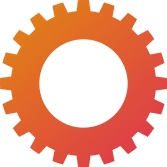 The UK's #1 ONTRAPORT Certified Experts
We are proud Ontraport Certified Experts based in the UK for over three years. If you're struggling to find a software solution that will automated your marketing, sales and business processes, Ontraport's all-in-one platform is a great choice. Book a discovery call below to find out how it will help you build a better, process driven business.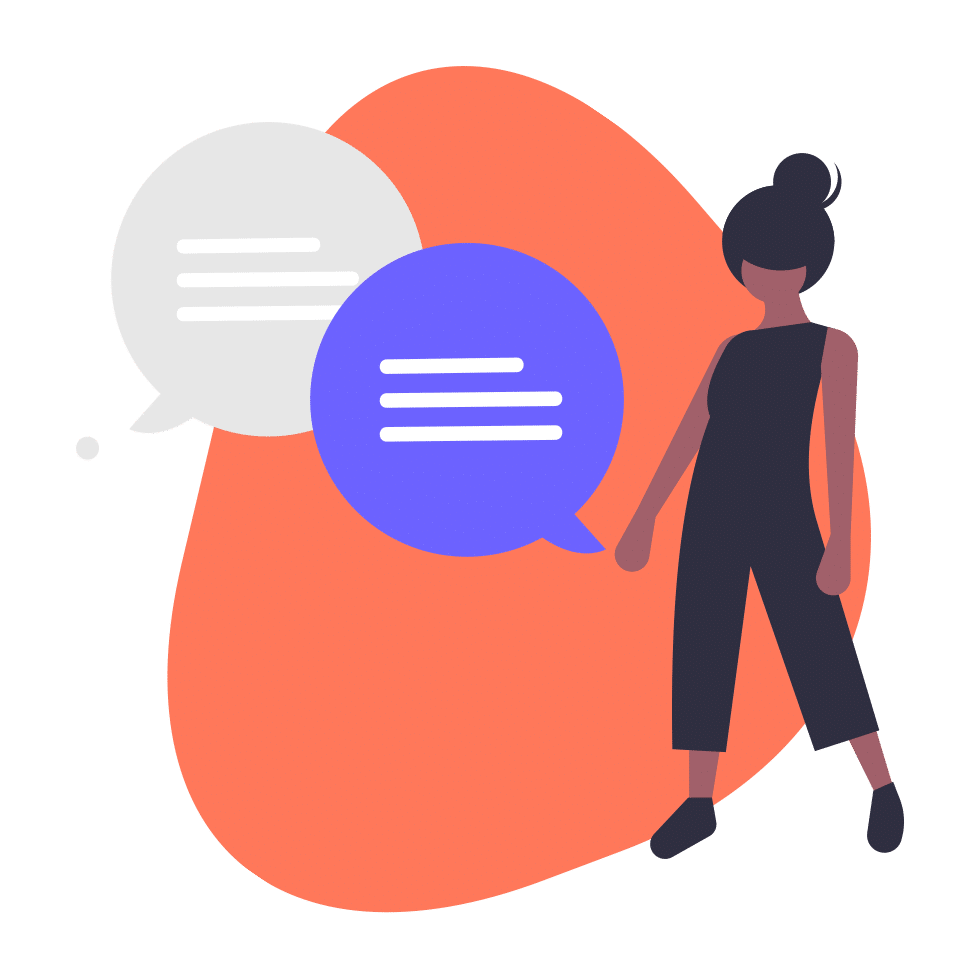 Prioritise clarity & transparency
We communicate in layman's terms, set expectations and outline a clear process for getting work done and delivering results for your business.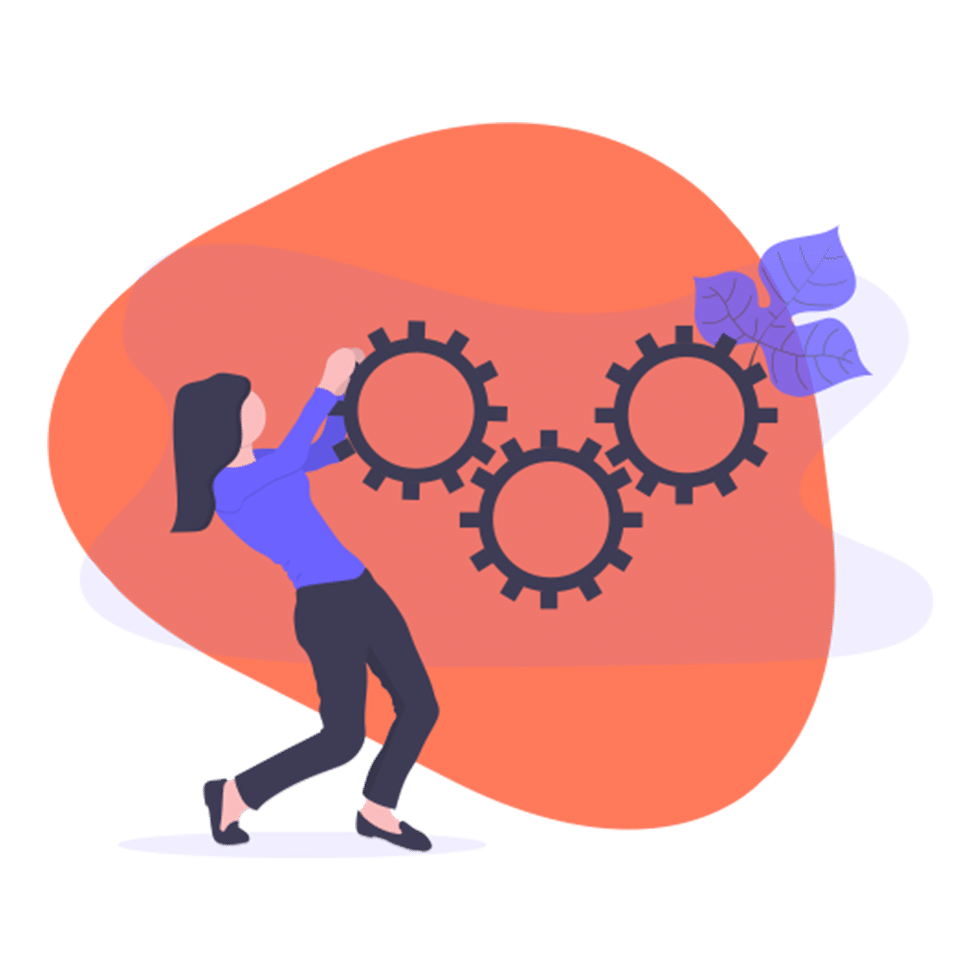 Build solutions that solve the real problems
We get to the root of your problems and really understand what inspires the need to solve them. We then create solutions that can be actioned and used in your current business setup with minimal fuss
Explore new and unique solutions
We dedicate time to finding new and more effective ways to solve common or new marketing and sales problems through learning, playing and building. This is how we stay ahead of the curve.
Life is complicated enough. Building solutions that have the minimal amount of actions to achieve the desired outcome is the holy grail for every project we work on with our clients.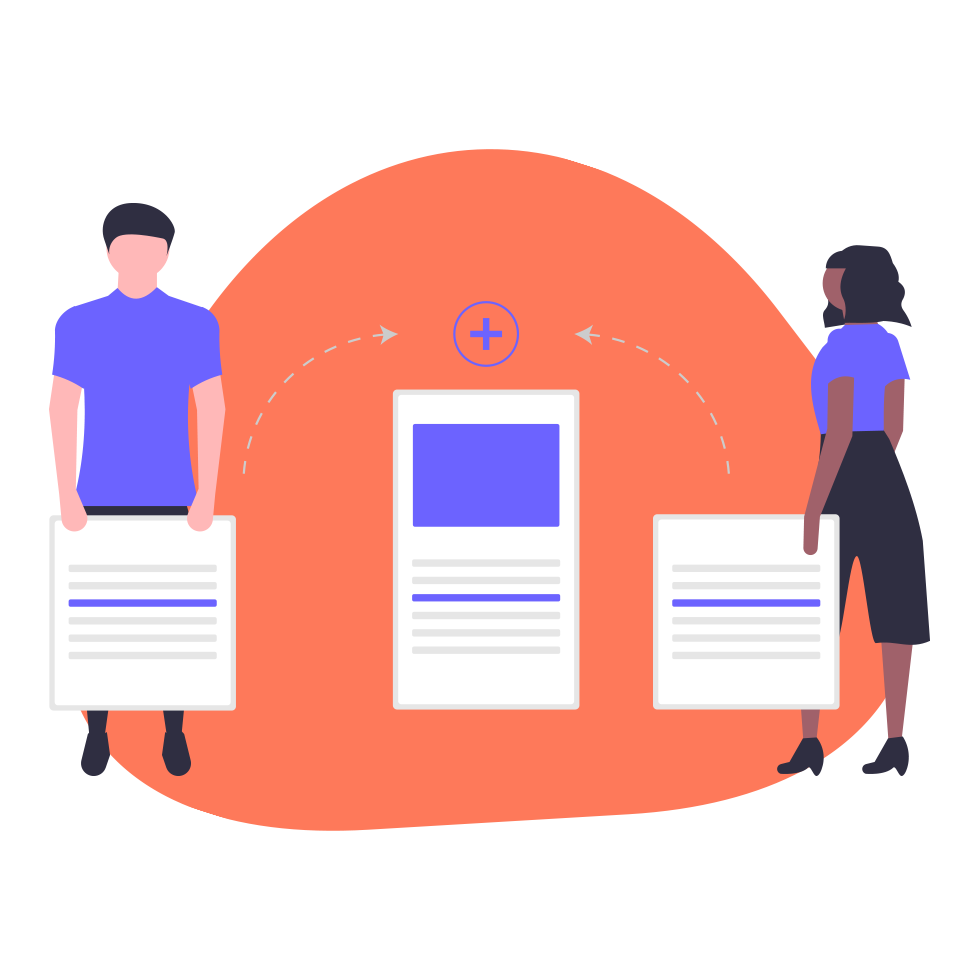 Share knowledge and inspire action
Showing successes and failures is showing subject matter expertise. We aim to make our marketing channels share what we do and how we do it to inspire action in others.
What our clients are saying
Some kind words from clients about the projects we've worked on together.
"A big thank you for all your work, delivered quickly, to budget, and with the minimum of fuss. We are very pleased with what you've produced for our business."
Kevin Rossiter
Managing Director, Rossiter & Co
"Working with Tribecto has been a real pleasure. The whole team here feels safe knowing that the most important component of our business is being handled by people with good work ethics, and commitment. We look forward to the next projects to come."
Rishi Patel
Director, Master The Markets
"The experience of working with Tribecto was above excellent. Client service was amazing and look forward to working with you in the near future!"
Pia Larson
CEO, Fingerprint Marketing