Bubble App Development Agency
Tribecto are a Bubble.io development agency with over 6 years of experience in designing and building online systems for service based businesses, we're the Bubble.io development agency that you've been looking for.  Whether you want to create your very first MVP to get started, or you want to build  your own custom app that can help your business succeed for the long term – we can help.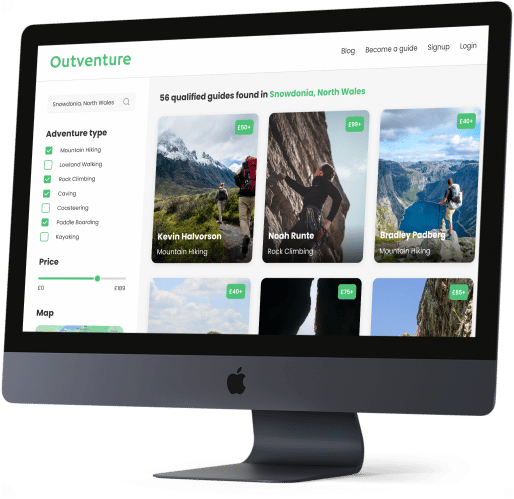 Are you looking to build a custom Bubble app for your business?
At Tribecto, we're solely focused on helping you design and build the best custom application possible for your business.
We work with you and your team to understand exactly what you from need your custom Bubble app. Fully identifying what the application needs to do for your business and your customers is the first step in understanding your goals and designing the best user experience possible.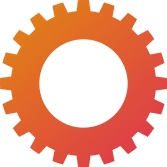 Benefits to using a Bubble.io agency
To build your new Bubble.io app we'll need to work closely so that we can provide the best guidance on database and app design, build your app fast and make sure that it is scaleable for your future.
We've spent years working with businesses in many industries to design and implement successful applications and systems. This has enabled us to refine our Bubble development process for speed and cost efficiency.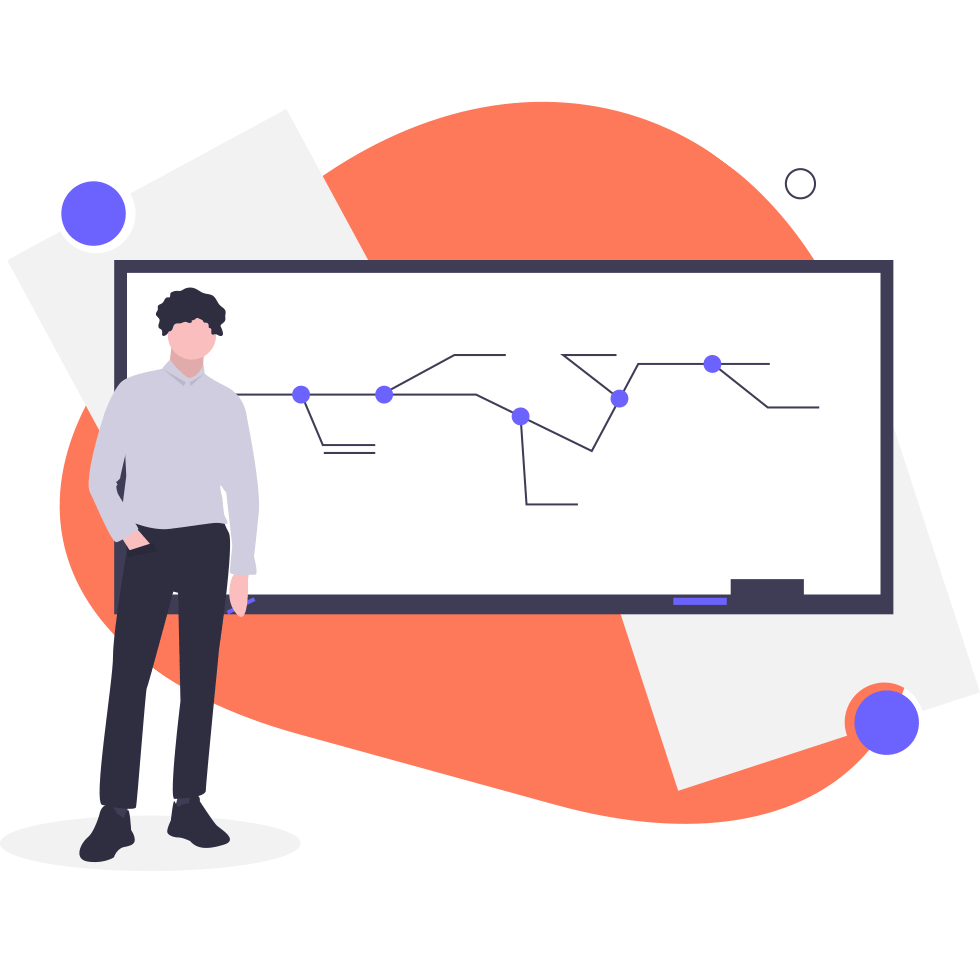 Expert guidance on application design
We'll provide expert product strategy advice and design consultation to make sure that your application is built for success.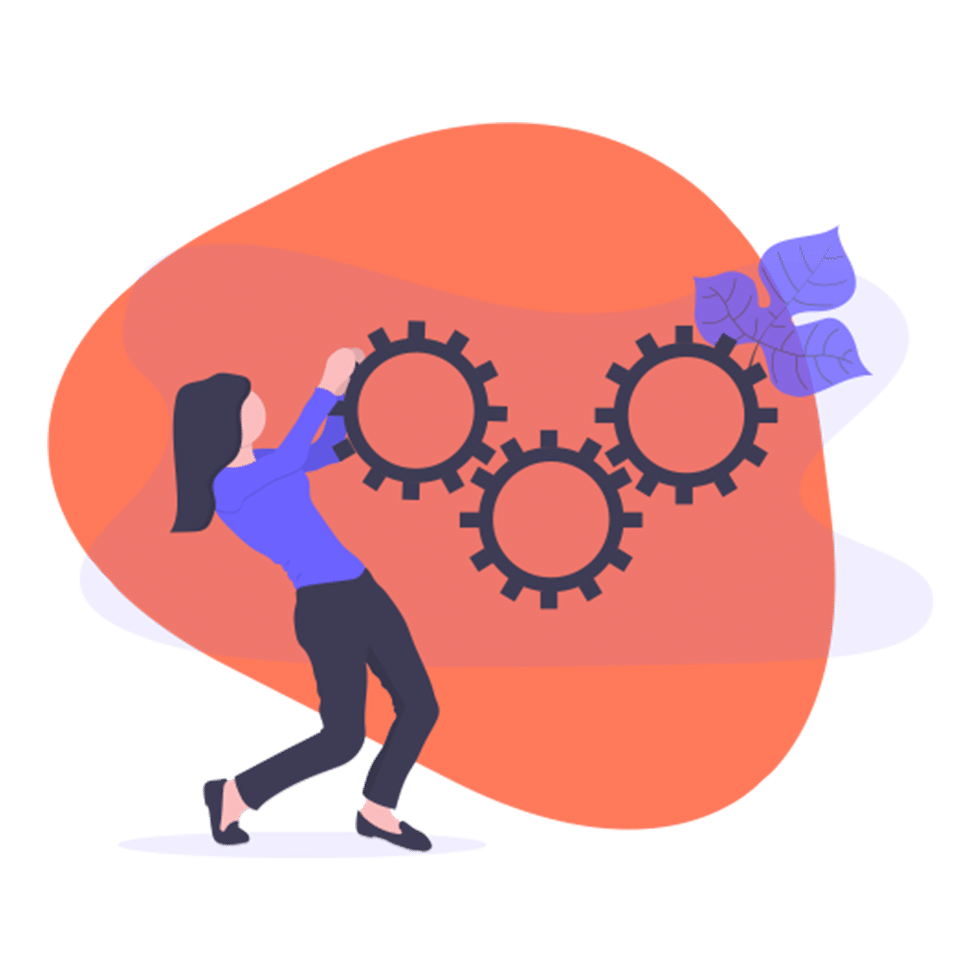 Fast development and implementation
Our team use no-code tools to make sure we can design and develop fast. Most projects take weeks, not months.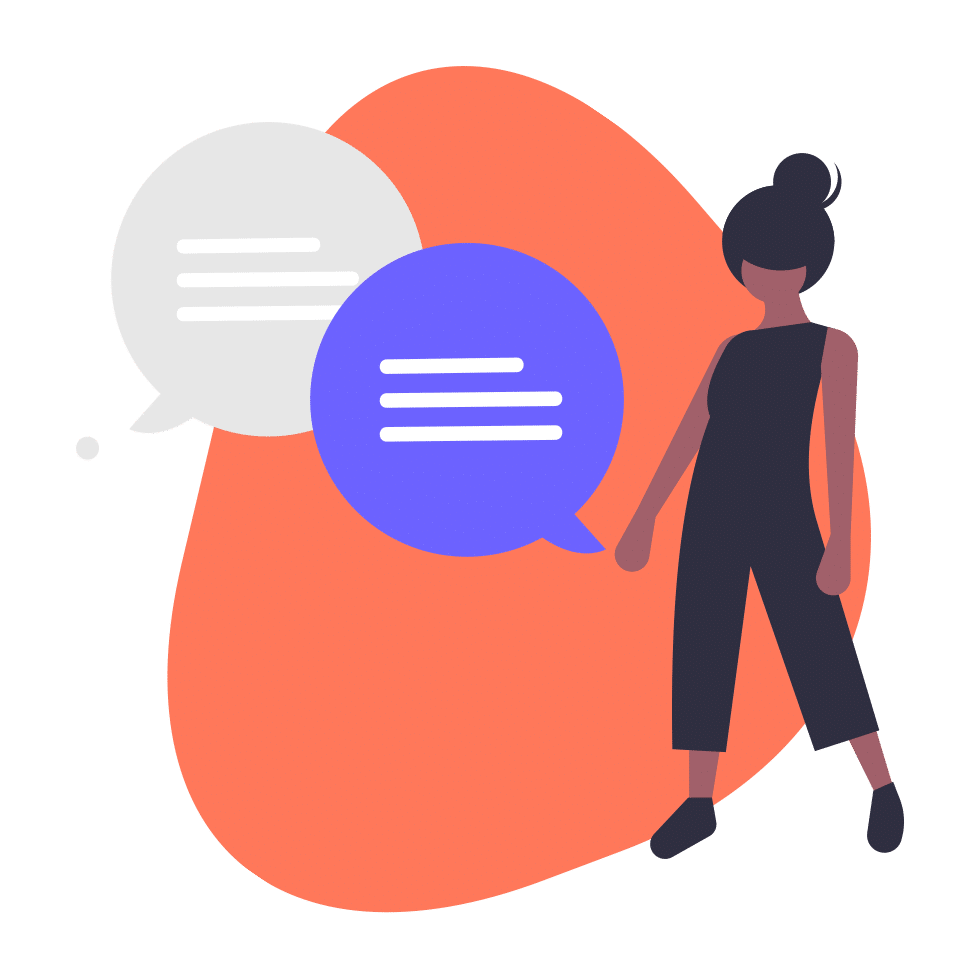 Expert ongoing Bubble application support
Once your application is built we can provide ongoing support for maintenance, improvements and optimisations.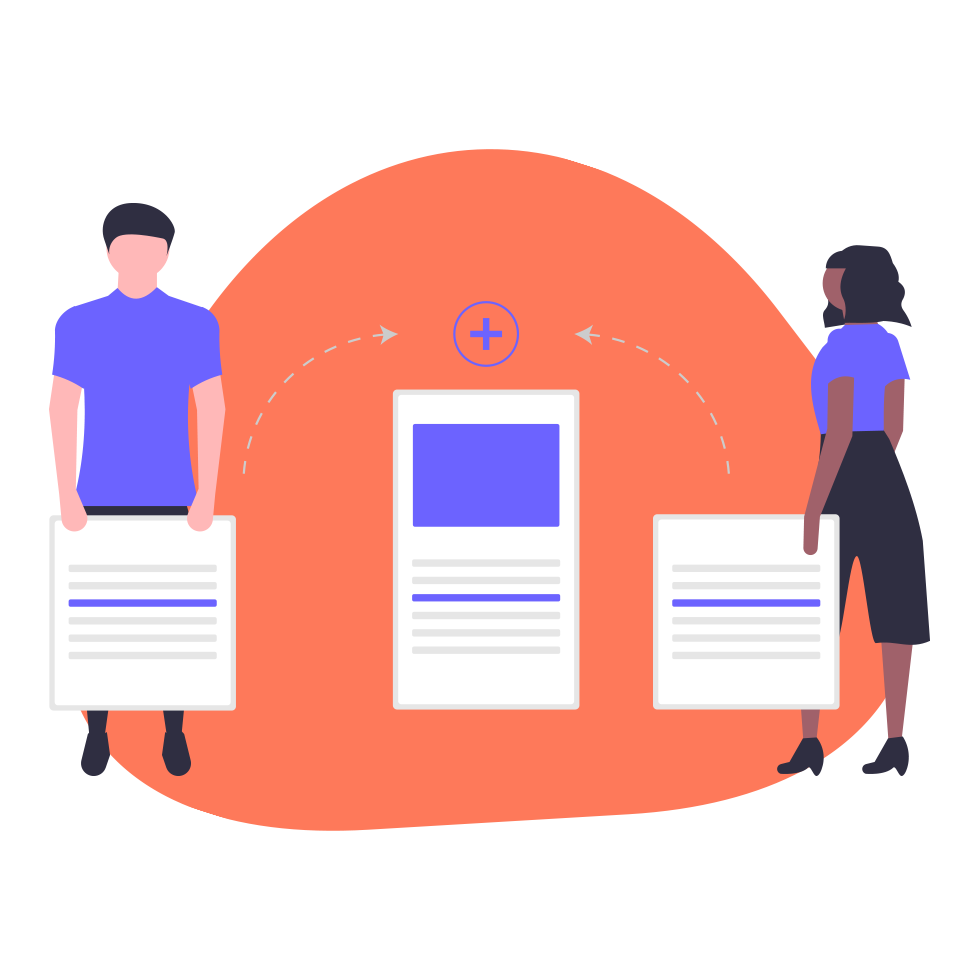 We help you design and build beautiful Bubble apps that run smooth as butter
Designing and building your Bubble app is one thing, but making sure that it is setup for future scalability and performance is another. We'll design your app from the ground up with these key principles in mind.
We've built many different types of apps using no-code tools:
Custom CRMs

Reporting dashboards

Resource collections

Customer and client portals

Marketplace applications (like AirBnB)

Chat applications (like Slack)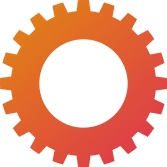 Bubble development agency services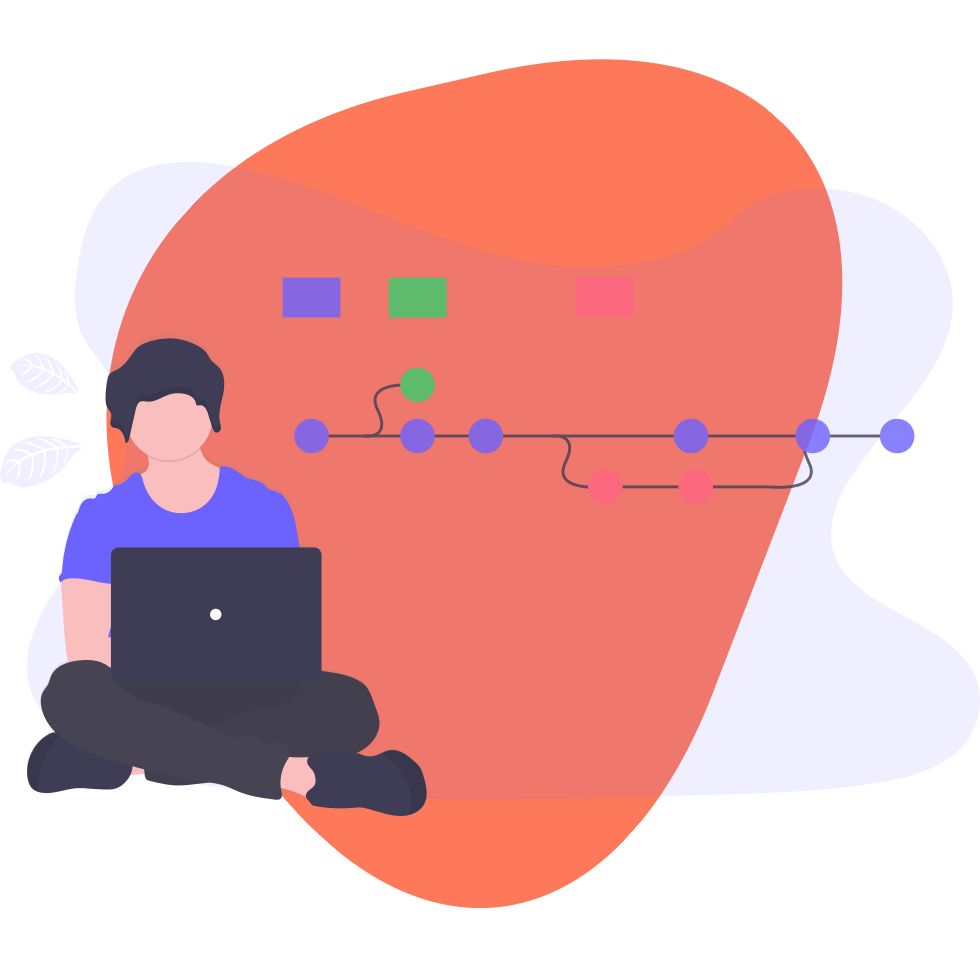 We find out the details of what you need and create the user flows for your app.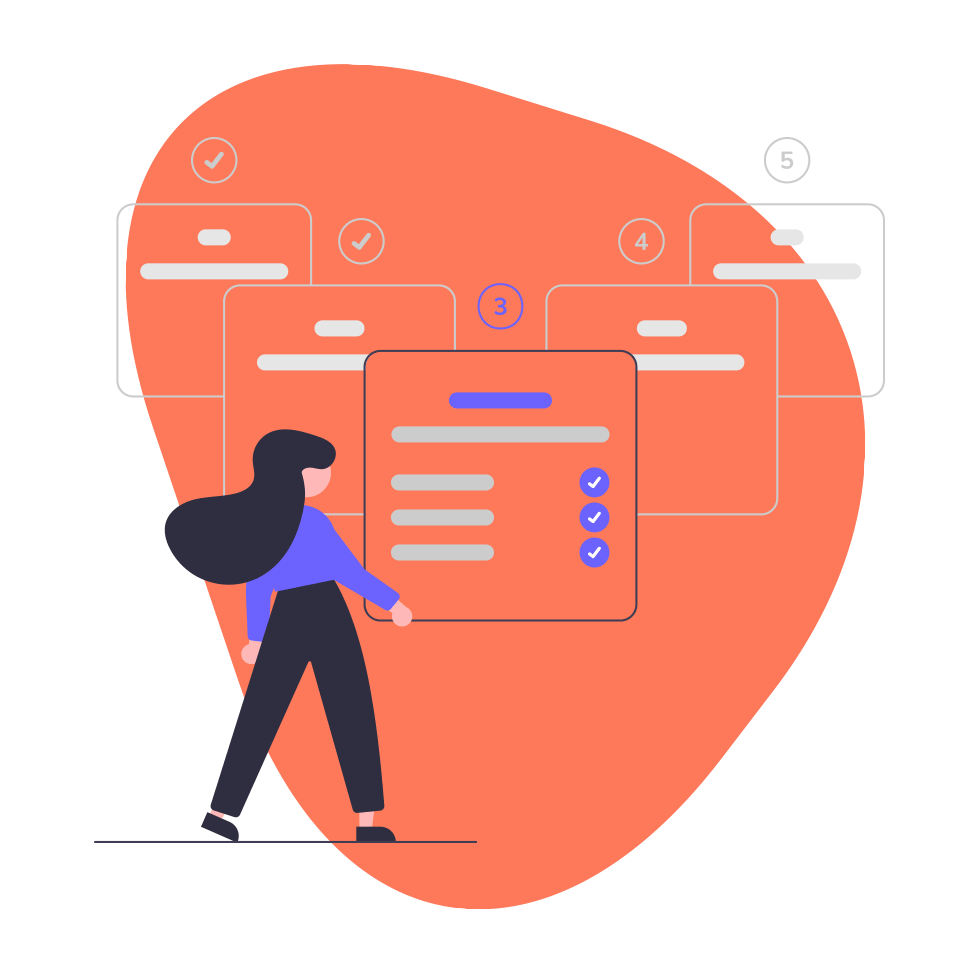 We start with low fidelity wireframes and work towards high fidelity designs.
We take care of your app's database structure and architecture.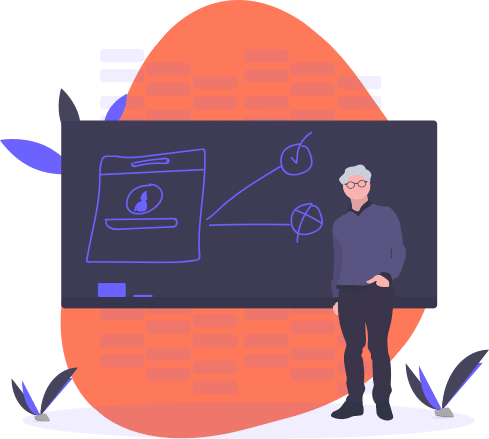 We're here to help you with product strategy and guidance on user experience.
We can build automated workflows for things like emails, webhooks and more.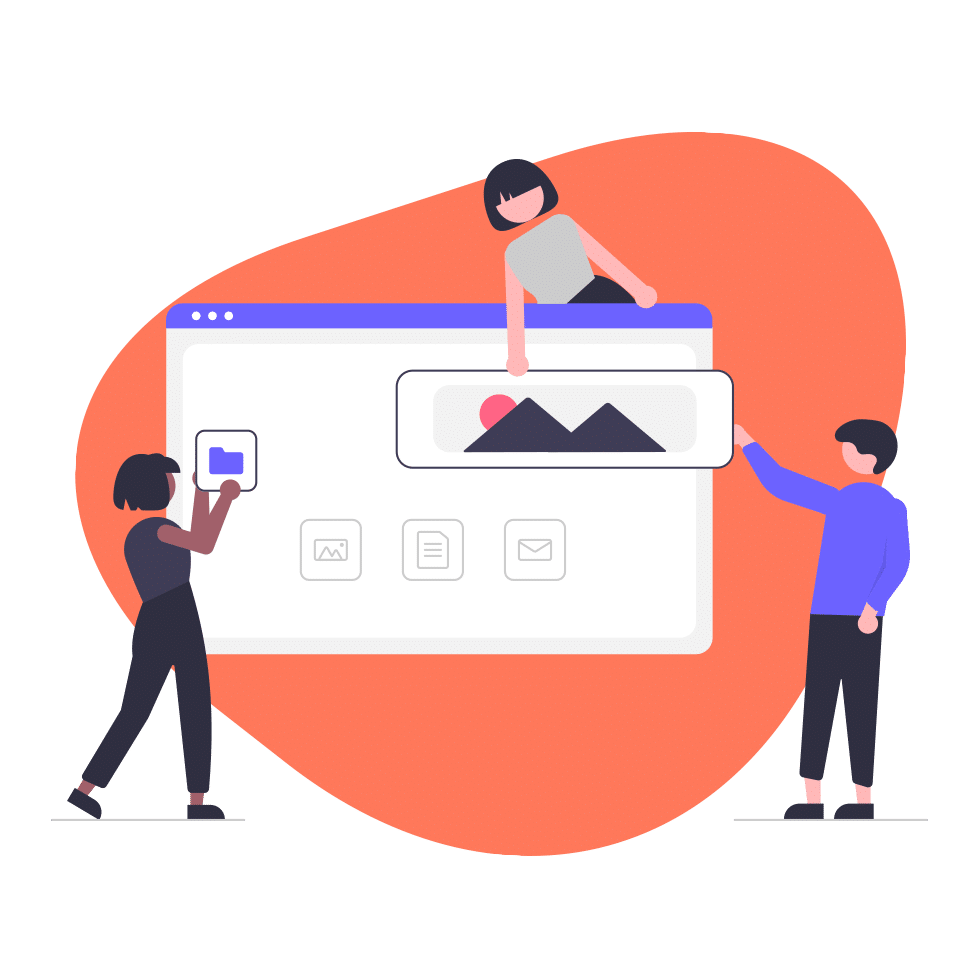 We build your Bubble app from scratch and make it mobile responsive.
What our clients are saying
"A big thank you for all your work, delivered quickly, to budget, and with the minimum of fuss. We are very pleased with what you've produced for our business."
Kevin Rossiter
Managing Director, Rossiter & co
"Working with Tribecto has been a real pleasure. The whole team here feels safe knowing that the most important component of our business is being handled by people with good work ethics, and commitment. We look forward to the next projects to come."
Rishi Patel
Director, Master The Markets
"The experience of working with Tribecto was above excellent. Client service was amazing and look forward to working with you in the near future!"
Pia Larson
CEO, Fingerprint Marketing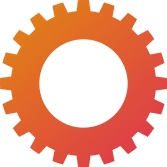 Bubble app development FAQs
How much does it cost to build an app?
To create you an MVP or version 1 of your application we'll need to run through our discovery, design and development process. The price for this starts at £5,900 for simple applications but the actual price will come down to the scope of the build. Most projects come in between £12,000 and £20,000.
How long does it take to build a Bubble app?
This depends on the scope of the build but on average, end to end discovery, design and development can take anywhere from 3 weeks to 2 months to build and launch.
Do you take care of everything?
Pretty much! We can take care of the whole project management, design and build for you. We will obviously need your input when it comes to things like content, copy and design feedback.
Find out how we can help you by scheduling a FREE discovery call.