Welcome To The Automation Blog!
Here we'll be sharing insights and strategies from the world of marketing, sales and business automation to help you free up more of your resources and build better businesses.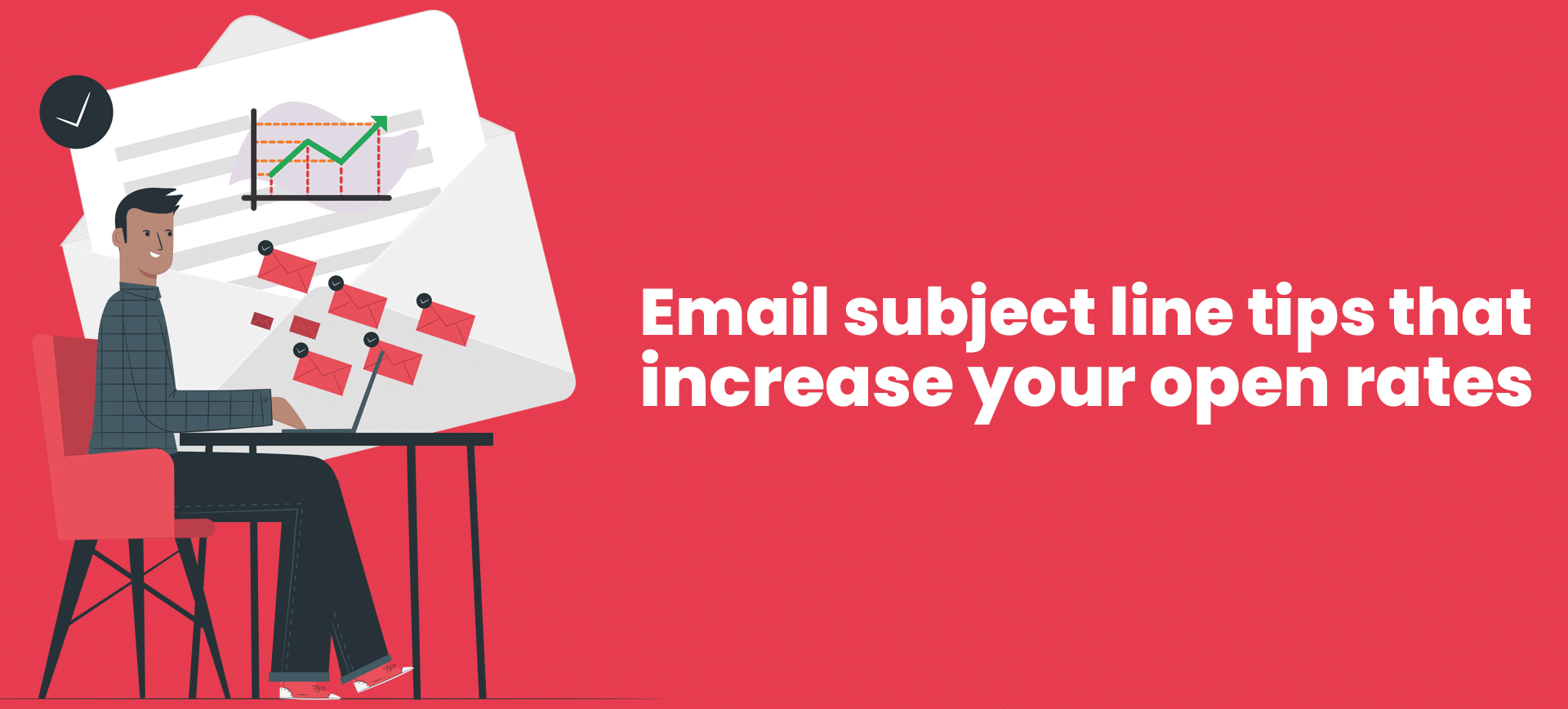 Your email could be brilliantly written, containing compelling content that you know your...
read more
Want to learn more about automation?
Join hundreds of business owners that are learning how to use automation to build better businesses via our weekly newsletter.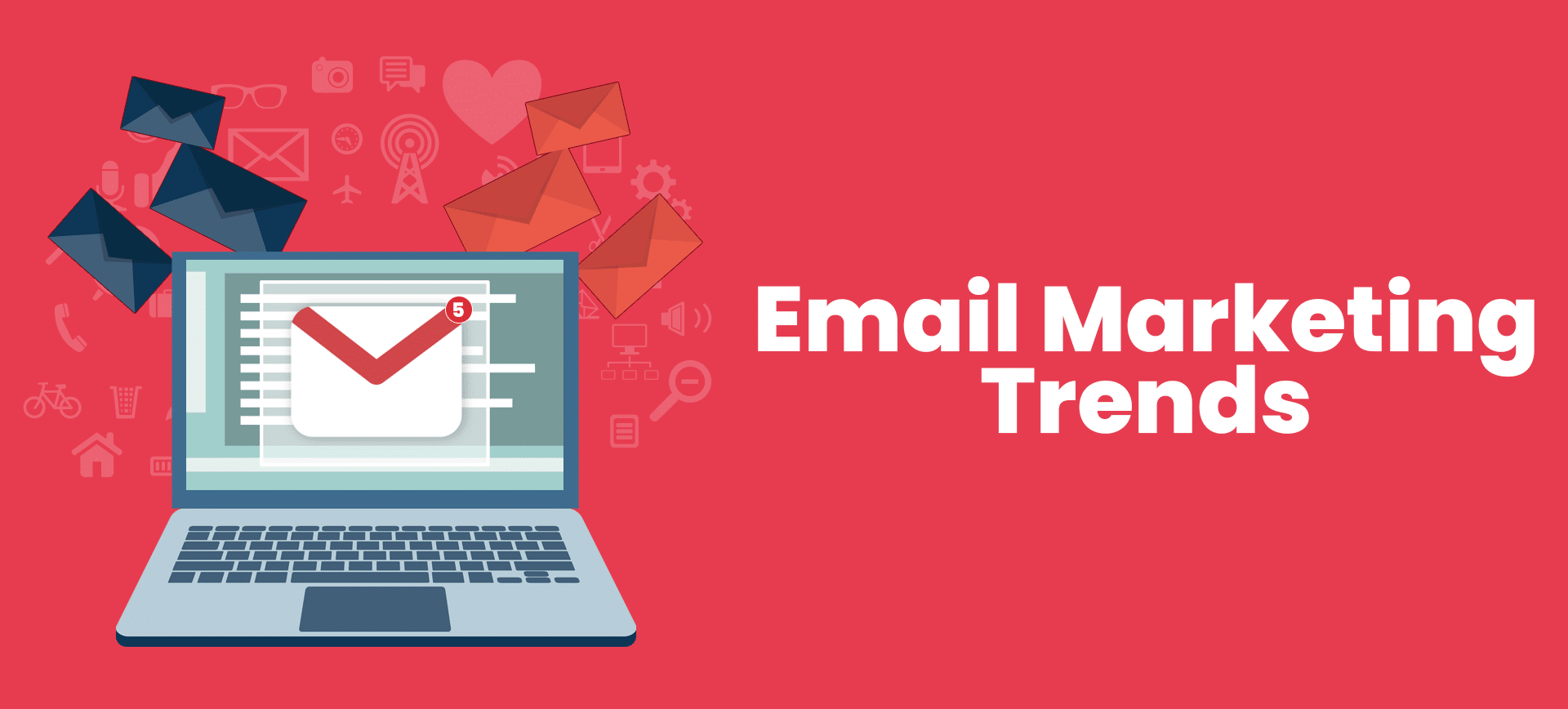 Email marketing is a digital marketing strategy that has stood the test of time and still proves...
read more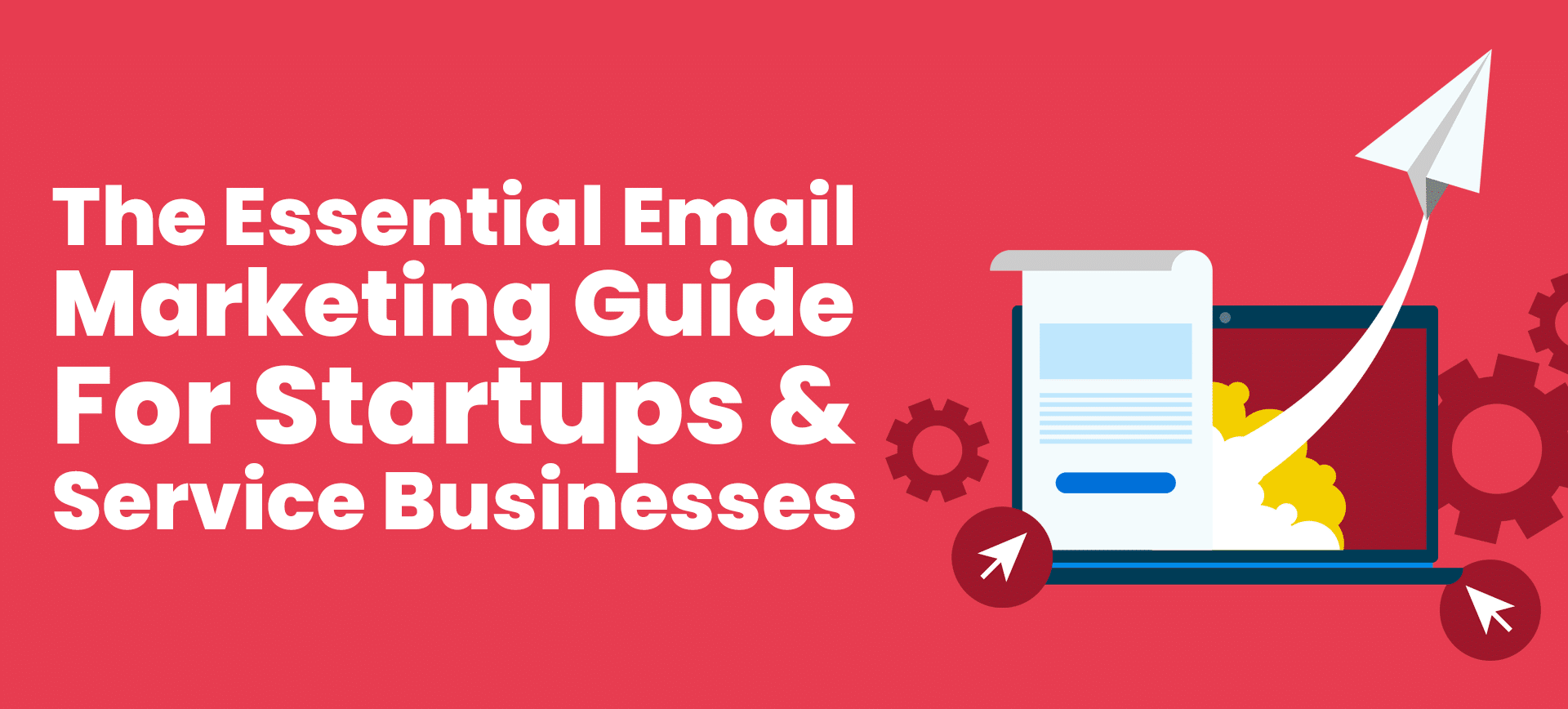 Diving into the world of email marketing for the first time can be daunting, and even a little...
read more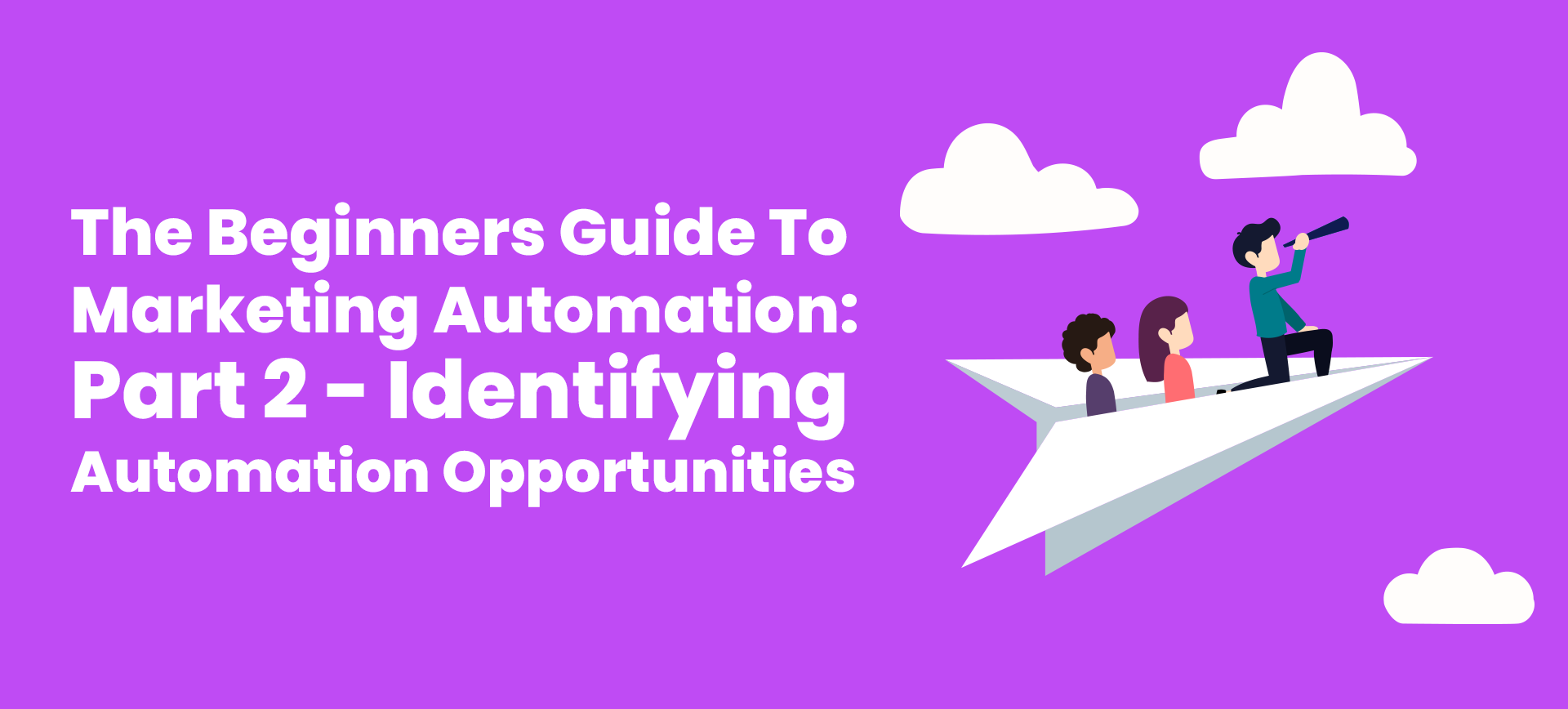 Welcome to part two of our Beginner's Guide to Marketing Automation for Service-based Businesses....
read more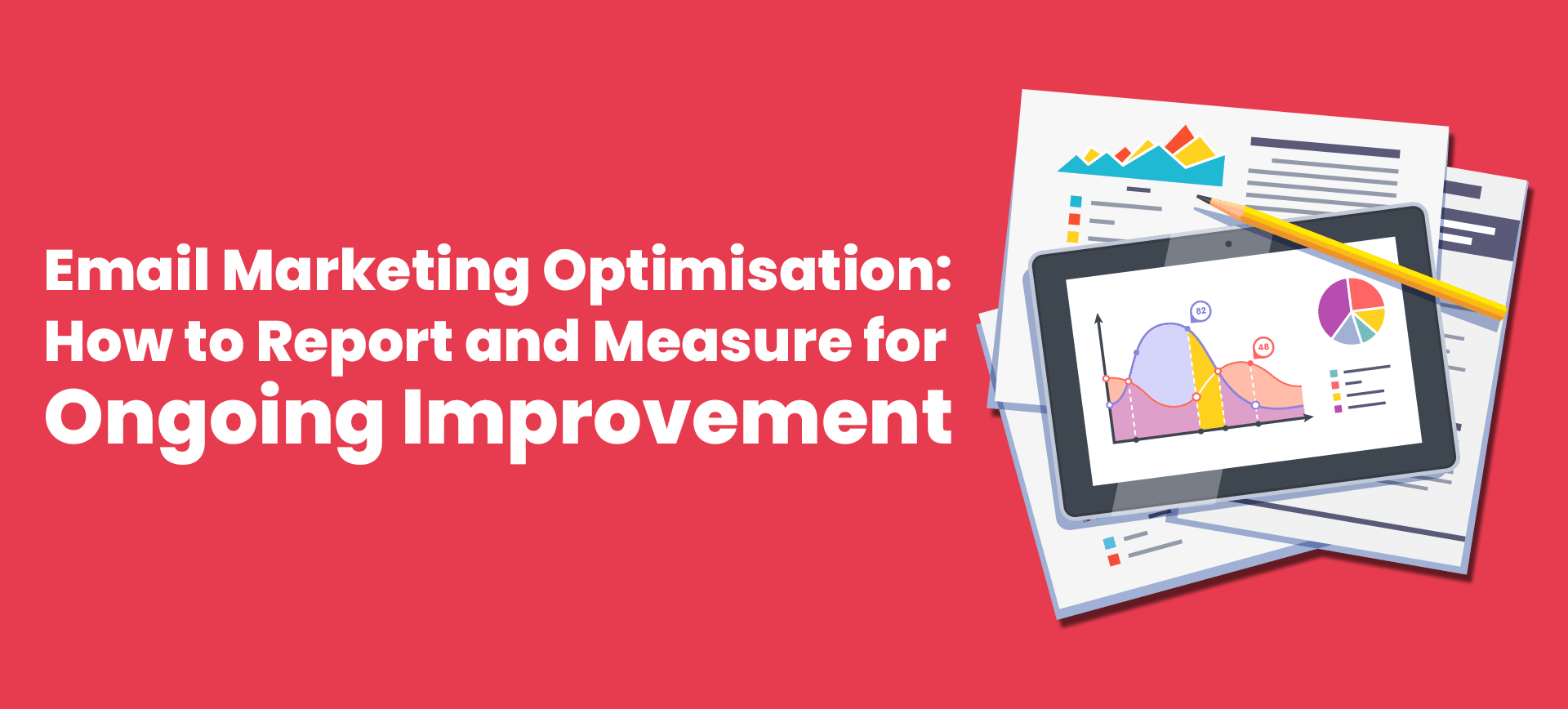 Very few businesses achieve gold-standard email marketing right away. In most cases, there's an...
read more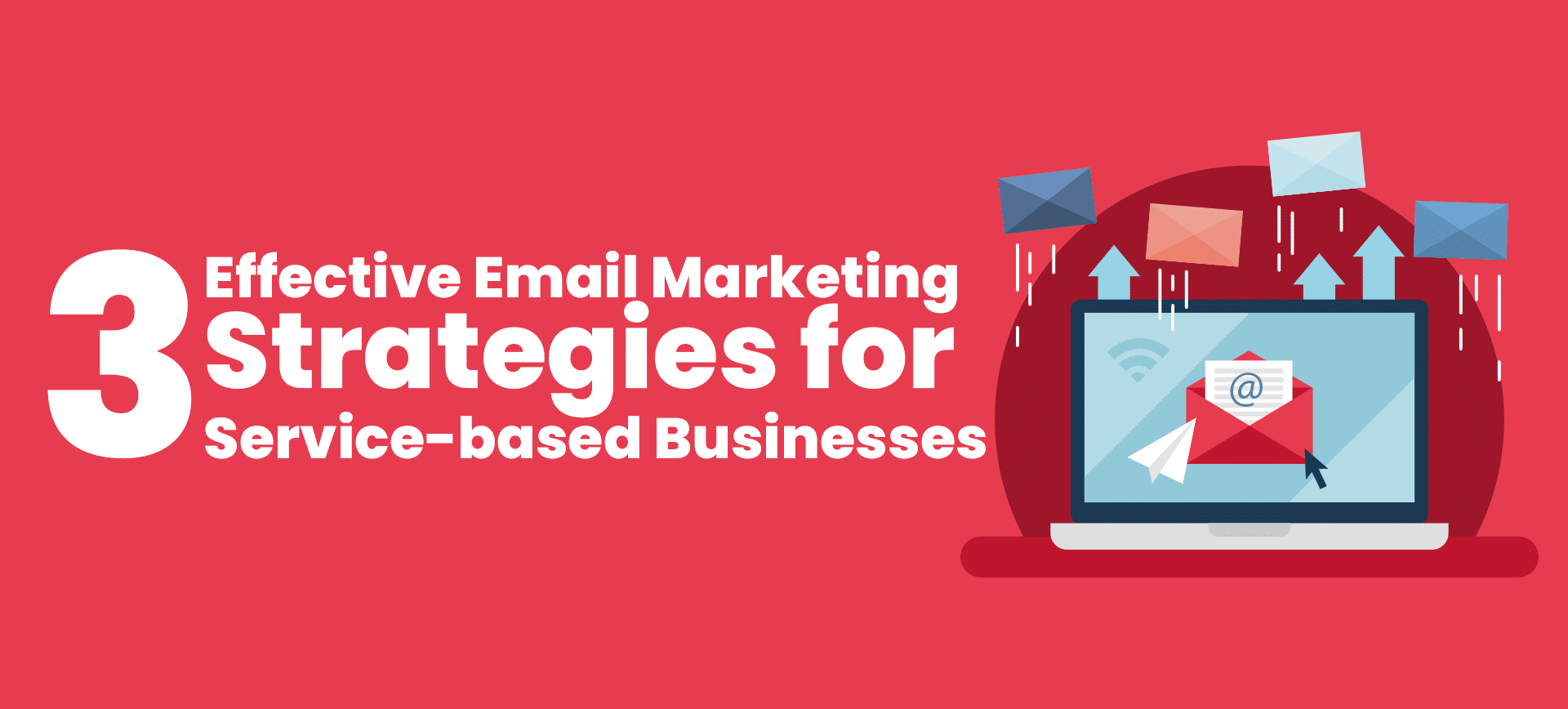 Email marketing has the power to grow an audience, raise brand awareness, and transform leads into...
read more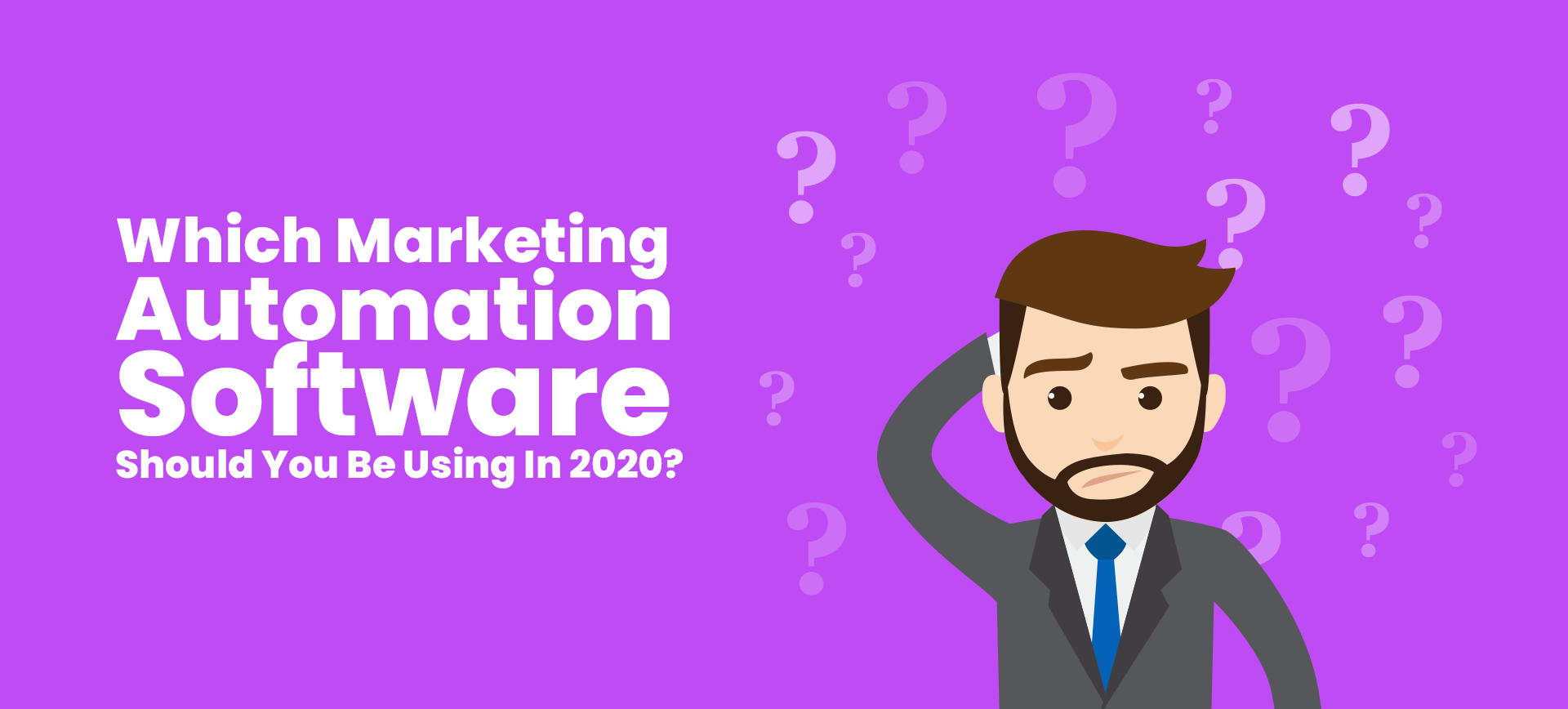 Marketing automation tools have the power to transform your campaigns. They're a convenient...
read more