Welcome To The Tribecto Blog!
Here I'll be sharing ideas about all of the things that can be automated in your business. Sales, marketing, internal processes, pizza deliveries. You get the idea!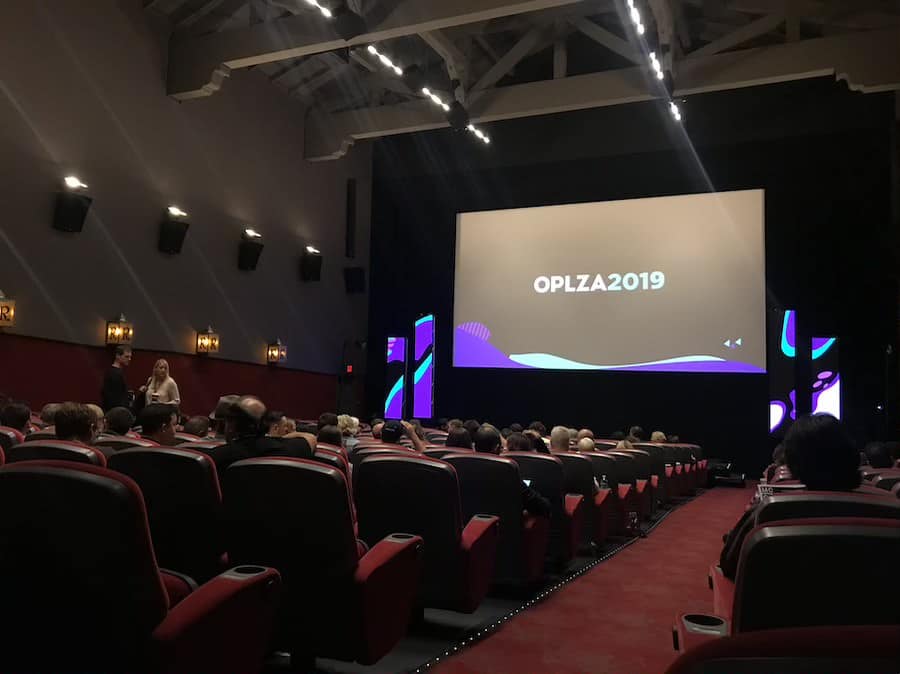 Santa Barbara is a beautiful place with filled with friendly people and lots of sun. It's also the home of our favourite software platform, Ontraport. Being an Ontraport Consultant that is based in the UK, heading to SB for Ontraport's annual conference is quite the trip, but one that I intend...
Read This Post