We'll increase your lead to sales conversion rate by 10%, or your money back
.
We use our expertise in email copywriting, landing page design, CRO and funnel optimisation to increase your sales. If we don't deliver, we give you your money back. It's simple. And it all starts with a free Growth Audit…












Get your FREE Growth Audit
.
Get actionable insights by letting our team take an expert look at your landing pages, emails, funnels and automations to:
Uncover the hidden areas of opportunity in your marketing and sales funnels.
Show you how you stack up against industry best practices.
See where you can improve your conversion rates and sell more.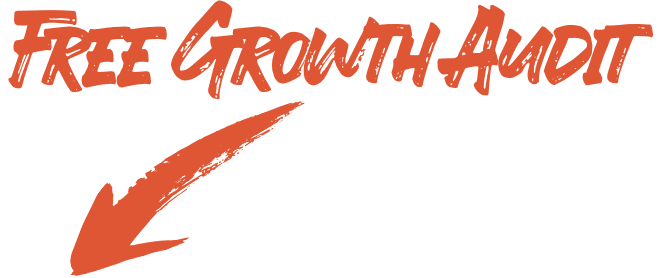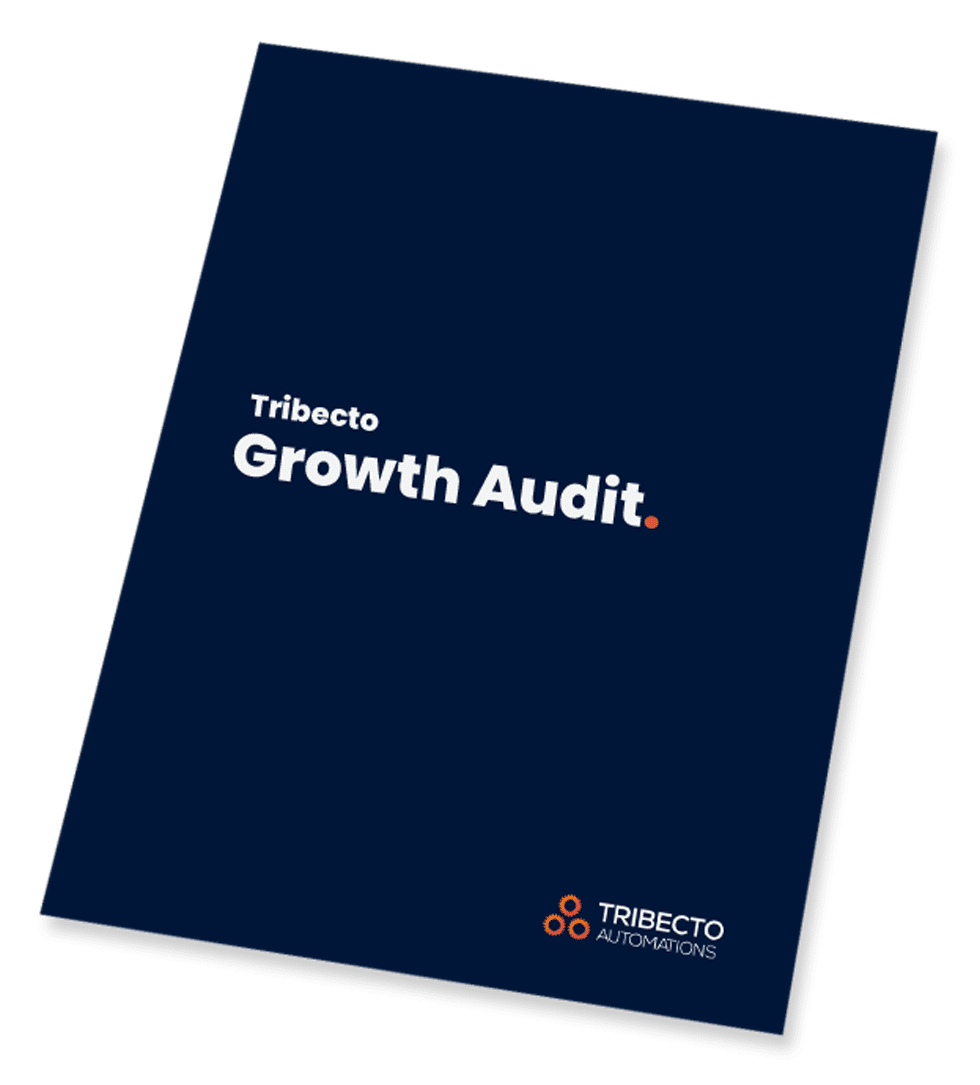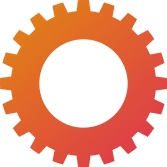 We're the software experts, so you don't have to be!
To build you're new sales system and process we'll need to use a set of tools that are purpose built for the task of managing your sales pipeline, follow up emails, automations and task management.
We've spent years working with industry leading SMB software so that we can setup and guide you on the best approach to using the tools.


Using Ontraport to run your business?
You're in the safe hands of a top featured Expert. See our founder, Sam Wilcox in Ontraports Expert Spotlight…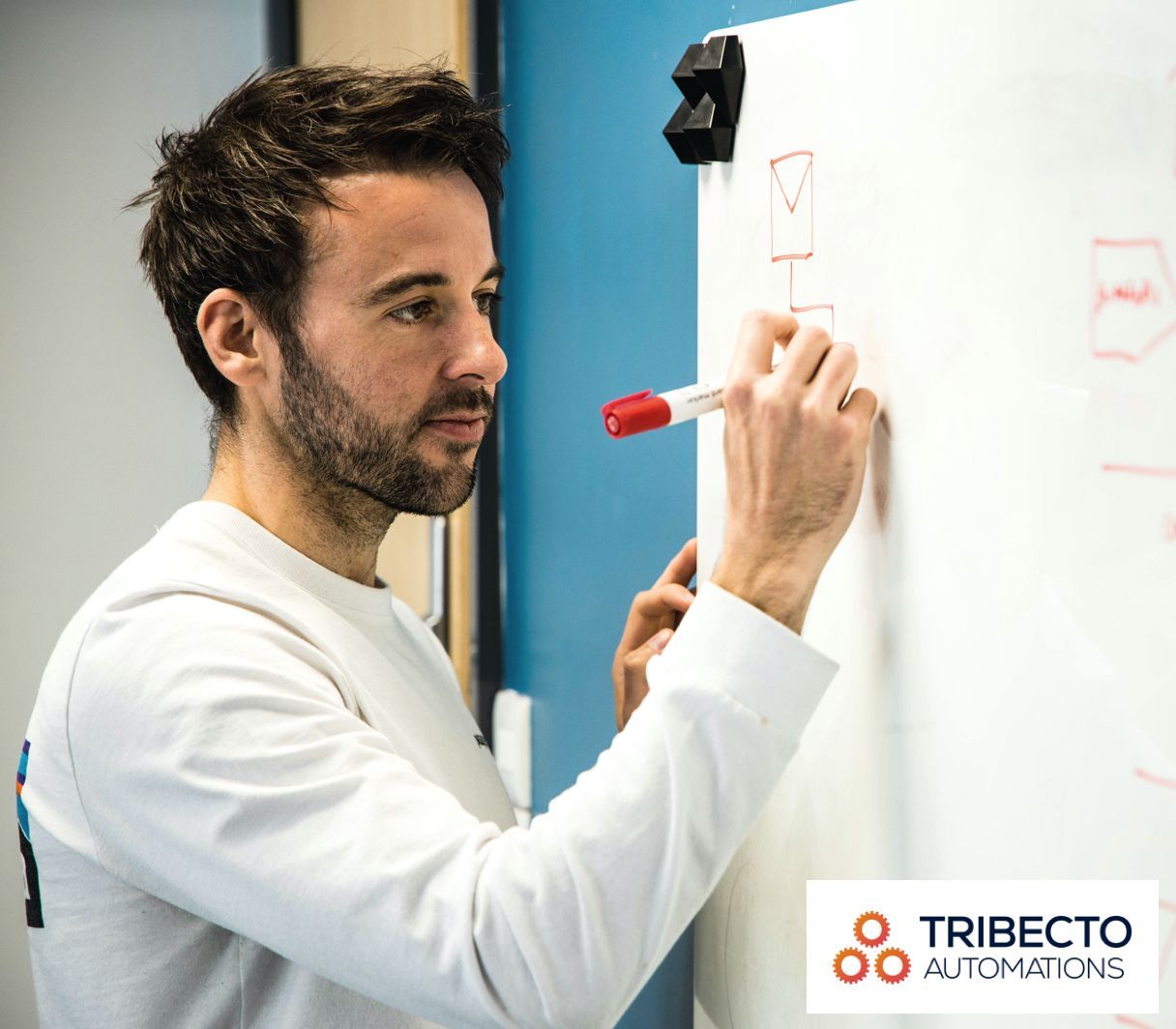 A few of our finest moments.
Simple, effective lead magnet & nurture campaign
Custom CRM for investments company
Intercom & Google Sheets to Data Studio Dashboard