Using email nurture campaigns to increase qualified sales appointments
Client Details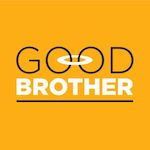 Compay Name: Goodbrother Kitchens
Client Since: May 2018 – Present
Website: Goodbrother.ie
The Goal
Goodbrother came to us with ambitions of being the best kitchen showroom in Ireland when it comes to using effective digital marketing techniques to create a unique customer experience.
We agreed to start with a simple lead nurture campaign with the goal of building trust, pre-qualifying leads and increasing the amount of weekly sales appointments for the Goodbrother team.
"After working with Tribecto to set up our marketing automation, we capture more leads, book more appointments and our customers receive targeted email communications from us on autopilot. This all helped us hit over €2,000,000 in revenue last year."
The Work
Starting at the point of lead capture on the Goodbrother website, we designed a process to collect relevant data from their leads including basic contact info, project type, and when they would be ready to start their new kitchen project. We used the data gathered to create a nurture campaign with multiple paths to give personalised messaging for user based on the information they gave us.
Working closely with the Goodbrother team, we launched new branded email templates that linked to popular inspirational blog articles on their website. The emails also presented the leads with the option to click a button and schedule their own appointment via a calendar system that we integrated.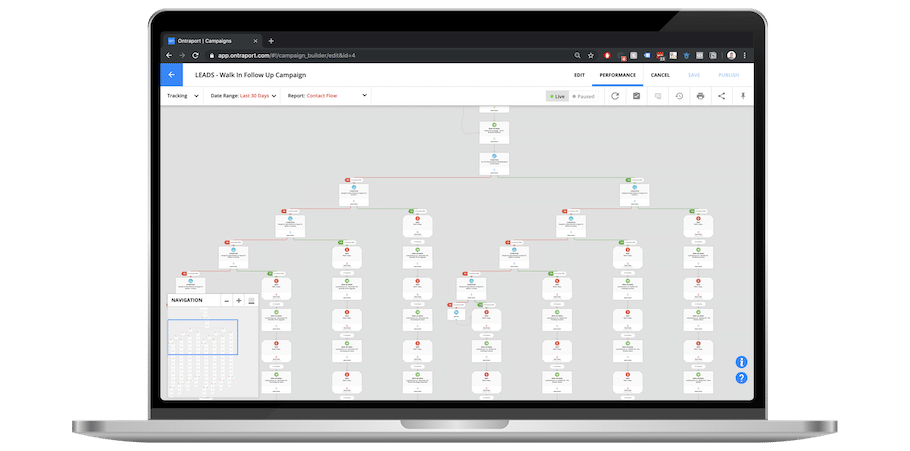 The Results
By creating personalised messaging for their leads, professionally designed email templates and a unique online appointment booking experience, we were able to get the following results:
Need more qualified sales appointments for your business? Let's talk!