Marketing Automation Agency
Looking for a marketing automation agency that will help you streamline your lead generation and nurturing process?
By utilising marketing automation technology you can keep in touch with contacts on autopilot, save countless hours on repetitive tasks and track engagement to identify and prioritise your best leads.
Some of our amazing clients…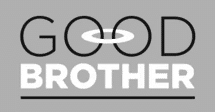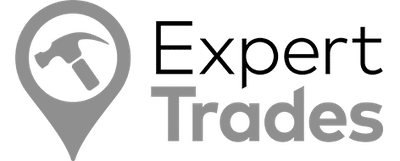 What is marketing automation?
Marketing automation is a term used to refer to all automated communications that come from your company to a potential customer during "the customer journey". These processes are best described as automated follow up emails, chatbots and offline communications like postcards and handwritten notes.
It also refers to workflow and task automation. Most marketing automation software allows you to build streamlined processes that automate a lot of the repetitive tasks that your team spends time on everyday. Think data input from one system to another, creating quotes and sending proposals, for instance.
By implementing marketing automation software and tools into your business you'll firstly create a more efficient and process driven way of working that will allow you to save countless hours every week and secondly, and most importantly, improve ROI.
The benefits of marketing automation…
Follow up with leads automatically
Automate repetitive tasks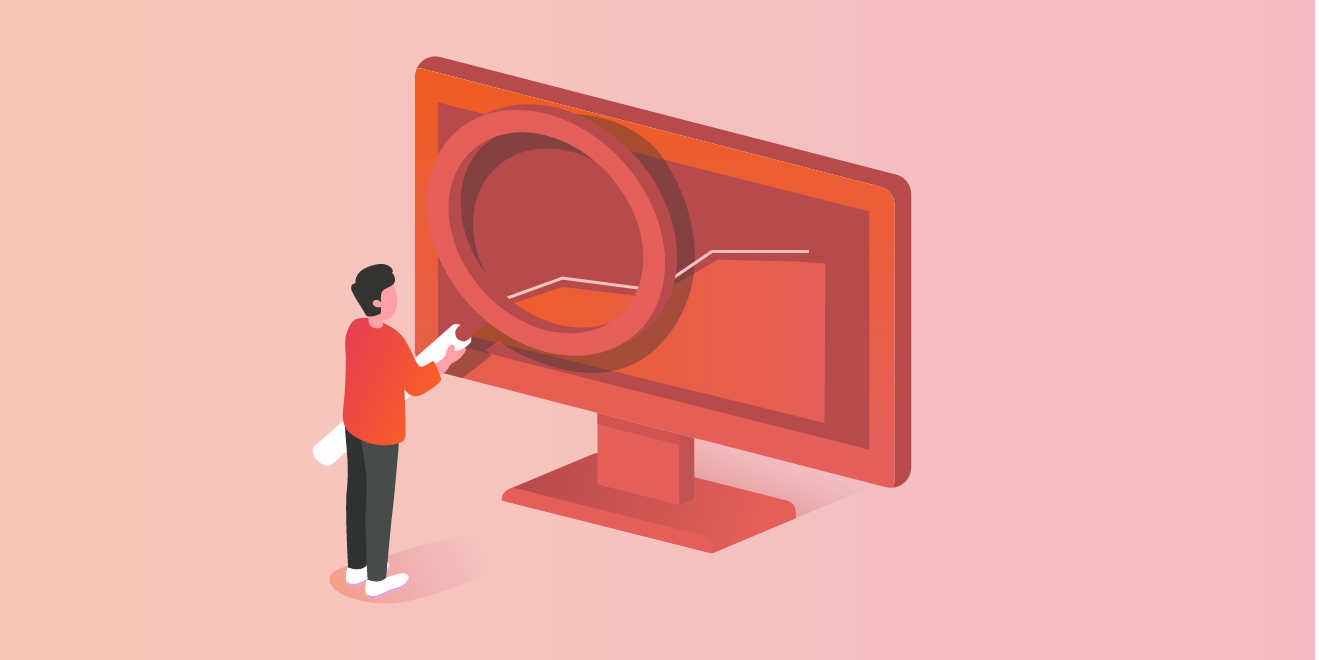 Identify hot leads for your sales team
Improved marketing and sales reporting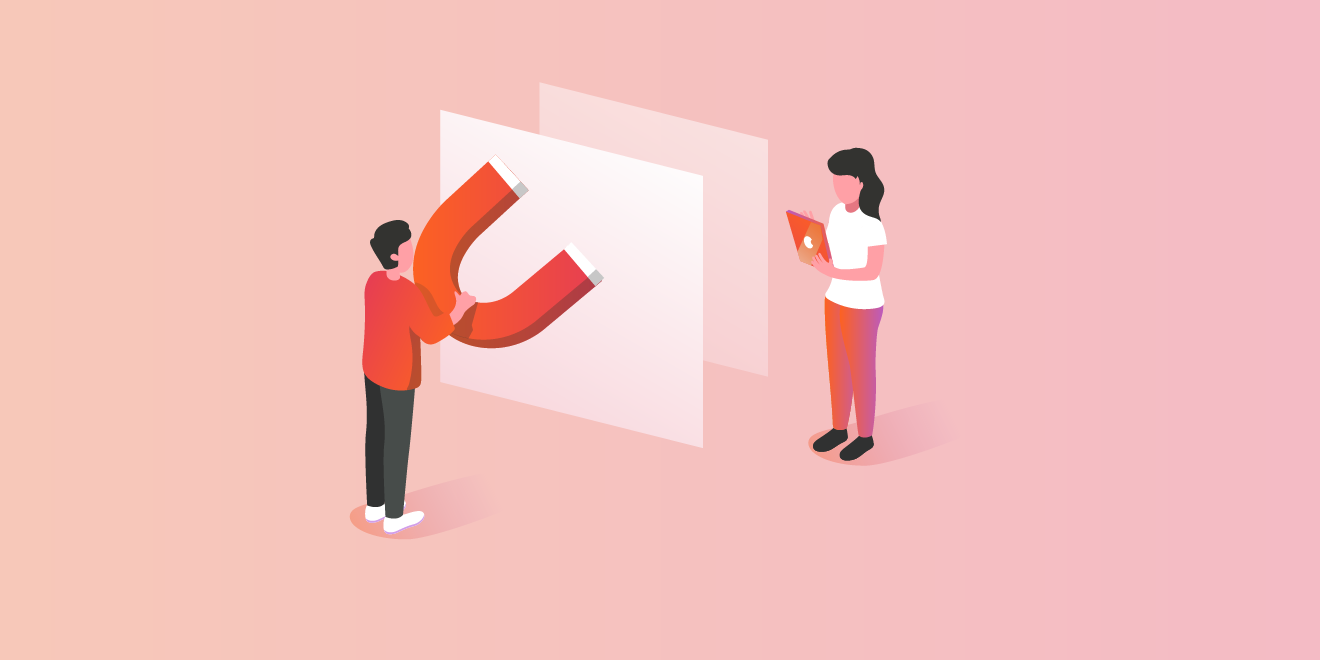 Increase engagement with your brand
Create a unique customer experience
How can a marketing automation agency help my business grow?
Understanding marketing automation software and technology can be confusing and time consuming.
Hiring a marketing automation agency will be the shortcut you need to make sure that you're getting the most out of every opportunity that comes your way. Above all, You need an agency that understands how your customer journey works so that you can implement a strategy that increases engagement and conversions at every stage.
We understand that marketing automation strategy and implementation isn't all you need, therefore proof of ROI is critical and you want to see growth. Therefore, we provide full reporting for each stage of your customer journey and marketing automation set up.
Looking to build a more efficient business and increase ROI with marketing automation?
Let's discuss how we can help.
The customer journey and marketing automation
Understanding your customer journey is critical when it comes to creating a successful marketing automation strategy.
When making use of automation, you always want to align a particular process to a specific stage in your customer journey. This process then has a very clear goal – to move the potential customer to the next stage in the customer journey.
For example, people who download your new whitepaper are in "research stage". When building an automated process to follow up with these leads, we have the specific goal of moving them to the next stage in the customer journey which may be "choice reduction". They achieve this goal by scheduling a call with you.
In conclusion, by getting clear with your unique customer journey, we're able to build the very best marketing automation strategy and implement it for your business.
Marketing automation tools we work with…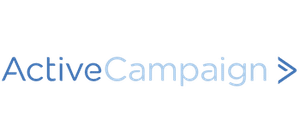 App & Service Provider For Trades Professionals
Known as one of fastest growing service providers for the trade industry in the UK, Expert Trades were looking for an email marketing agency to help in creating personalised and automated email campaigns for each of their four key products.
Focusing on users who have downloaded the free Expert Trades app, we designed four campaigns consisting of over 40 emails that drive home the benefits of each of their upgraded services and encourage users to make their first purchase. By weaving in customer success stories, helpful advice and tips for trades professionals running their business, we were able to increase their free to paid users by over 28% in the first 3 months.
Google Data Studio was used to create a custom reporting dashboard for the Expert Trades team that updated daily with email marketing and sales metrics.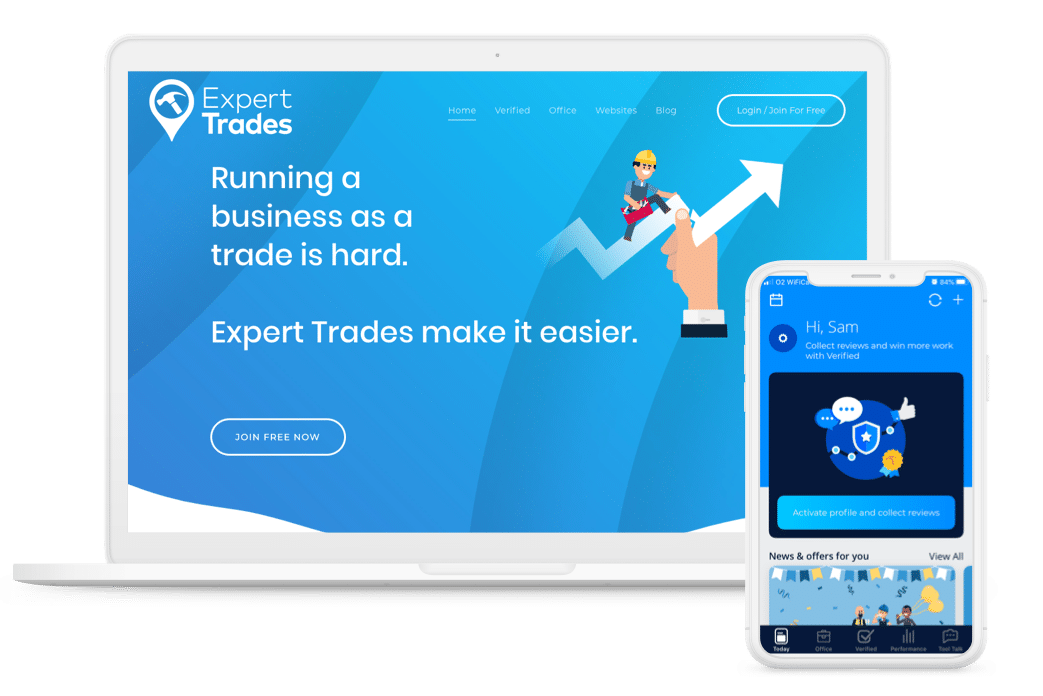 Here are some frequently asked questions that we get regarding marketing automation services and software. If you have a question that is not answered on this page, hit the chat icon in the bottom right and we'll respond to you as soon as possible.
How much does marketing automation cost?
There are a few things to think about when investigating the cost of implementing marketing automation for your business. First you will need to invest in the software that will be used to build the automation. This usually has a monthly fee attached to it. If you do not want to set up your marketing automation yourself, you will need to invest in an agency like us to analyse your business, create an automation strategy and implement the system. These are usually one off projects that vary in cost depending on your business. Our projects start from as little as £3000.
You may also want to invest in your agency to maintain your automated marketing systems and help you improve them over time. For this, you will look to keep the agency on a monthly retainer to continue optimising and improving the strategy.
What marketing automation software do I need?
There are many marketing automation platforms on the market. If you're starting from scratch, we recommend looking at Ontraport as it is a powerful all in one platform that combines marketing automation, CRM, landing pages, email, custom databases, referral programs and much more into one system.
Other systems you could investigate are HubSpot, ActiveCampaign, Mailchimp and Keap by Infusionsoft.
What does CRM have to do with marketing automation?
By using automation to follow up with your leads and track activity you are able to feed your CRM and sales pipeline with more qulified leads and book more sales meetings or demos. Lead scoring and email marketing can be very effective to give your CRM and pipelines the boost they need.
How does marketing automation reporting work?
We aim to create clear reports based on each stage in your customer journey so that you can easily see who is moving though your sales funnel and the conversion rates. It's key to include marketing automation stats in these reports so that we can see the impact that the automation strategy has on your sales.
Some of our amazing clients…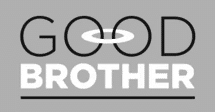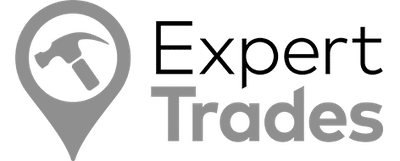 What our clients are saying.
Some kind words from clients about the projects we've worked on together.
"A big thank you for all your work, delivered quickly, to budget, and with the minimum of fuss. We are very pleased with what you've produced for our business."
"Working with Tribecto has been a real pleasure. The whole team here feels safe knowing that the most important component of our business is being handled by people with good work ethics, and commitment.  We look forward to the next projects to come."
"The experience of working with Tribecto was above excellent. Client service was amazing and look forward to working with you in the near future!"