Email Marketing That Gets Results
Using automation to send relevant and personalised communications to your leads is one of the best ways your business can build trust and nurture new customers.
Turn cold leads into happy customers with email marketing campaigns
It's obvious that not everyone is ready to buy from you straight away, especially in the B2B space.
Creating personalised, valuable and educational content that can be delivered to your leads automatically via email really makes a difference when it comes to turning more leads into customers and making the most of your marketing budget.
We can help you design and implement email marketing strategies that enable you to achieve your goals and improve ROI.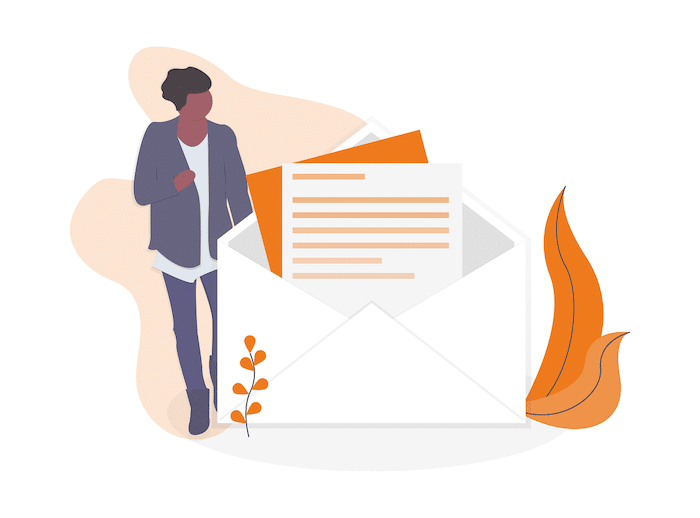 Email marketing campaigns that work 
Who said email was boring? We love helping our clients build unique and exciting email funnels that take their leads and customers on journeys that inspire action.
Leads often need educating and inspiring before they take the leap to become your new customer. Let's show them how good you really are.
Sometimes we all need a little push to get us on that sales call. Let's share the right message at the right time to position your sales team as the logical next step.
Your best customers know your best new customers! Enable them to share their amazing experience with your company and spread the word.
Your sales team have better things to be doing then sending boiler plate emails to cold leads. Let's discuss how automate it and increase ROI on their time.
Webinars are a great way to get your message across in a scalable way. Use them for sales, onboarding and brand building purposes.
Re-engage Your EMail List
Got a long list of neglected contacts? Setting up a re-engagement campaign can be the best way to keep your contacts engaged and your lists clean.
How It Works
Although we build a wide range of email marketing campaigns, we always follow our proven process to make sure that results remain consistent, goal focused and within timeframe.
????
DISCOVER
Our discovery process is designed to understand your target customer and get clear on our campaign goal.
???? IDEATE
Our team comes up with ideas for content and messaging that will hit home with your customers.
????
PLAN
Getting a clear plan in place  allows you to see what we'll be building before we commit to the build.
????️ BUILD
We get to work building your new email campaign and running our full testing sequence before setting live.
Looking to create effective email marketing campaigns for your business? Let's talk!
Some of our amazing clients…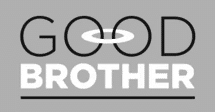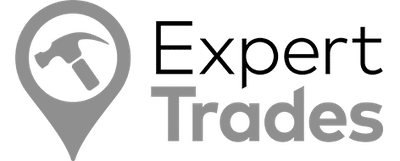 What our clients are saying.
Some kind words from clients about the projects we've worked on together.
"A big thank you for all your work, delivered quickly, to budget, and with the minimum of fuss. We are very pleased with what you've produced for our business."
"Working with Tribecto has been a real pleasure. The whole team here feels safe knowing that the most important component of our business is being handled by people with good work ethics, and commitment.  We look forward to the next projects to come."
"The experience of working with Tribecto was above excellent. Client service was amazing and look forward to working with you in the near future!"