Supercharge Your Business With Custom Integrations
Connecting your different systems is a powerful way to save time and make your business more efficient with automation.
Build More Efficient Processes & Workflows
By enabling your chosen software platforms to communicate with each other, we're able to create faster, more efficient workflows.
This means that automated processes in one system can be triggered by actions in another. This can be extremely powerful when it comes to saving you and your team time, effort and hassle.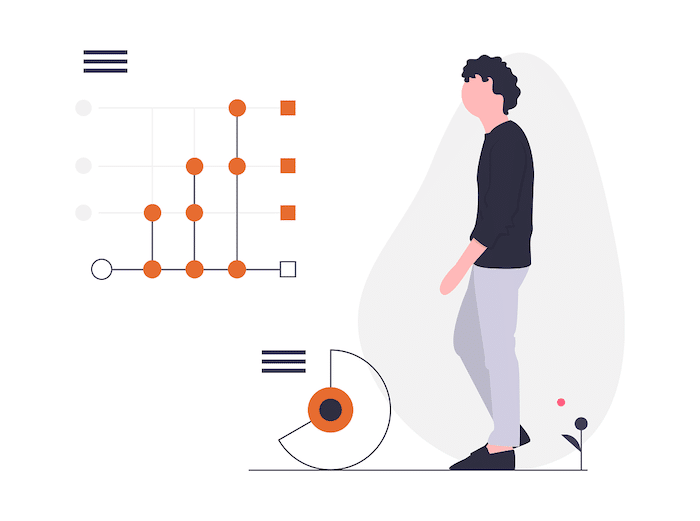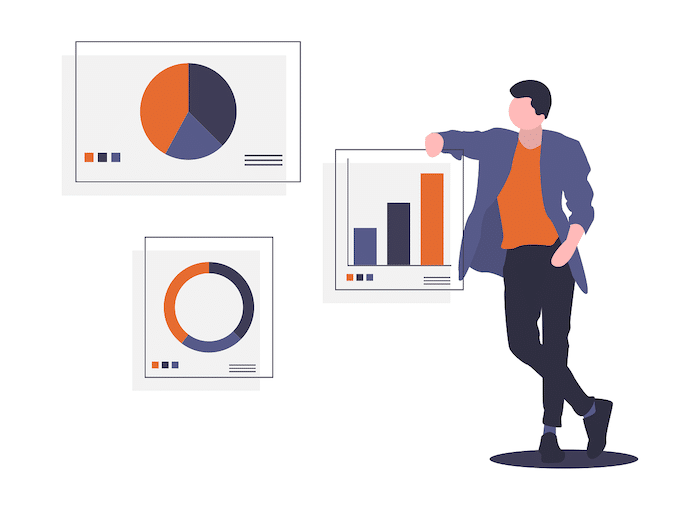 Share Data & Improve Reporting 
Getting clarity on your business metrics and data can be a headache when you've got to pull information from many different platforms and manually compile them in one central place.
Custom integrations can help with sharing data across platforms and automating the collection and compilation of a central data source.
Typical systems that we integrate for clients 
To give you an idea of whats possible, here are some the typical integration projects that we work on. 
Ontraport & Other CRM Tools
Your CRM is the hub of your business and can be integrated with many other systems to trigger processes and tasks when your contacts hit certain stages in your sales pipeline.
Google Tools
From simple Google Sheet integrations to full blown Google Data Studio dashboards. We love Google's suite of tools and what they can enable for businesses.
Calendar Booking Systems
Allowing your prospects to schedule an appointment with a platform like Calendly provides a great online experience. Integrating with your CRM means you can automatically track prospects that are ready to talk to you.
Online Dialling Systems
If you have a team that needs to make outbound calls to leads or customers, integrating a "one click" online dialling solution like Aircall can be a huge time and money saver.
Customer Service Tools
Using  live chat or ticketing systems and want to update your other platforms when a problem is being worked on? Building an integration can help keep all platforms up to data on outstanding issues.
How It Works
Building custom integrations can be complex if they've been done before. To make sure that these types of projects go as smoothly as possible we stick to the following process.
???? DISCOVER
It's critical to understand the specific problem you are trying to solve with the integration.
???? INVESTIGATE
We then dive into API documentation for your platforms to make sure the solution can be achieved.
????️ BUILD
Building the integration is the fun part. We get to work pluggin your systems together.
???? TEST
We get to work building your new email campaign and running our full testing sequence before setting live.
Looking to build a custom integration for your business? Let's talk!
Some of our amazing clients…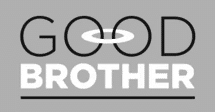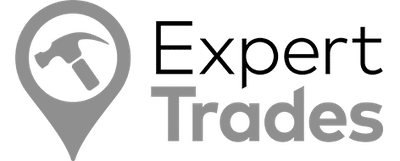 What our clients are saying.
Some kind words from clients about the projects we've worked on together.
"A big thank you for all your work, delivered quickly, to budget, and with the minimum of fuss. We are very pleased with what you've produced for our business."
"Working with Tribecto has been a real pleasure. The whole team here feels safe knowing that the most important component of our business is being handled by people with good work ethics, and commitment.  We look forward to the next projects to come."
"The experience of working with Tribecto was above excellent. Client service was amazing and look forward to working with you in the near future!"