Certified Ontraport Consultant & Expert
Looking for an experienced certified Ontraport consultant to help you succeed?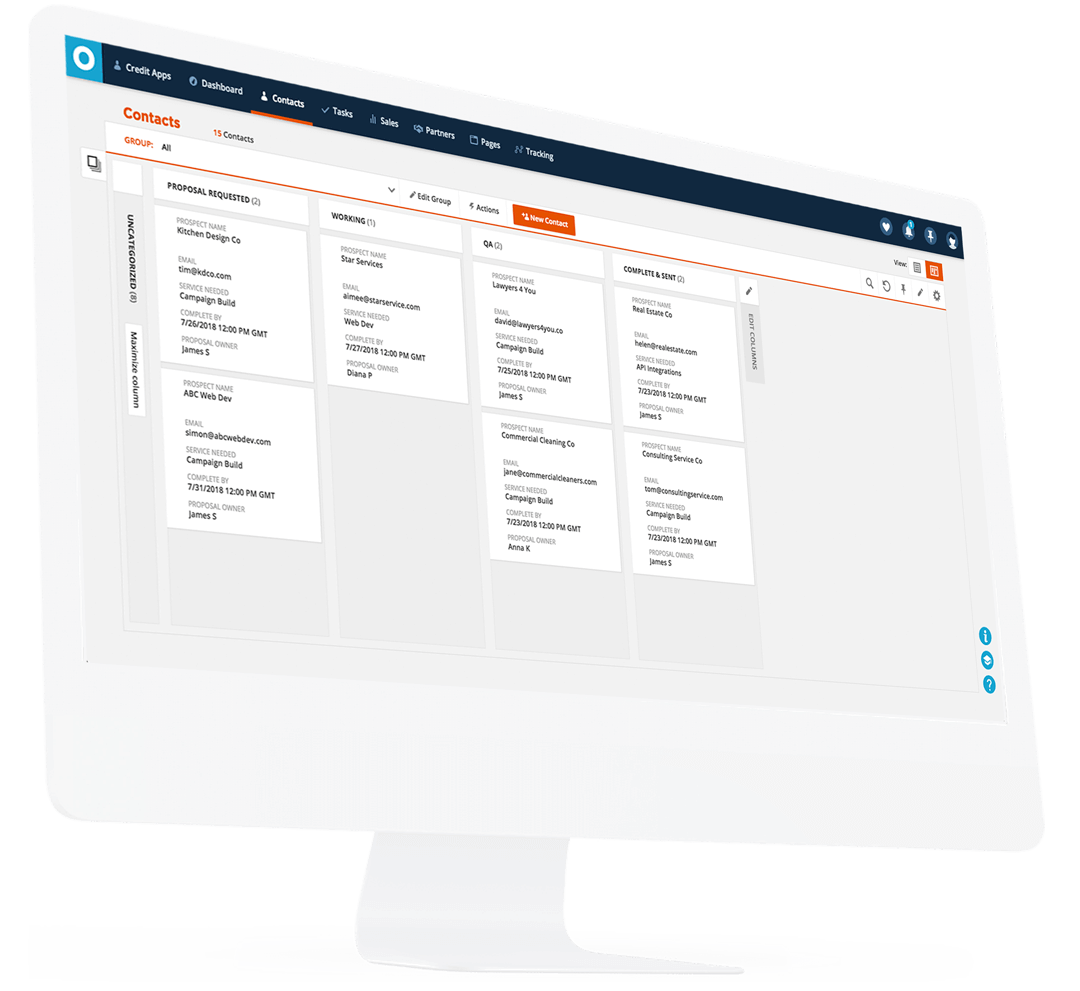 Schedule a free strategy session.
Schedule a free strategy session with Ontraport Expert, certifeid consultant and Tribecto founder, Sam Wilcox. On the call we'll discuss your current business problems and identify the best solutions to move you closer to your sales, marketing and operational goals with Ontraport.
How to unlock the full potential of Ontraport for your business
.
With A Certified Ontraport Consultant
Ontraport's all-in-one marketing and business automation platform can handle everything from lead capture, email marketing campaigns, your sales pipeline, task management and so much more. To build a system that truly works for your business, you need to understand how Ontraport can integrate with your processes, your team and your business objectives.
With a tool that can do so much for you, it's important to know where to start when implementing a new system for your business. Having worked with over 30 brands that use Ontraport as their marketing and sales automation platform of choice, we know how to plan  successful strategies, implement those strategies fast and get you and your team working in Ontraport effortlessly.
Being an Ontraport Certified Consultant since 2016 means that I have personally sat with the team at Ontraport HQ, passed their systems exams and have been using Ontraport to implement successfull marketing and sales automation strategies for our clients for the past 4 years.
Is it time to unlock the full potential of Ontraport for your business?

Imagine how much you could improve your marketing and sales results with help from an Ontraport Expert
.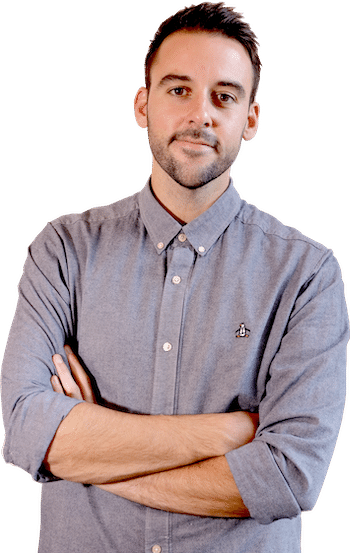 Hey! I'm Sam, founder of Tribecto and Certified Ontraport Consultant
.
I've been working in Ontraport almost daily for the last 4 years and like to class myself as a builder of digital assets for our clients.
Being one of the handful of active UK based Ontraport Certified Consultants it feels amazing to be helping SME's on home turf as well as our many clients across the globe.
With a proven background in sales, marketing, and automation, I'm passionate about helping businesses build amazing online experiences that generate more leads and sales.
What plans do you have for your Ontraport system?
We regularly consult with clients on executing the types of projects listed below. Sometimes this turns into us doing the work and becoming your go-to Ontraport and automation experts. Sometimes we advise on the why, what, when and how and empower your team to get the work done. Whatever works best for your situation.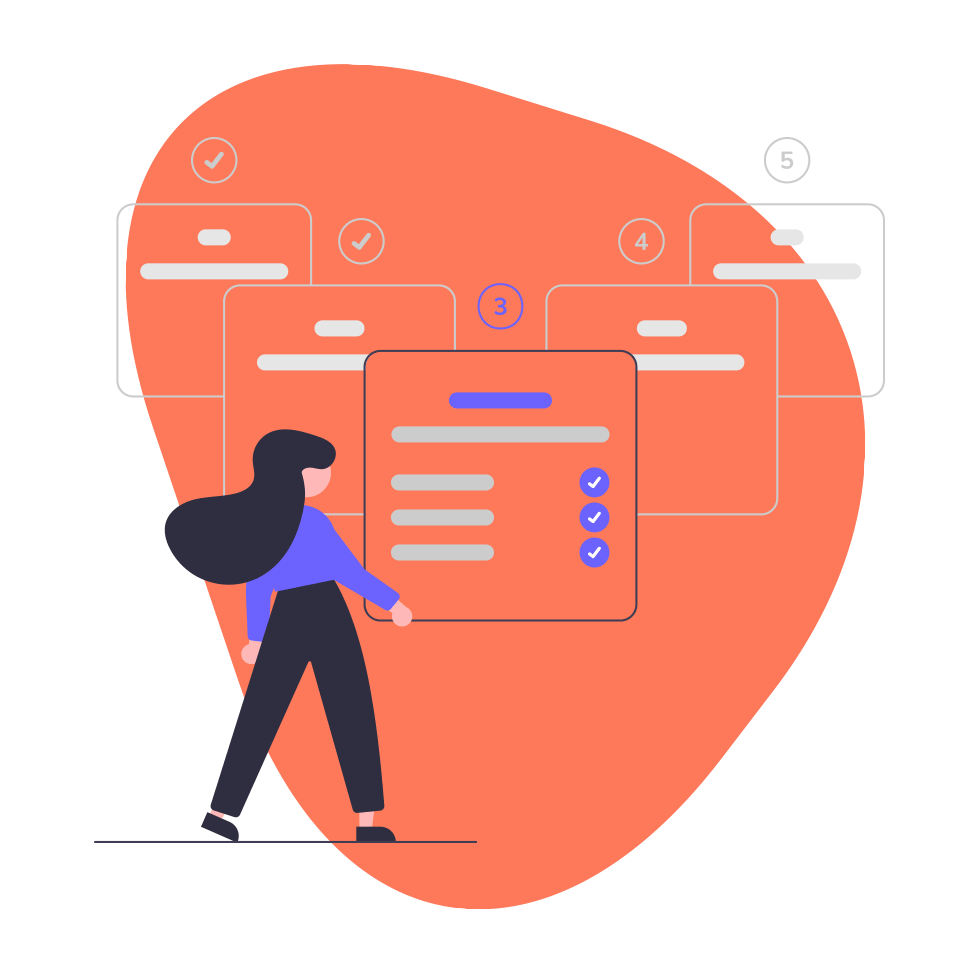 New to Ontraport or moving from a different system? We can help you make the process as painless and efficient as possible by walking you through the process step by step.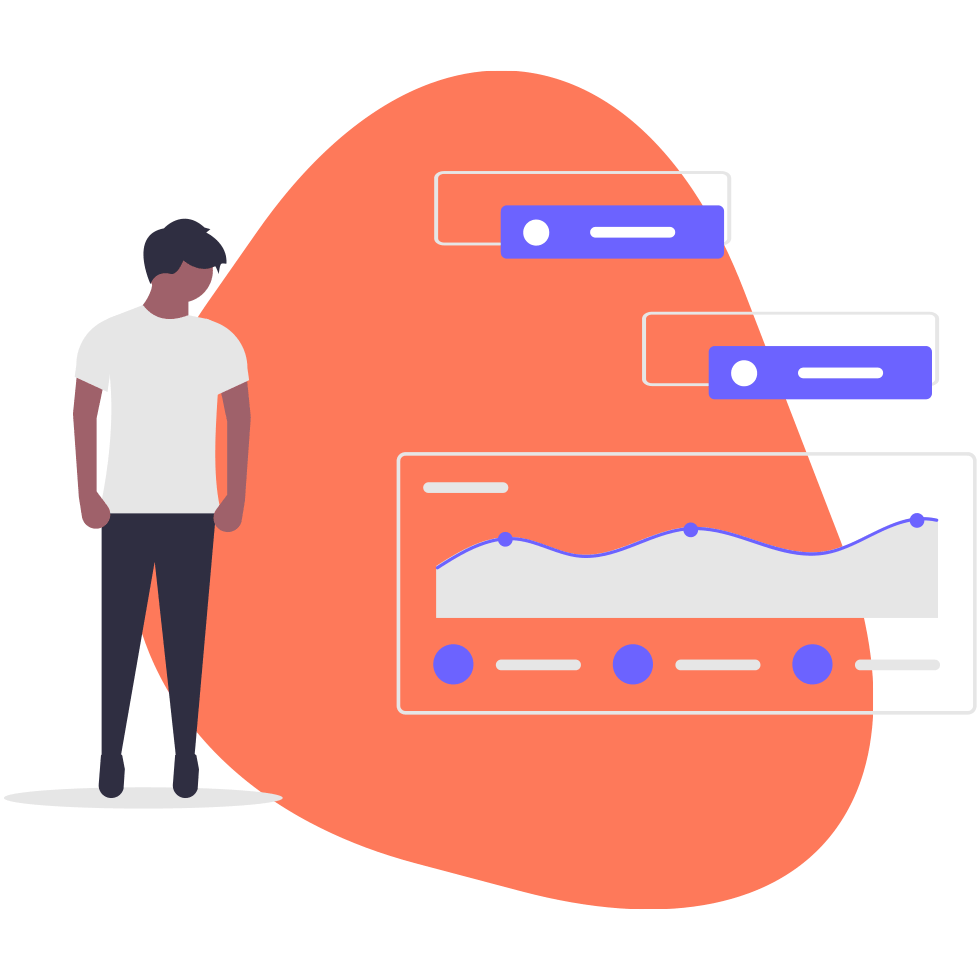 Need to build more automation and process into your sales function? We've built countless custom CRM setups in Ontraport that have helped out clients save time and money while increasing their sales team output.
Creating the best customer experience possible and making it consistent for all. Our proven process can guide you on how to design and build your marketing automation systems.
Unsure what you should be keeping on top of regularly? We can help you come up with an ongoing maintenance plan that will enable your team to keep on top of all things Ontraport and automation.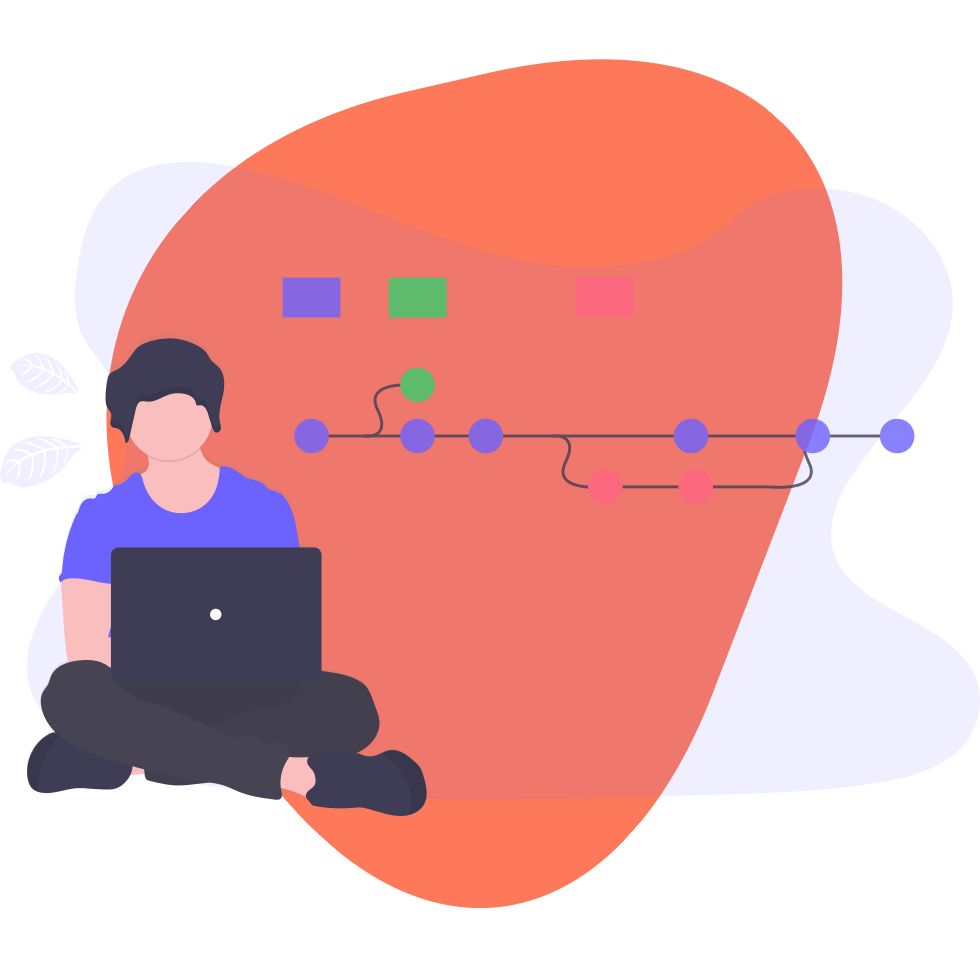 Got the desire to build integrations but not sure where to start? Let us guide you on how to supercharge your business with custom Ontraport API integrations and webhooks.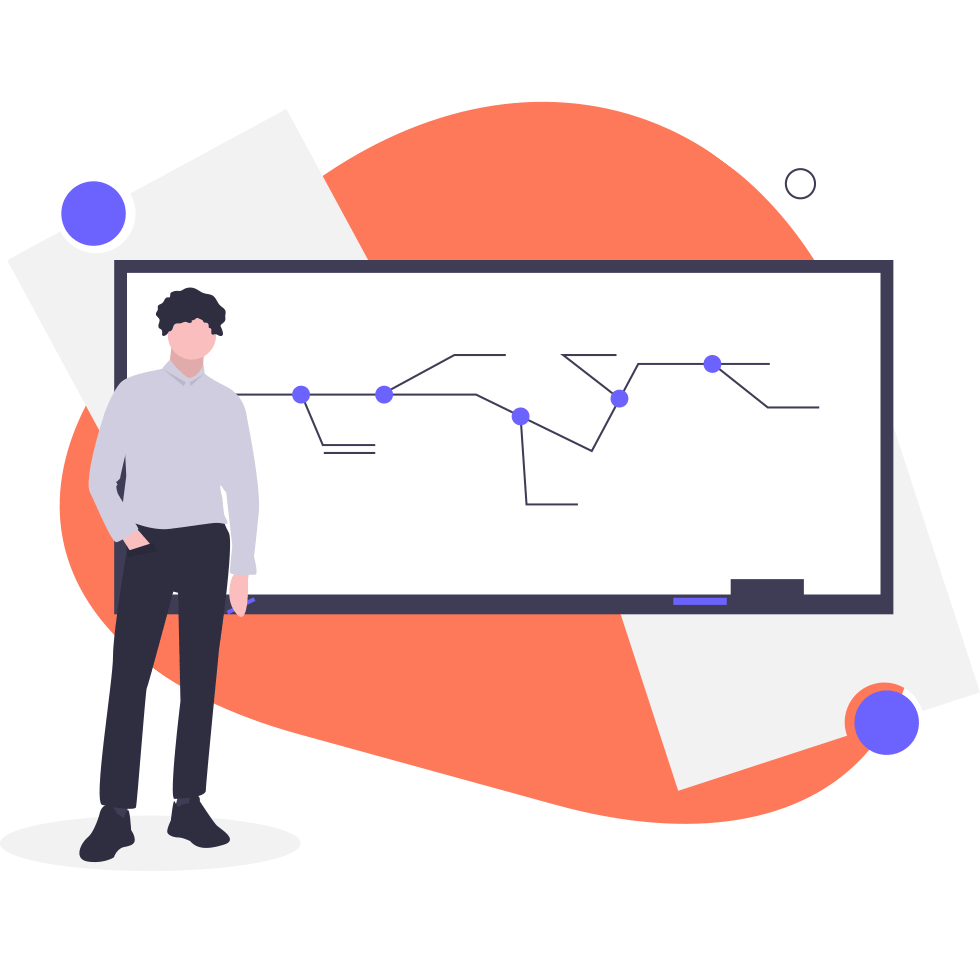 Need ongoing training and coaching to help your team get the most out of  Ontraport? We can consult with you, create short training courses or train your team live on conference calls.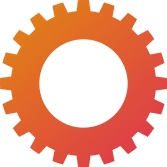 Want a clear path to success with Ontraport?
Let's talk about how we can help you implement automated systems that will achieve your goals.
Ontraport client case study
.
Everlast Epoxy Systems Inc.
Leading Epoxy Resin Flooring Manufacturer
A company known nationwide in US industry for providing the highest quality Epoxy resin products for commercial and residential use. Everlast came to us for help implementing a long term marketing automation and sales strategy for the B2B and B2C aspects of their business using Ontraport as the main system.
By first focusing on the individual customer journey for both sides of the business, we were able to consolidate and simplify the marketing funnel to make a better customer experience and capture more leads for the business.
We then re-designed the entire sales process and pipeline, rolled out training for the whole team and even set up a membership site for their Certified Everlast Dealer program to attract more qualified B2B leads.
Using segmented email nurture campaigns to speak to individual customer needs enabled us to engage more leads and fill the new sales pipeline to the brim meaning they are on the constant hunt for new sales hires.
More amazing clients we work with


What our clients are saying
Some kind words from clients about the projects we've worked on together.
"A big thank you for all your work, delivered quickly, to budget, and with the minimum of fuss. We are very pleased with what you've produced for our business."
Kevin Rossiter
Managing Director, Rossiter & Co
"Working with Tribecto has been a real pleasure. The whole team here feels safe knowing that the most important component of our business is being handled by people with good work ethics, and commitment. We look forward to the next projects to come."
Rishi Patel
Director, Master The Markets
"The experience of working with Tribecto was above excellent. Client service was amazing and look forward to working with you in the near future!"
Pia Larson
CEO, Fingerprint Marketing