Looking For An Experienced Certified Ontraport Consultant?
Get one to one time with Sam Wilcox, Tribecto founder and Certified Ontraport Cosultant, to dive deep into your business problems and identify the best solutions to move you closer to your sales, marketing and operational goals.
Unlock the full potential of Ontraport for your business
When you're running a business, making the most out of every dollar that you invest is paramount. That's why it pains us to see that 80% of Ontraport users are only using around 20% of the system's capability.
Don't be one of those business owners.
We're working with ambitious entrepreneurs to help them achieve multiple business goals through marketing, sales and business process automation.
If you're feeling like you could be getting more out of Ontraport, let's talk about it.
What are you planning for your business? 
We regularly consult with clients on executing the types of projects listed below. Sometimes this turns into us doing the work and becoming your go to Ontraport and automation experts. Sometimes we advise on the why, what, when and how and empower your team to get the work done. Whatever works best for your situation.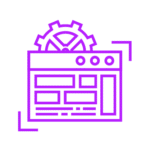 Migration & Setup
New to Ontraport or moving from a different system? We can help you make the process as painless and efficient as possible by walking you through the process step by step.
Sales Automation
Sales process design and automation is one of our specialities. W can help you map out and build a process that saves you time, keeps prospects engaged and increases sales.
Marketing Automation
Creating the best customer experience possible and making it consistent for all. Our proven process can guide you on how to design and build your marketing automation systems.
Ongoing Maintenance
Unsure what you should be keeping on top of regularly? We can help you come up with an ongoing maintenance plan that will enable your team to keep on top of all things Ontraport and automation.
INTEGRATIONS
Got the desire to build integrations but not sure where to start? Let us guide you on how to supercharge your business with custom Ontraport API integrations and webhooks.
Ontraport Training
Need ongoing training and coaching to help your team get the most out of  Ontraport? We can consult with you, create short training courses or train your team live on conference calls.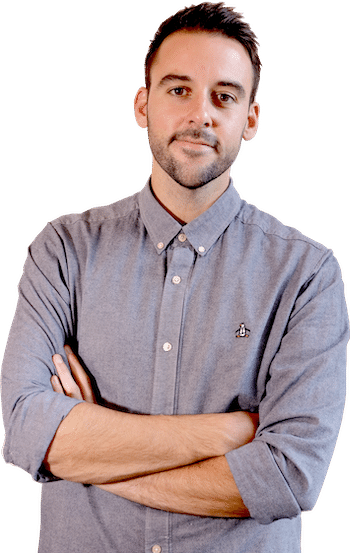 Hey! I'm Sam, founder of Tribecto and Certified Ontraport Consultant
So, a little about me…
I've been working in Ontraport almost daily for the last 3 years and like to class myself as a builder of digital assets 🛠
Being one of the handful of active UK based Ontraport Certified Consultants it feels amazing to be helping SME's on home turf as well as our many clients across the globe 🌎
With a proven background in sales, marketing, and automation, I'm passionate about helping businesses build amazing online experiences that increase conversions and sales 💰
Need to get clarity on what you can build with Ontraport? Let's talk!
Some of our amazing clients…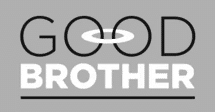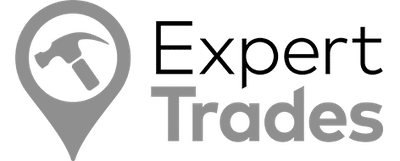 Testimonials
Some kind words from clients about the projects we've worked on together.
"A big thank you for all your work, delivered quickly, to budget, and with the minimum of fuss. We are very pleased with what you've produced for our business."
"Working with Tribecto has been a real pleasure. The whole team here feels safe knowing that the most important component of our business is being handled by people with good work ethics, and commitment.  We look forward to the next projects to come."
"The experience of working with Tribecto was above excellent. Client service was amazing and look forward to working with you in the near future!"