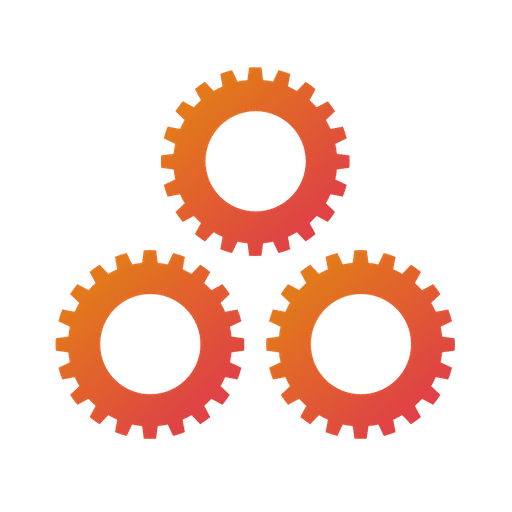 Welcome To The Automation Blog!
Here we'll be sharing insights and strategies from the world of marketing, sales and business automation to help you free up more of your resources and build better businesses.
The sales process that your team follows is a key component to running a successful and scalable...
read more
Get your FREE Growth Audit today!
Uncover the hidden areas of opportunity in your marketing and sales funnels.
See how you stack up against industry best practices.
See where you can improve your conversion rates and sell more.
With so many of us having to adapt to home working during the COVID-19 pandemic, staying in touch...
read more
Yes, you did read that correctly. A 760% increase in engagement has been reported by marketers who...
read more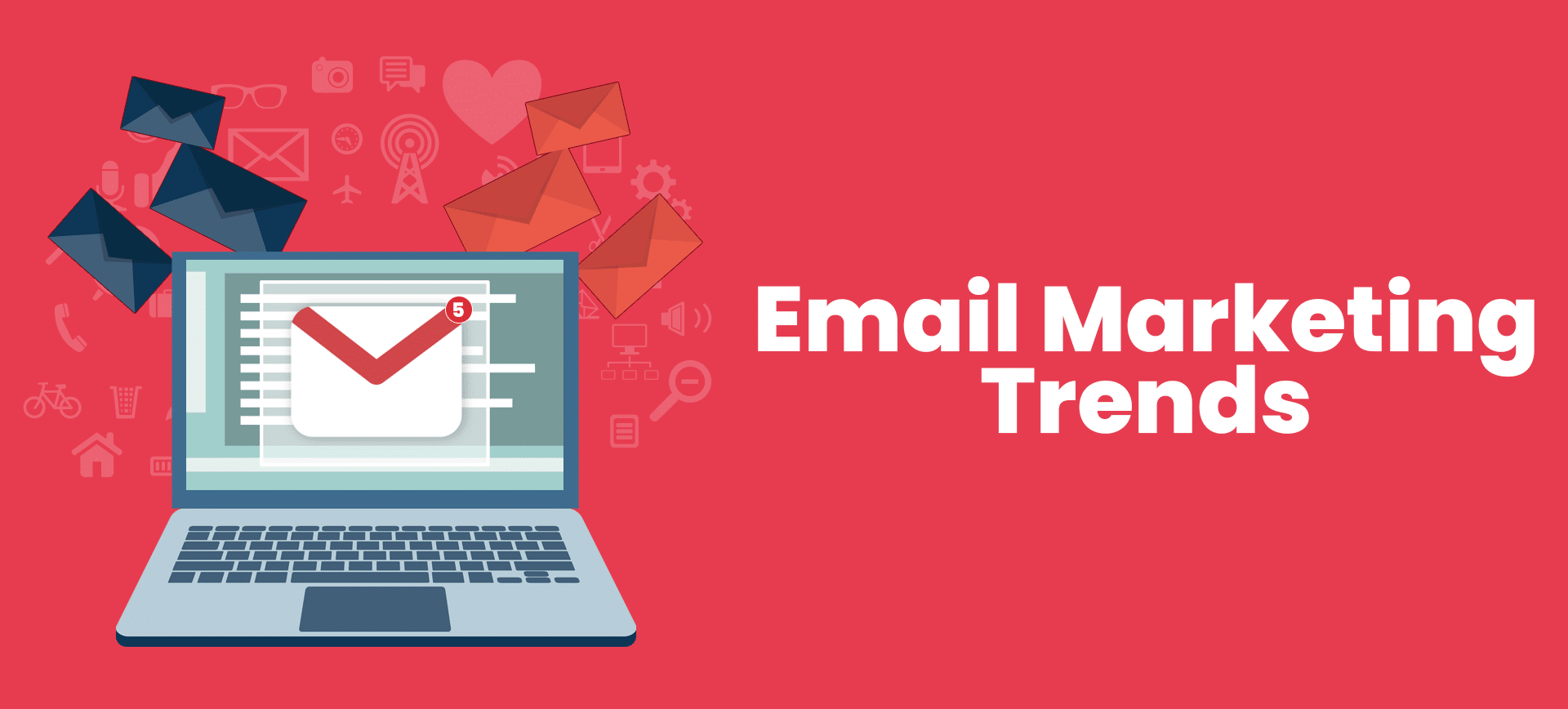 Email marketing is a digital marketing strategy that has stood the test of time and still proves...
read more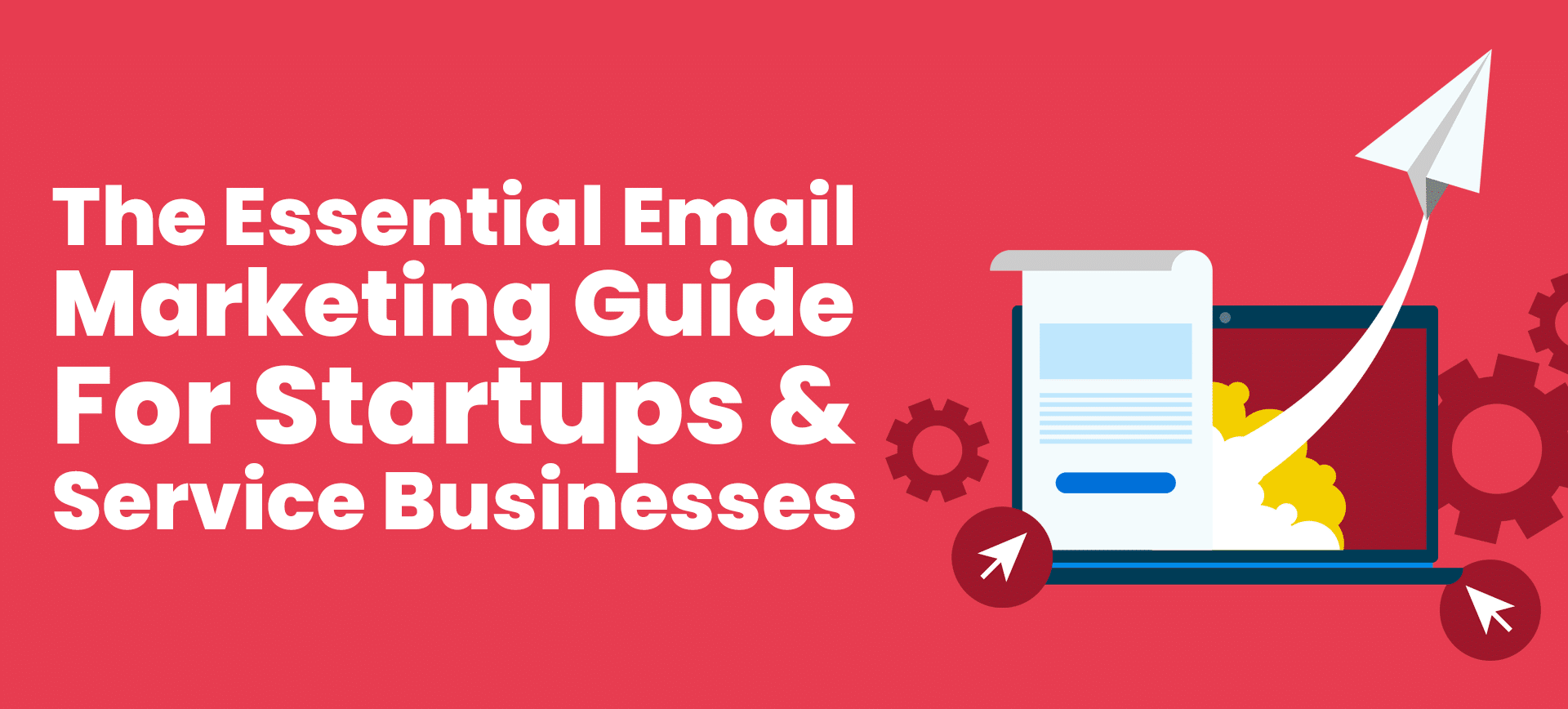 Diving into the world of email marketing for the first time can be daunting, and even a little...
read more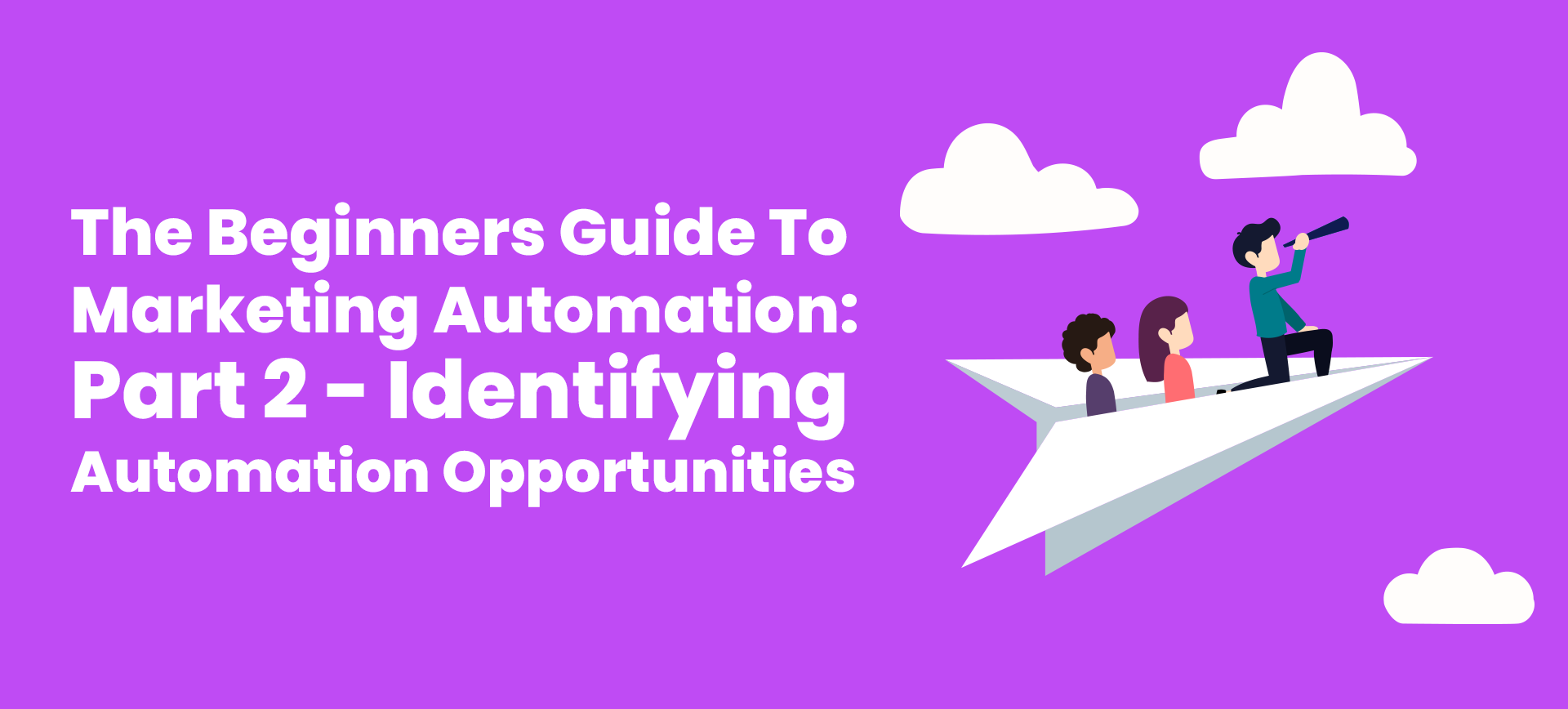 Welcome to part two of our Beginner's Guide to Marketing Automation for Service-based Businesses....
read more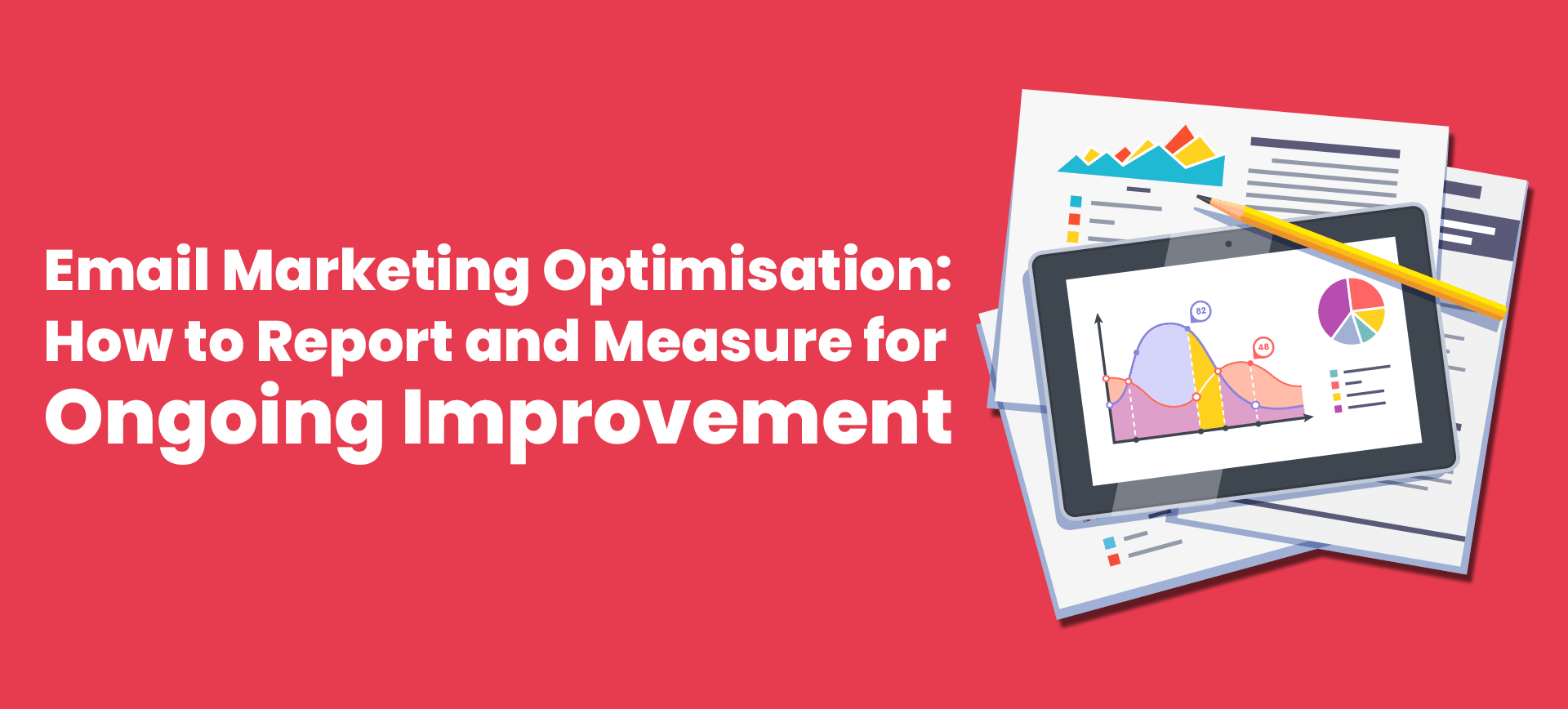 Very few businesses achieve gold-standard email marketing right away. In most cases, there's an...
read more