Welcome To The Automation Blog!
Here we'll be sharing insights and strategies from the world of marketing, sales and business automation to help you free up more of your resources and build better businesses.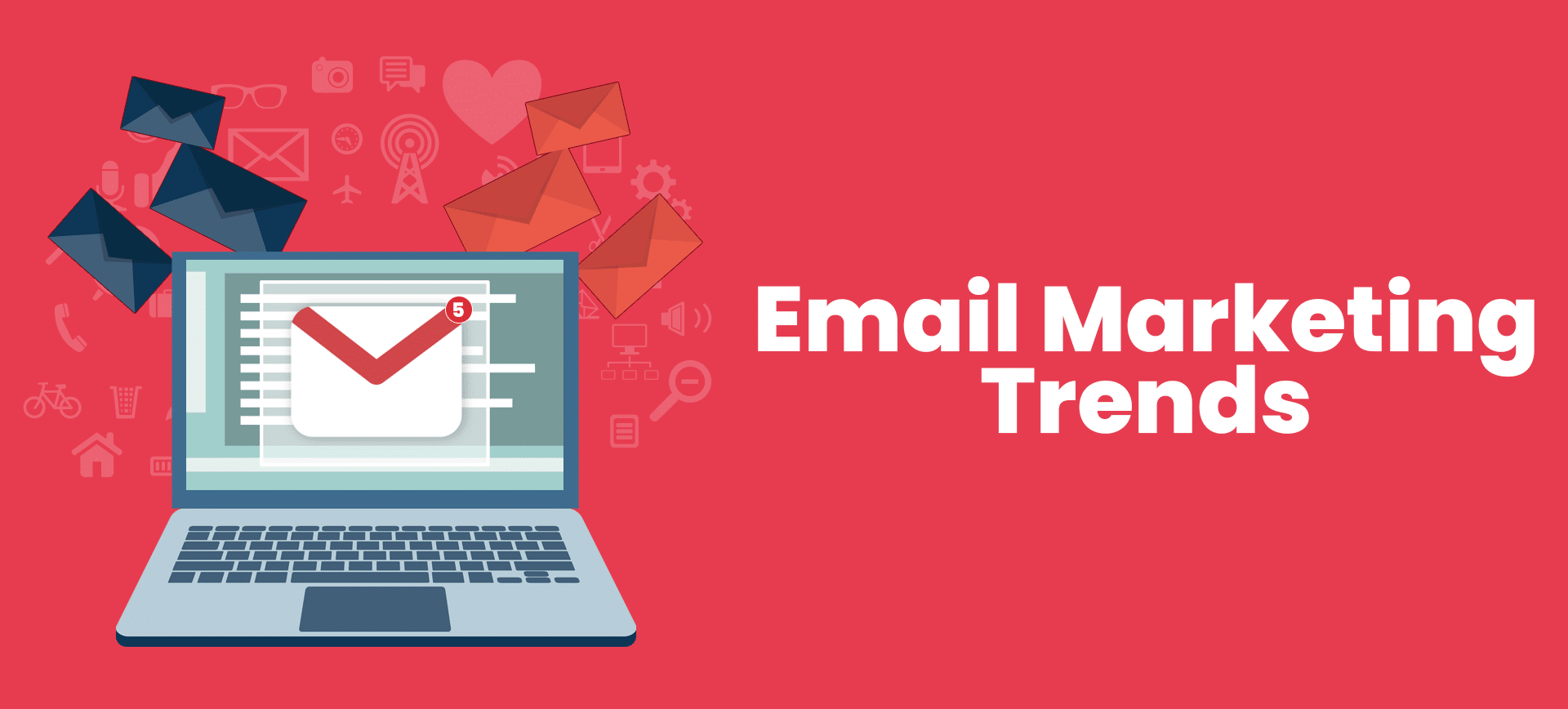 Email marketing is a digital marketing strategy that has stood the test of time and still proves...
read more
Want to learn more about automation?
Join hundreds of business owners that are learning how to use automation to build better businesses via our weekly newsletter.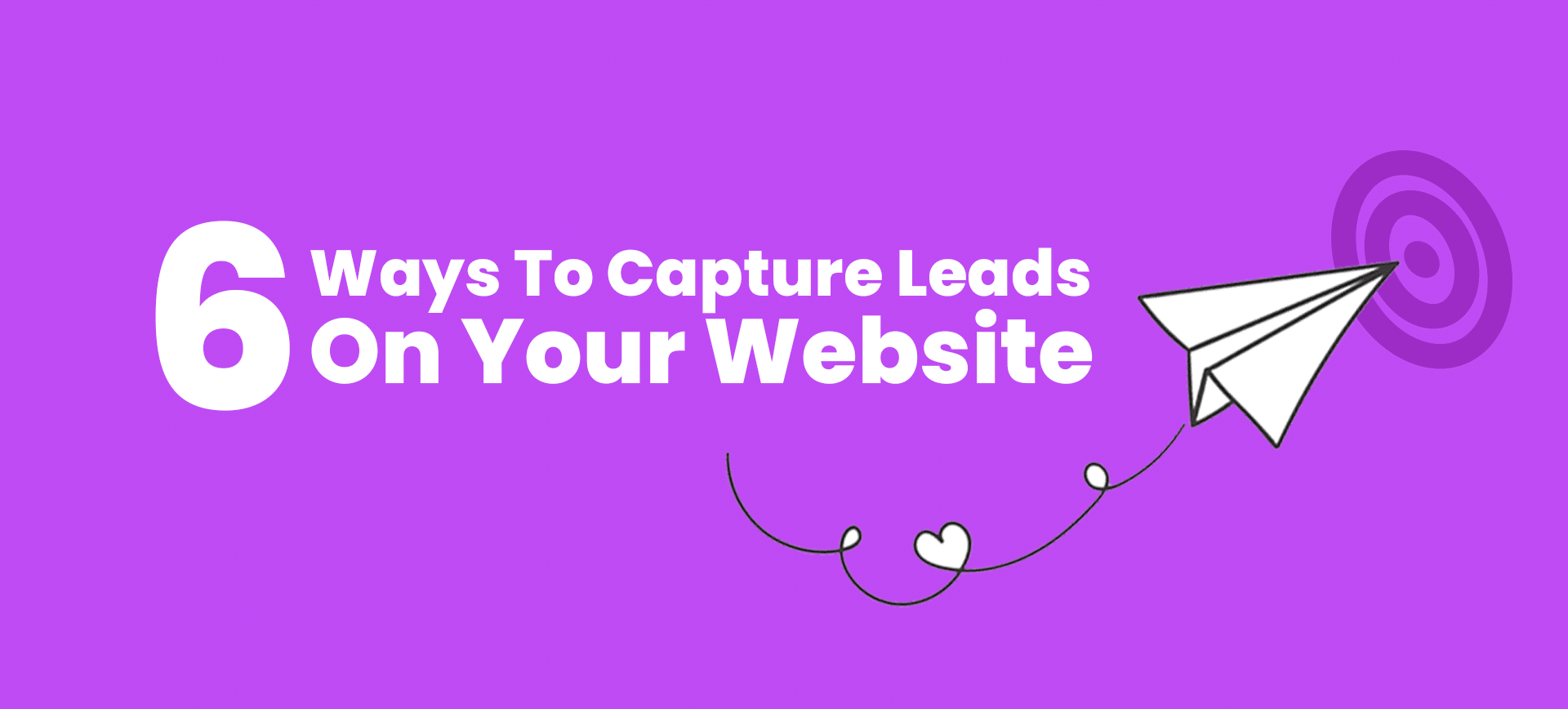 Capturing leads is crucial to connect with valuable prospects and, ultimately, convert them into...
read more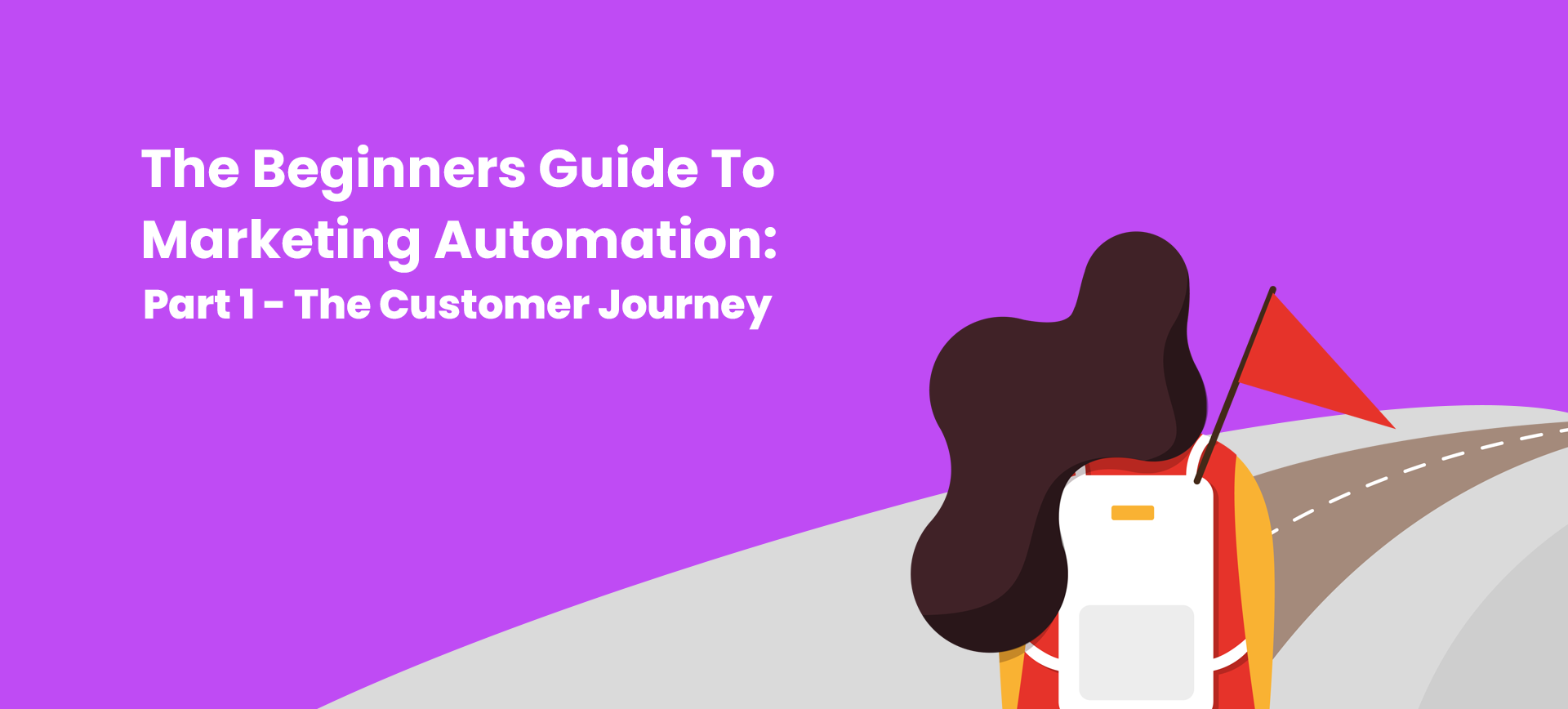 Automation software helps businesses streamline their marketing campaigns, expand their audience,...
read more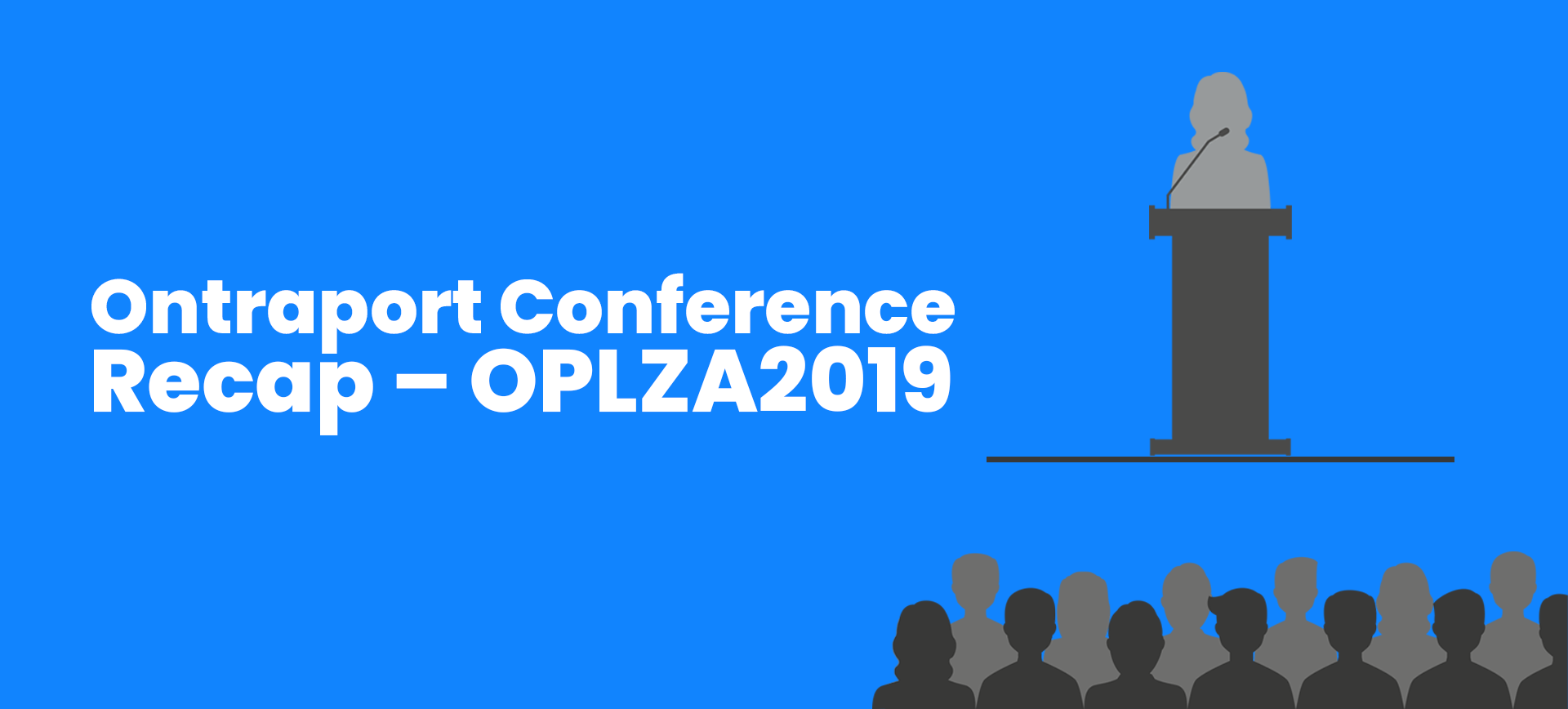 Santa Barbara is a beautiful place with filled with friendly people and lots of sun. It's also the...
read more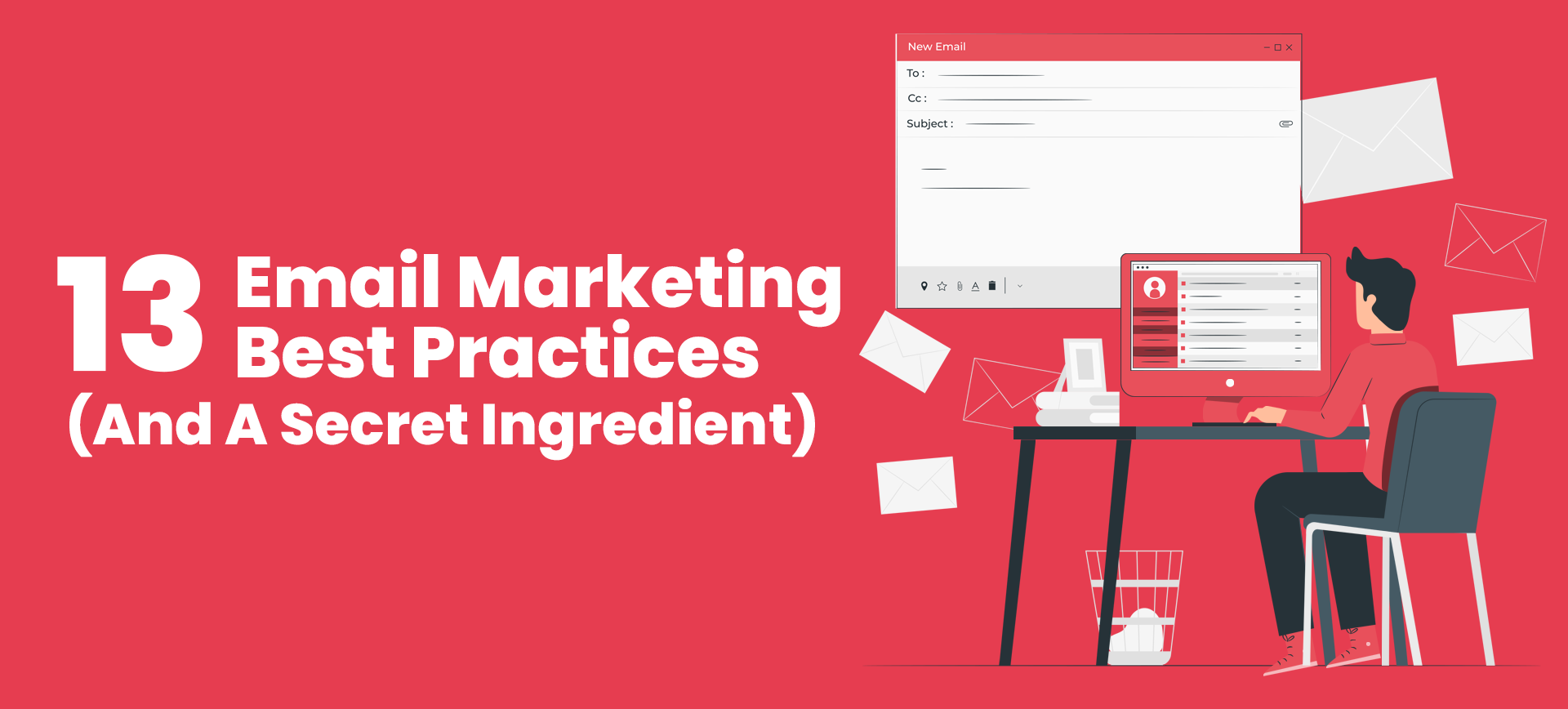 To put it bluntly, if you're ignoring email as a part of your marketing strategy, then you're...
read more
There is no room for being complacent in today's business world. No matter the size, every...
read more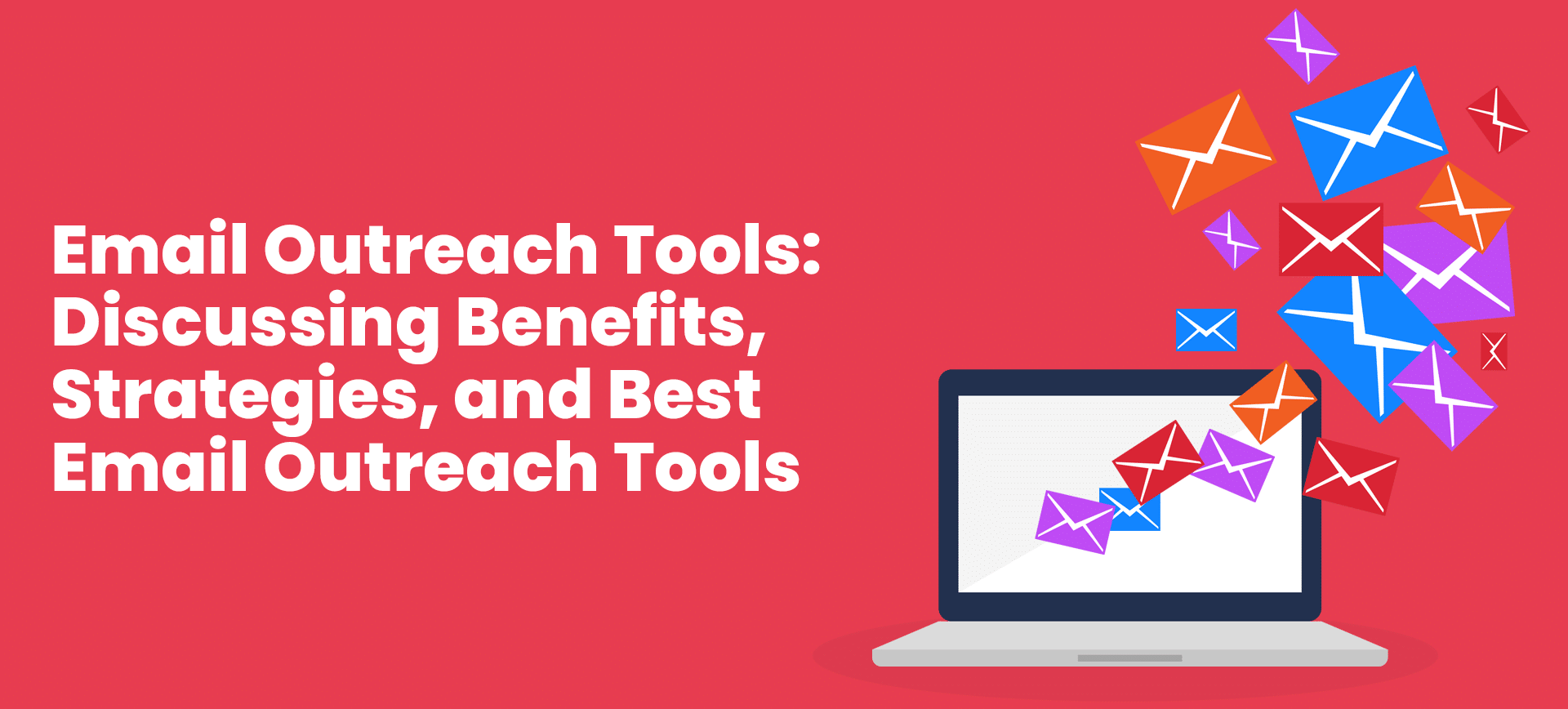 Email outreach tools are a godsend in today's digital world. These tools allow you to automate...
read more