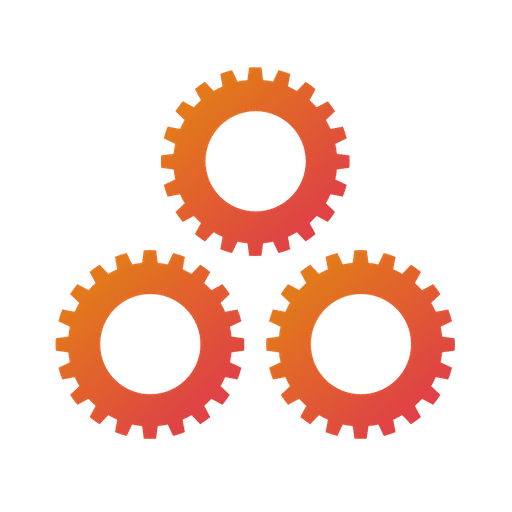 Welcome To The Automation Blog!
Here we'll be sharing insights and strategies from the world of marketing, sales and business automation to help you free up more of your resources and build better businesses.
If you are a student or an out-of-graduate student in an PhD program, you may have heard the term...
read more
Get your FREE Growth Audit today!
Uncover the hidden areas of opportunity in your marketing and sales funnels.
See how you stack up against industry best practices.
See where you can improve your conversion rates and sell more.
If you are a busy business owner or a manager of a sales team, you'll already know that training...
read more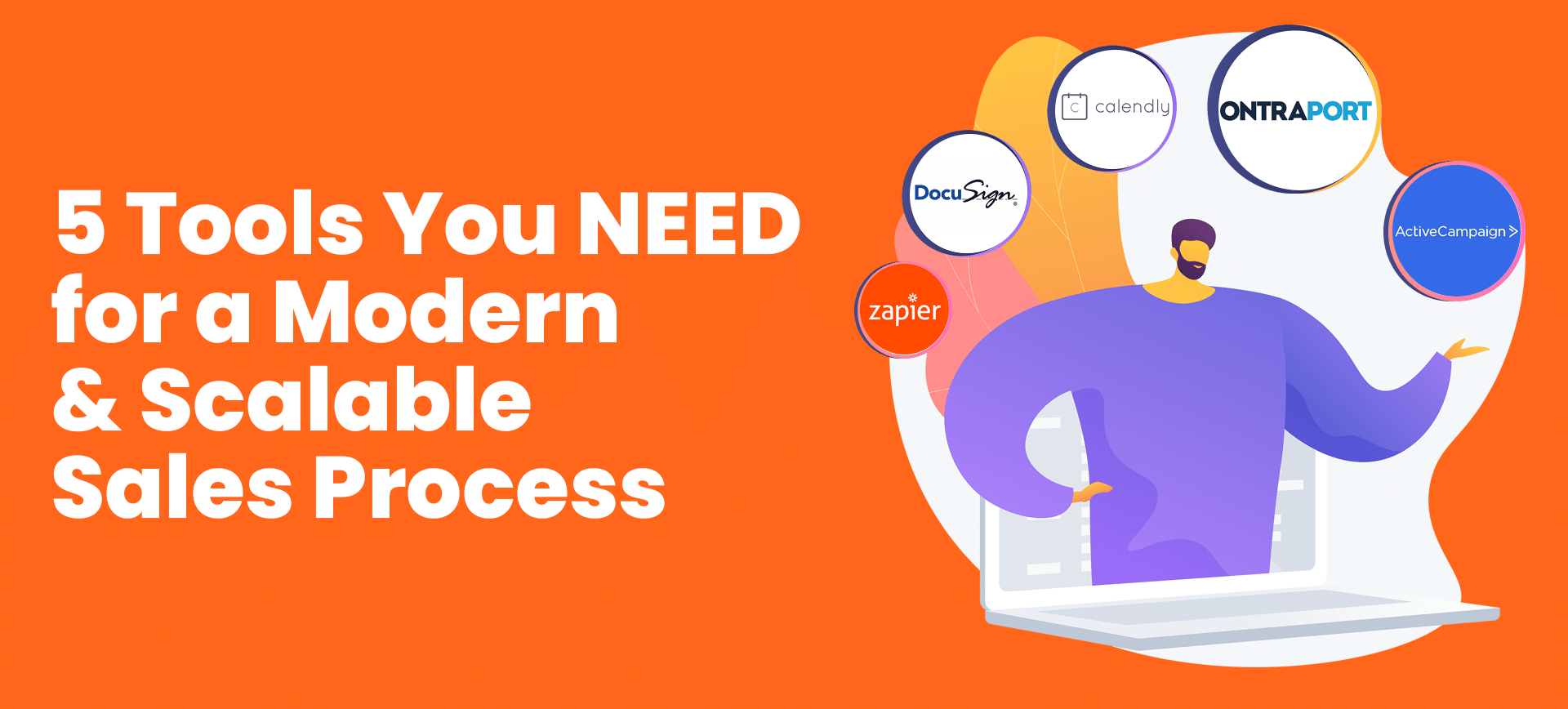 As your business grows, the need to build a scalable sales process becomes more critical — but...
read more
The good news is that your business is gaining plenty of leads from its marketing efforts… The bad...
read more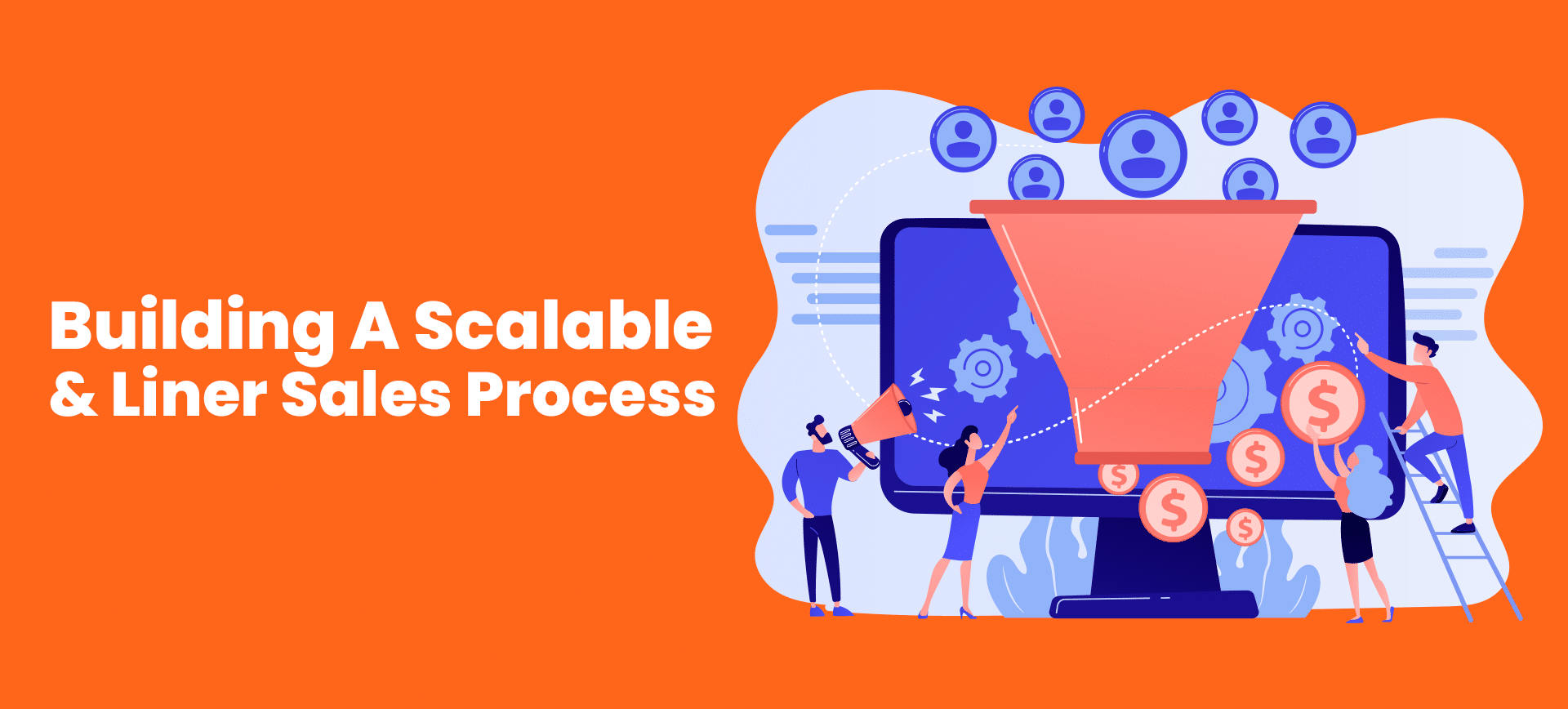 Constructing a viable sales process that can be scaled as your business grows is a proven method...
read more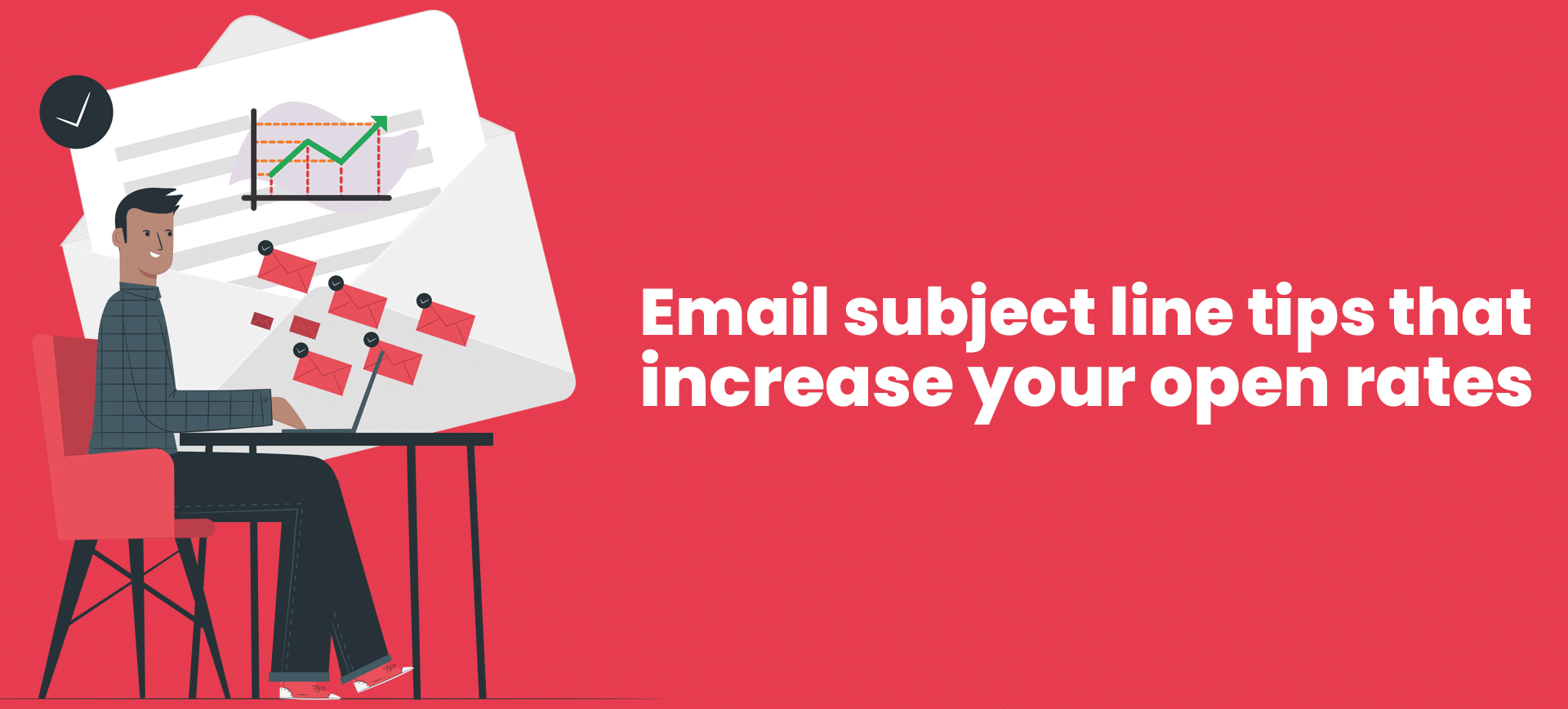 Your email could be brilliantly written, containing compelling content that you know your...
read more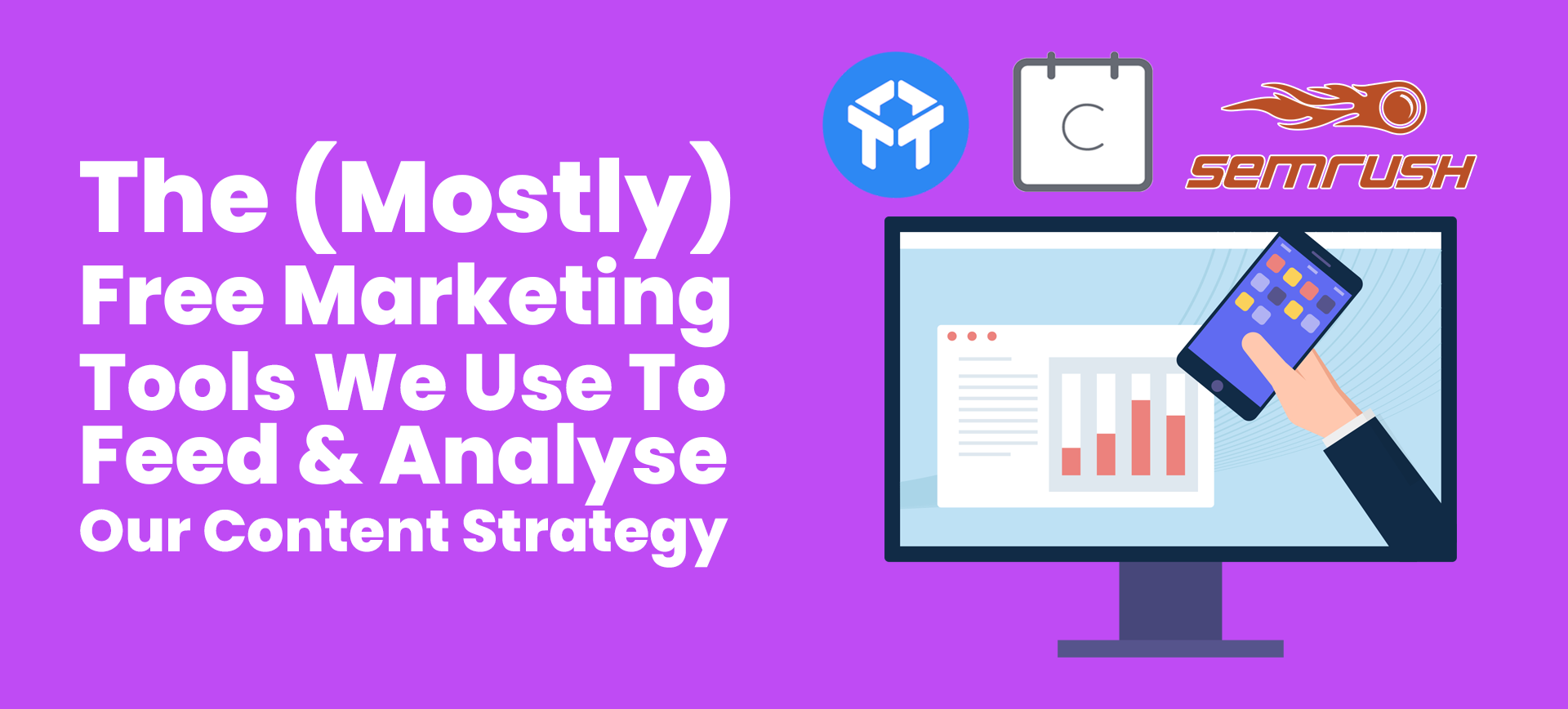 Many business owners are using the enforced downtime during the coronavirus pandemic to focus on...
read more