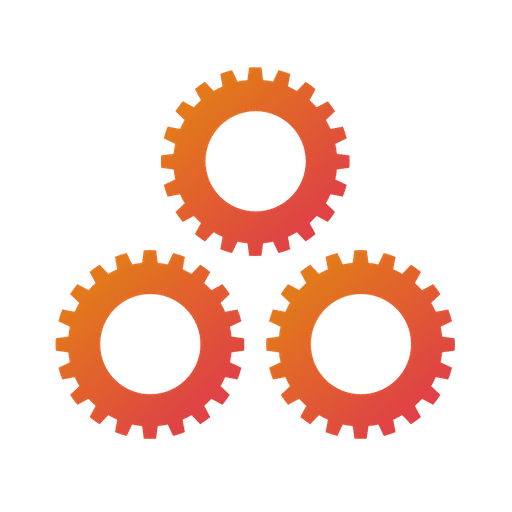 Welcome To The Automation Blog!
Here we'll be sharing insights and strategies from the world of marketing, sales and business automation to help you free up more of your resources and build better businesses.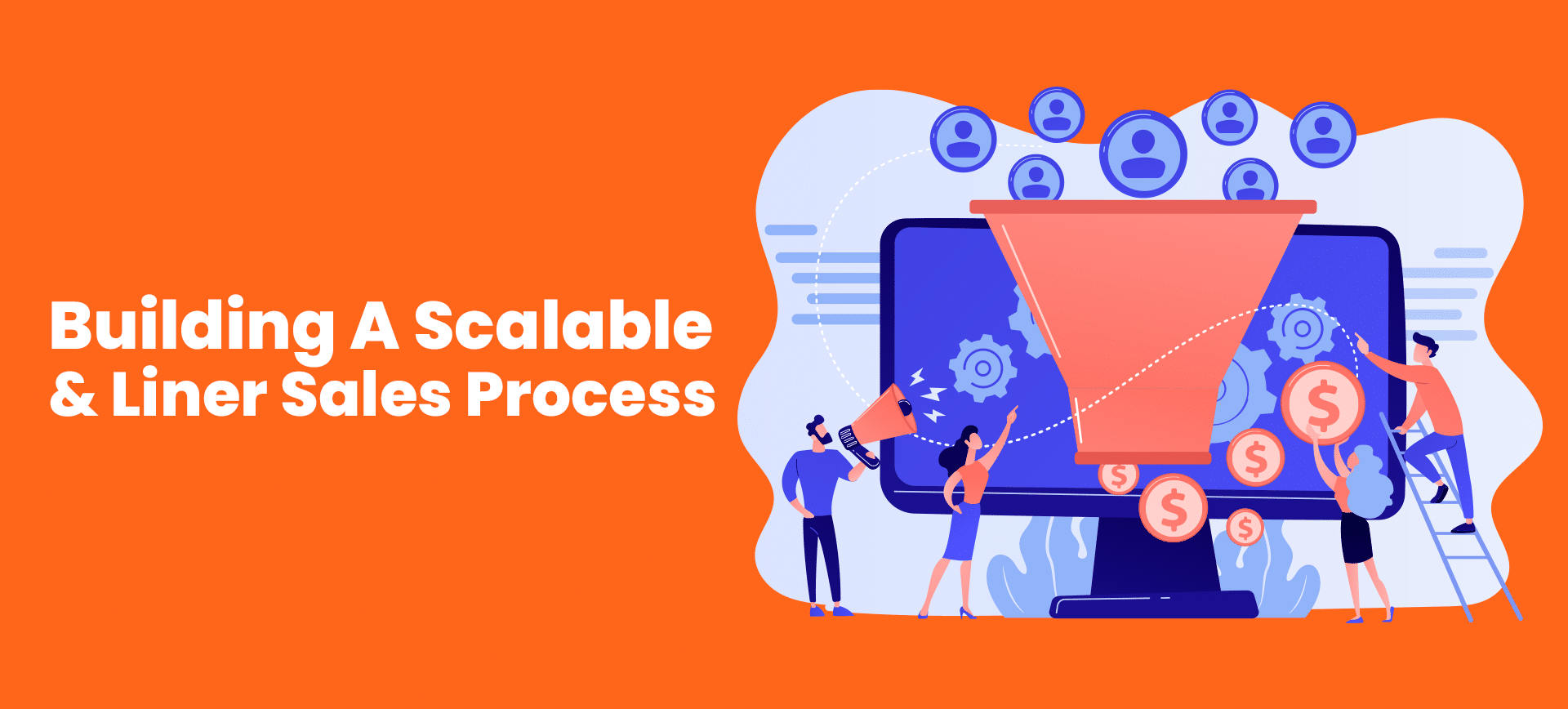 Constructing a viable sales process that can be scaled as your business grows is a proven method...
read more
Get your FREE Growth Audit today!
Uncover the hidden areas of opportunity in your marketing and sales funnels.
See how you stack up against industry best practices.
See where you can improve your conversion rates and sell more.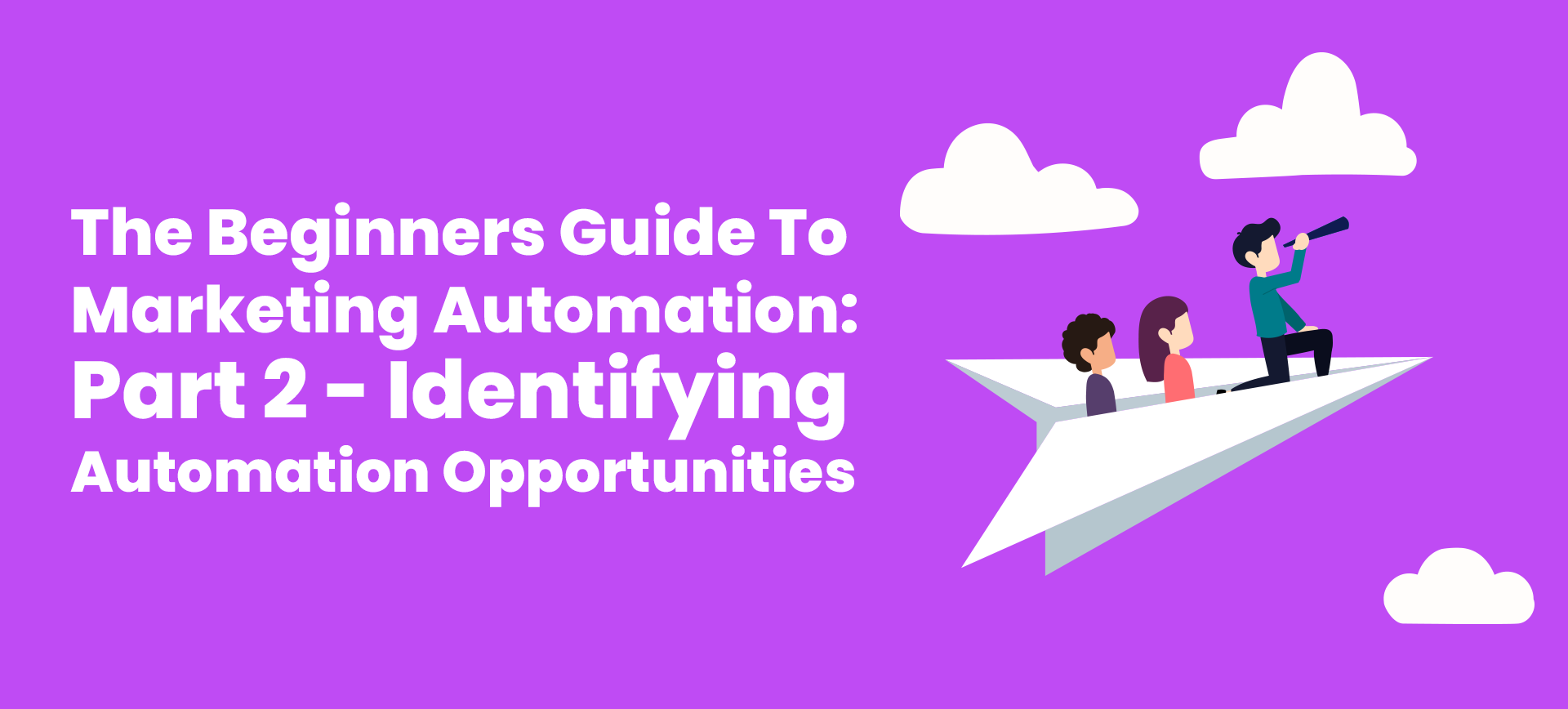 Welcome to part two of our Beginner's Guide to Marketing Automation for Service-based Businesses....
read more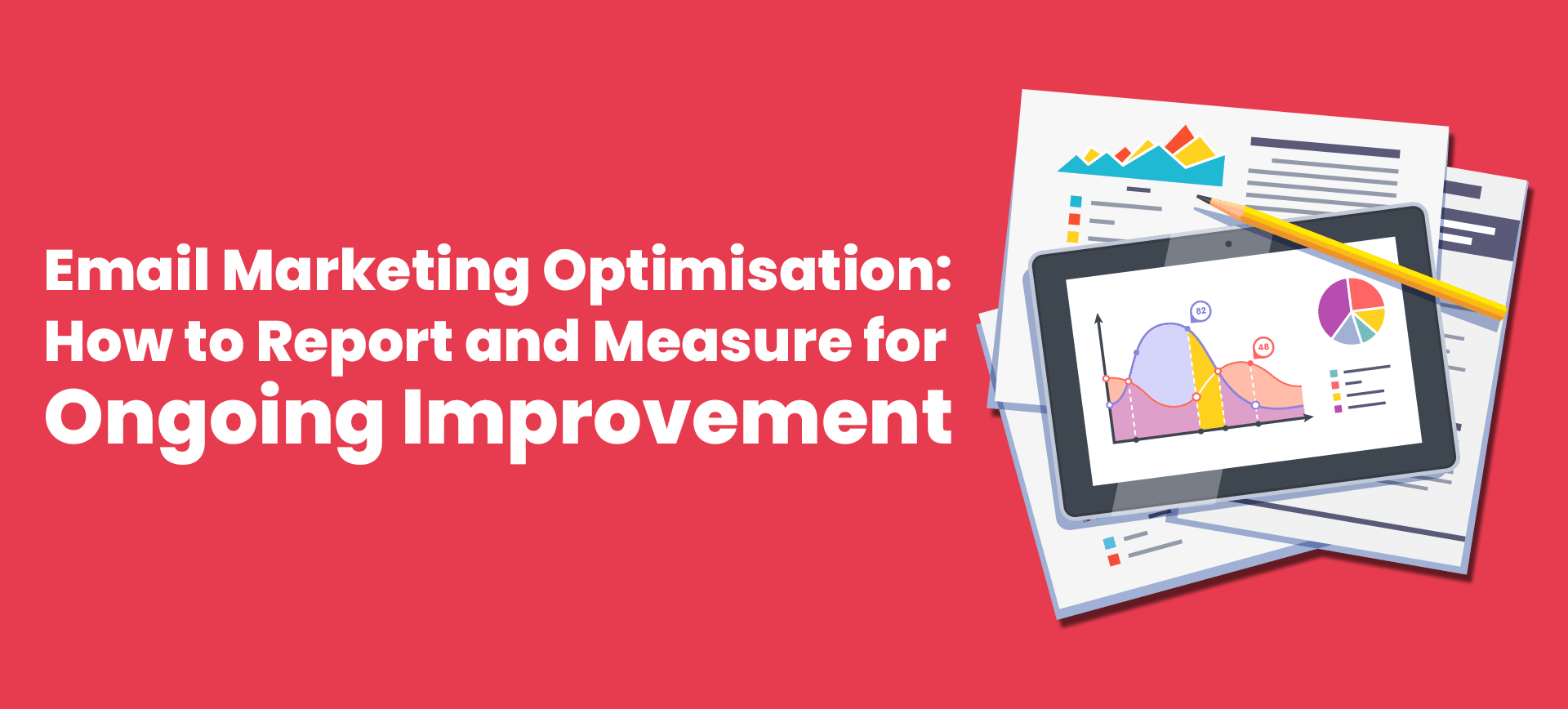 Very few businesses achieve gold-standard email marketing right away. In most cases, there's an...
read more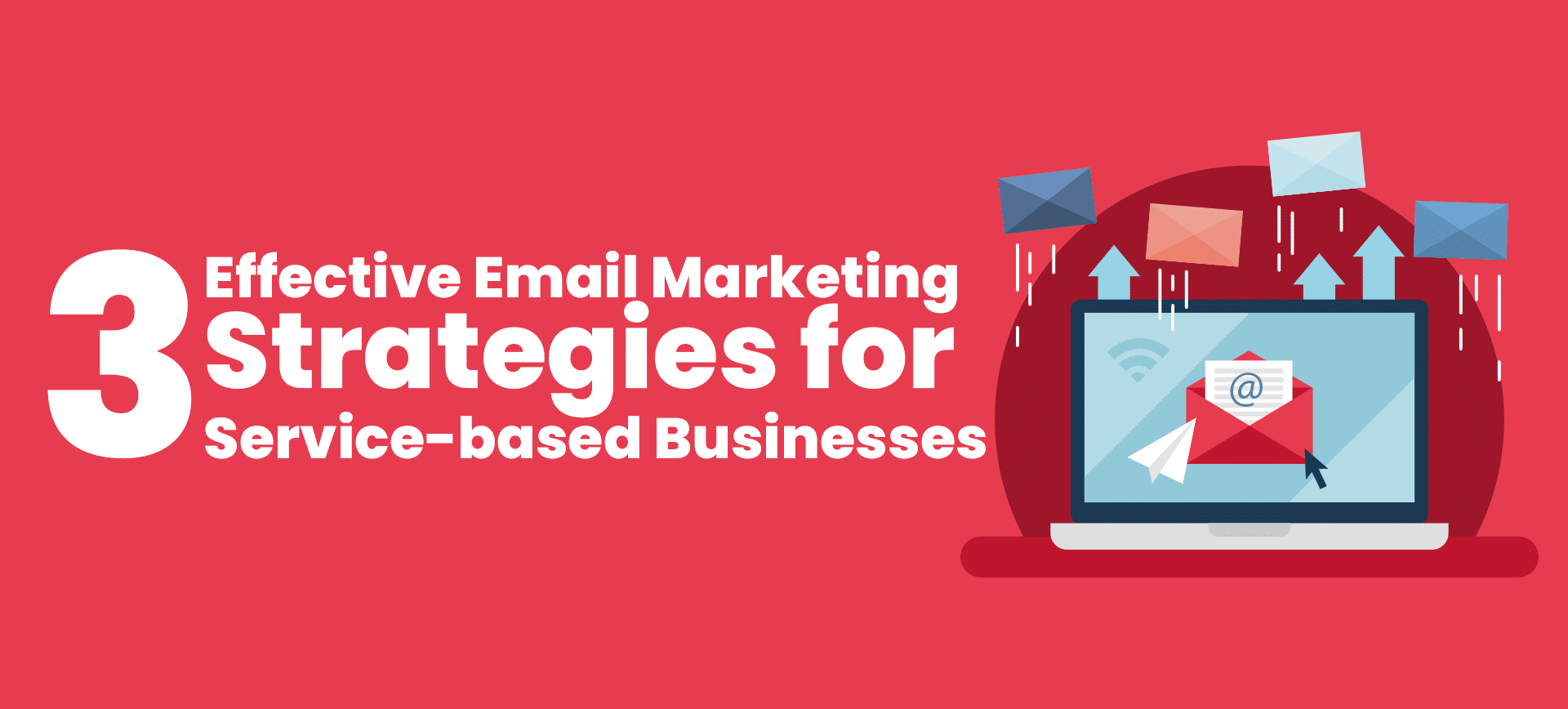 Email marketing has the power to grow an audience, raise brand awareness, and transform leads into...
read more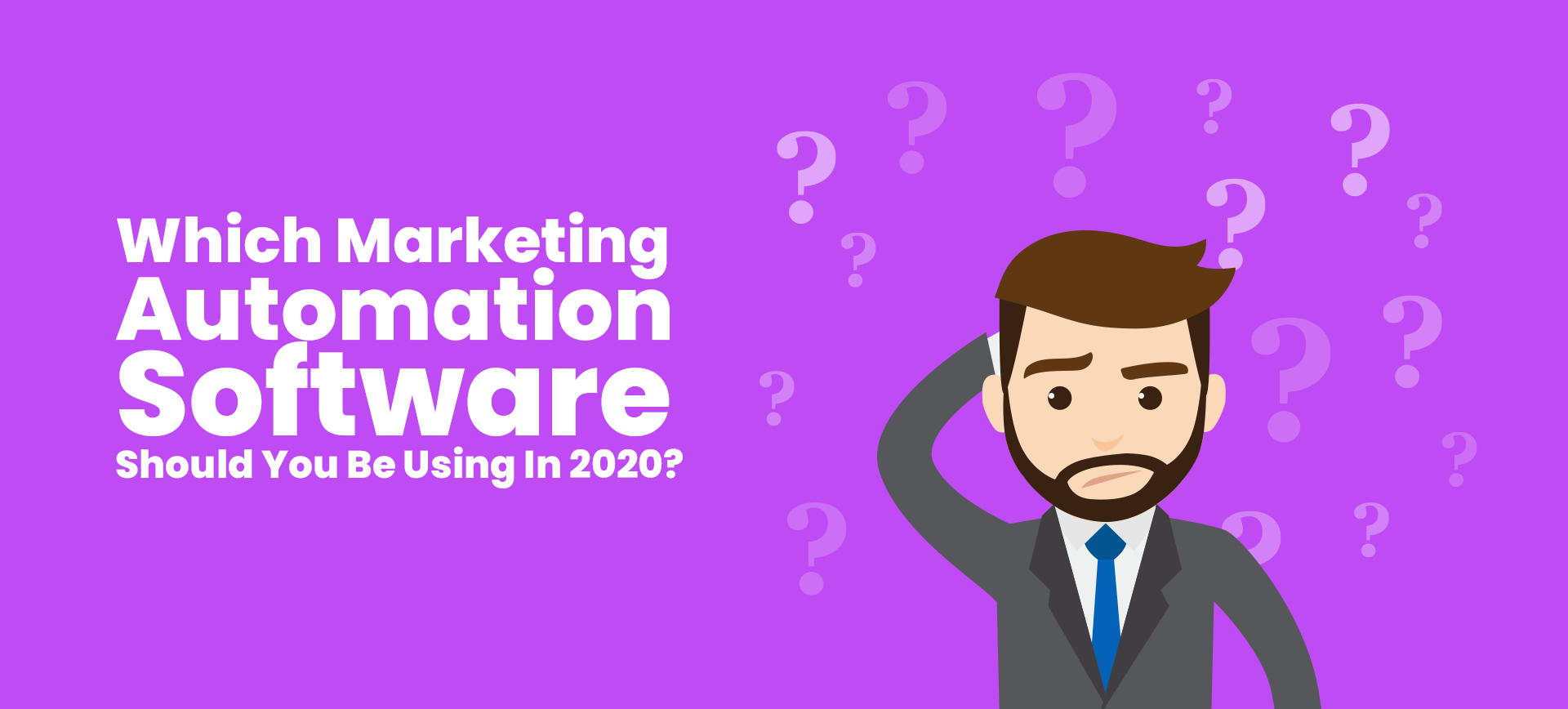 Marketing automation tools have the power to transform your campaigns. They're a convenient...
read more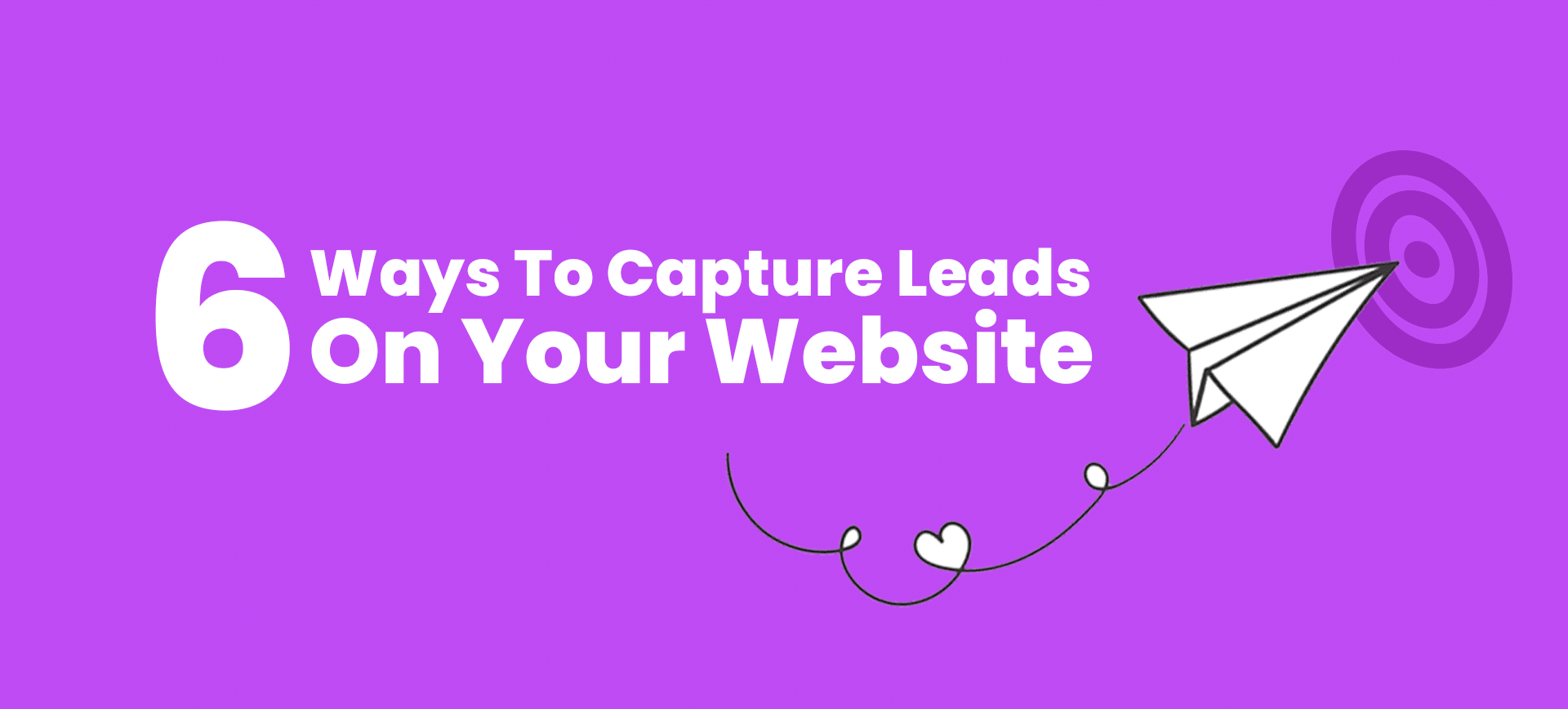 Capturing leads is crucial to connect with valuable prospects and, ultimately, convert them into...
read more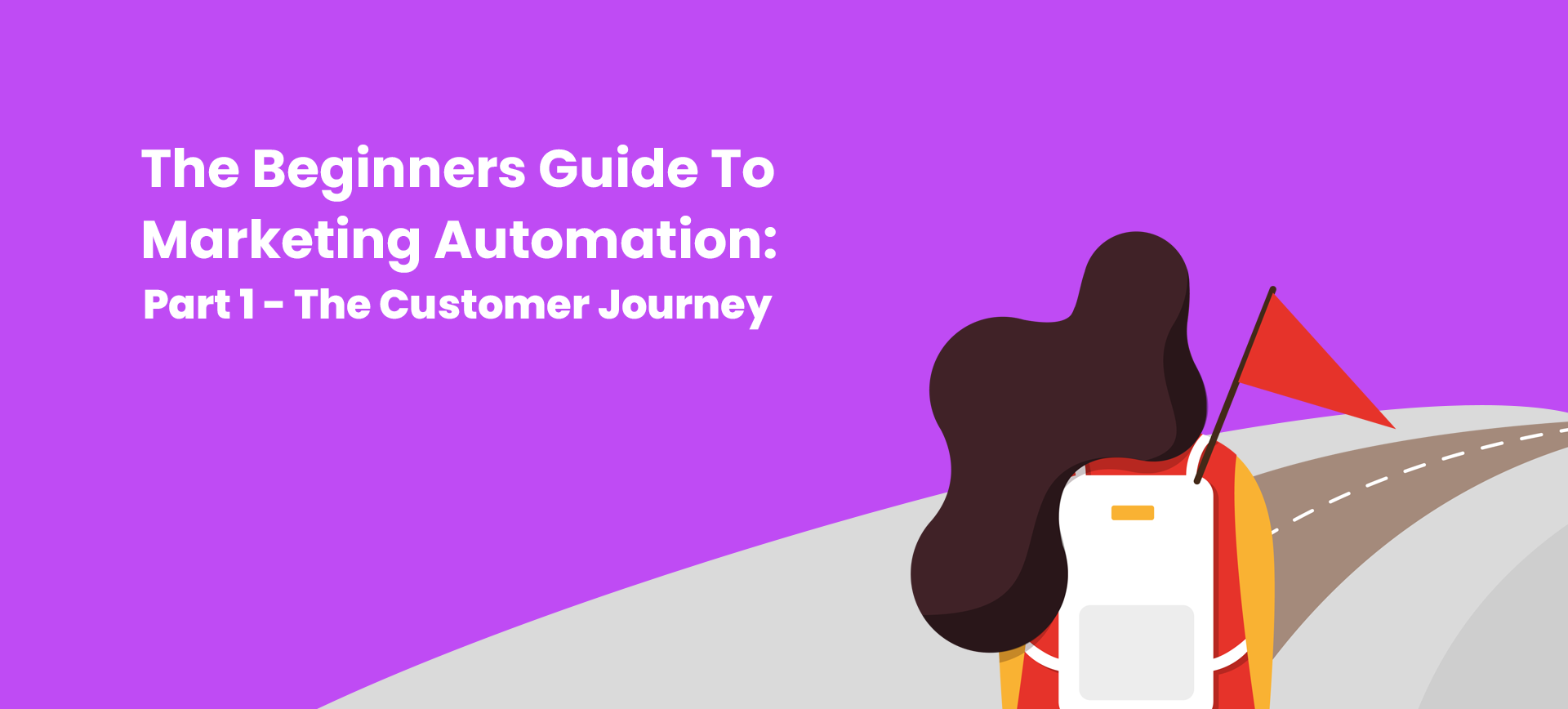 Automation software helps businesses streamline their marketing campaigns, expand their audience,...
read more