Tribecto are a sales funnel agency with over 5 years of experience in designing and building funnels for online service based businesses, we're the sales funnel agency that you've been looking for if you want to create a better experience for your prospects and generate more sales and happy customers.
Are you looking to convert more leads into sales with automated sales funnels?
At Tribecto, we're solely focused on helping you design and implement the best sales funnel possible for your business.
We work with you and your team to understand where the key areas of opportunity are in your marketing and sales funnels, how we can implement better systems, improve your efficiency with automation and convert more of your leads into high-value sales and repeat customers.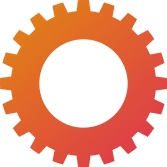 Benefits to using a sales funnel agency
To build you're new sales system and process we'll need to use a set of tools that are purpose built for the task of managing your sales pipeline, follow up emails, automations and task management.
We've spent years working with industry leading SMB software so that we can setup and guide you on the best approach to using the tools.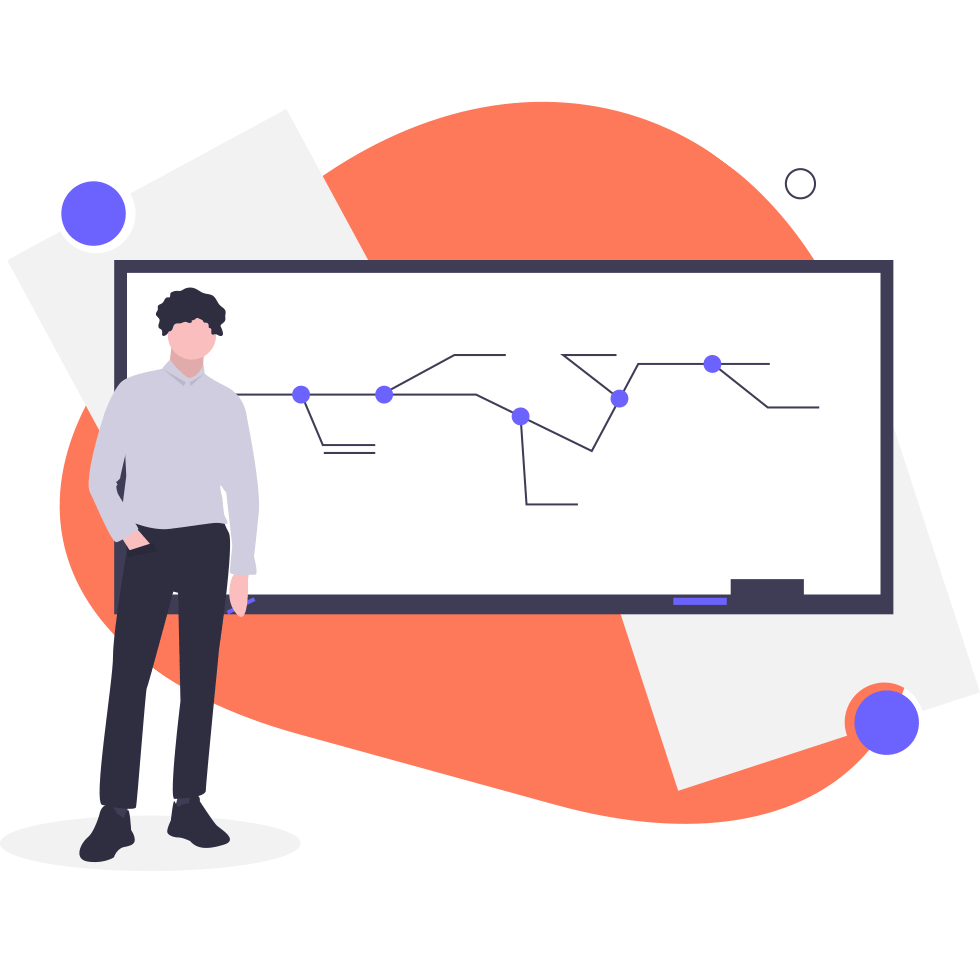 Expert guidance on sales funnel design

We'll provide expert strategy advice, design consultation and implementation guidance to make sure you fully understand what sales funnels we are building and how they are going to help you turn more leads into customers.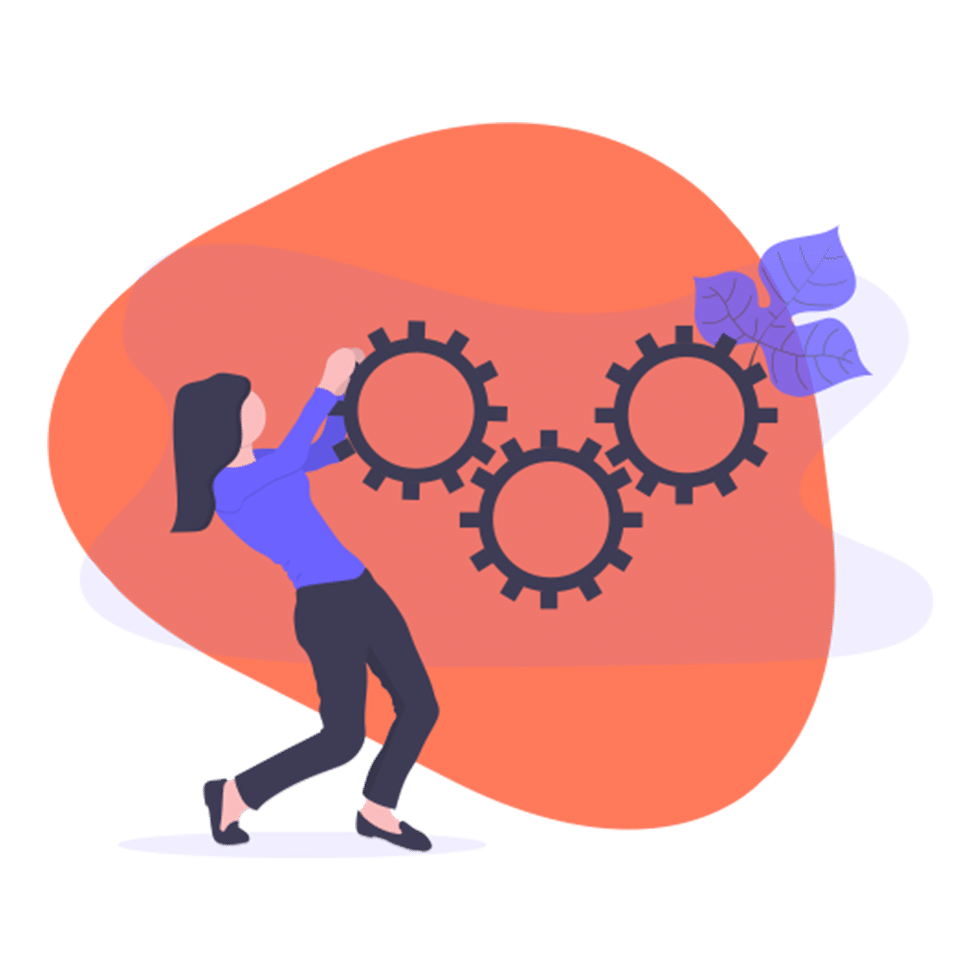 Expert sales funnel implementation
Our team of experienced experts are able to implement most SME software tools on the market. We're also integration wizards that can make sure all of your business systems and funnels are connected seamlessly. We provide all aspects of a sales funnel setup.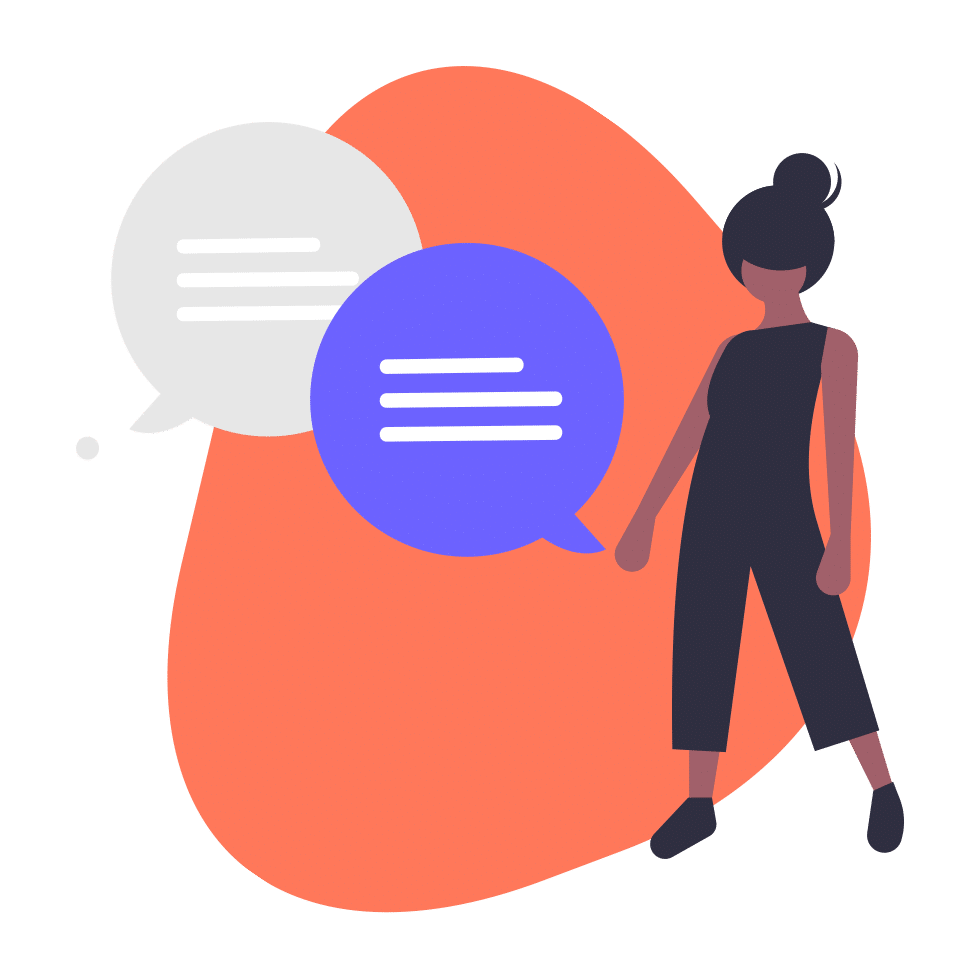 Expert sales funnel support

Once your sales funnels and systems are designed and implemented, you can rely on our sales funnel agency for ongoing support, maintenance and optimisation of your systems for future improvements.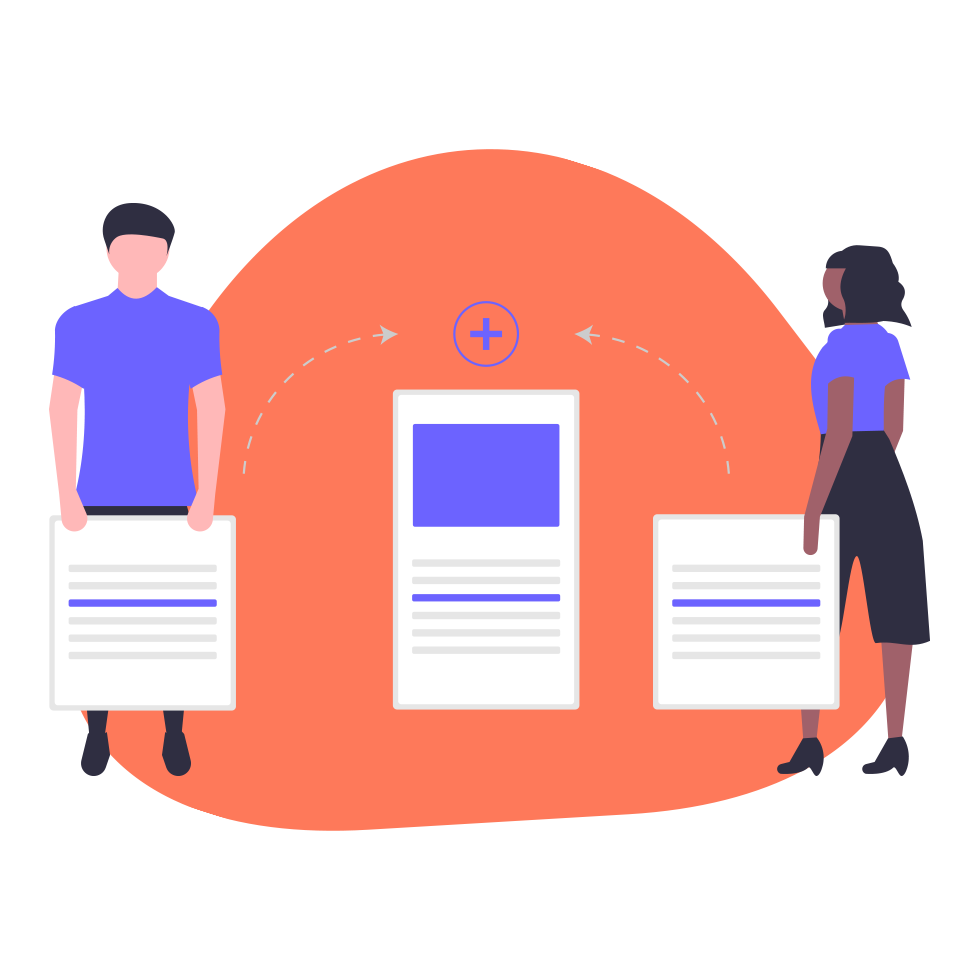 We help you create high performing sales funnels that turn more leads into customers
If you're looking to scale your business, you need to make sure that you're extracting as much value from your marketing budget as possible. We see too much money left on the table because of poor lead follow up, inconsistent marketing and sales messaging, team time wasting on repetitive tasks and a total lack of sales funnel automation.
We're here to build you a custom sales funnel for your business that will:
Add value and nurture leads automatically
Build trust with better segmentation and messaging
Score and prioritise your hottest leads
Generate more sales calls on autopilot
Remove low value, repetitive team tasks with automation
If you're ready to create a consistent online experience that will generate more customers for your business, let's talk about building your new and improved sales funnel today.
How we help you achieve better results with your new sales funnel
Tribecto Automations been building sales funnels for over 5 years and have created a robust process to make sure the project runs smoothly and you get the best outcome.
If your business is venturing into building a sales funnel for the first time, it's important that we aim to get a baseline funnel setup as fast as possible to start gathering data on what works best. Once a baseline funnel is implemented, we're able to perform tests and report back on what resonates with your leads to help them become customers.
To create a best-in-class sales funnel, we will work through our tried and tested project phases:
Discovery
Getting clarity of your business and understanding around your sales funnel goals.
Mapping
Building industry-standard BPMN process maps that outline your new sales funnels and systems in detail.
Asset Creation
Creating conversion focused landing pages and emails that are the customer generating assets of your new system.
Funnel Build
Building the backbone of your new sales funnel in your CRM and marketing automation platforms.
Funnel Launch
Testing the systems and guiding you through the sales funnel launch and transition from your old process.
Once your sales funnel is launched and turning more leads into customers, we will work with you to optimise your funnel over time and improve the results via split testing and analysis.
What our clients are saying
"A big thank you for all your work, delivered quickly, to budget, and with the minimum of fuss. We are very pleased with what you've produced for our business."
Kevin Rossiter
Managing Director, Rossiter & co
"Working with Tribecto has been a real pleasure. The whole team here feels safe knowing that the most important component of our business is being handled by people with good work ethics, and commitment. We look forward to the next projects to come."
Rishi Patel
Director, Master The Markets
"The experience of working with Tribecto was above excellent. Client service was amazing and look forward to working with you in the near future!"
Pia Larson
CEO, Fingerprint Marketing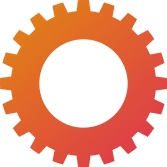 Sales funnel agency services
We create funnel maps to give you clarity on how your new systems will work.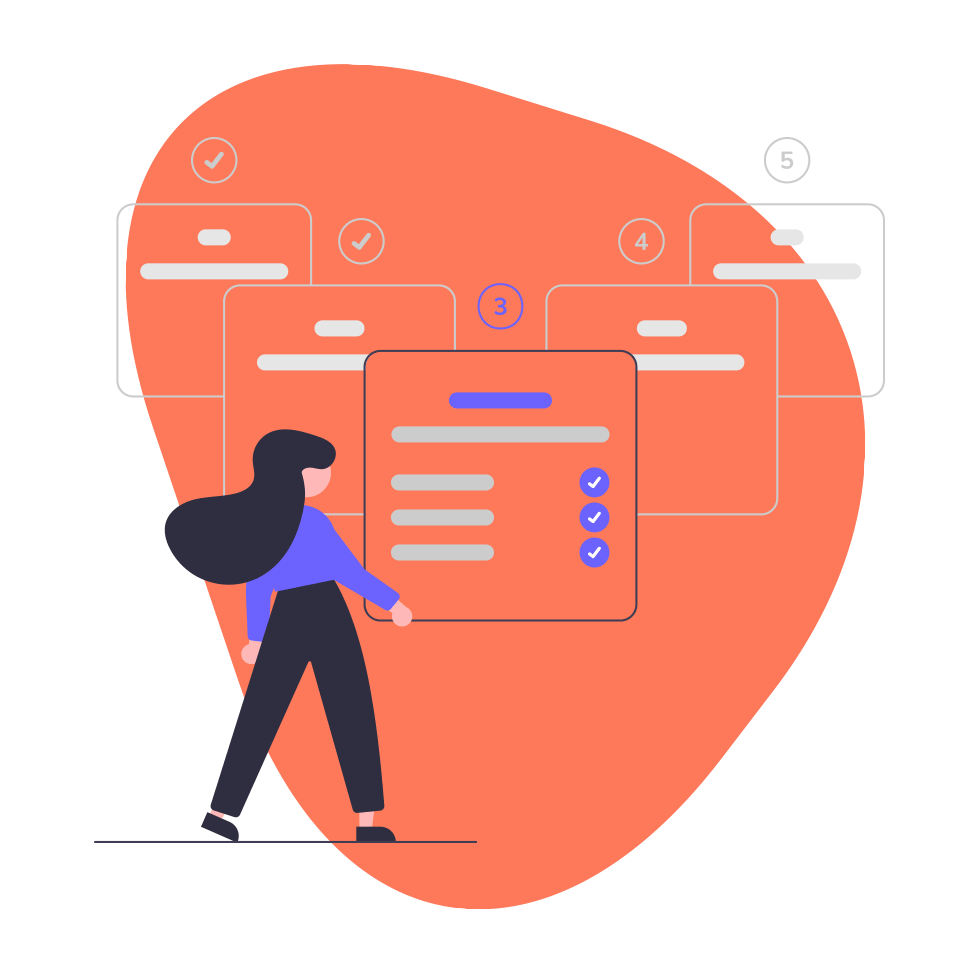 We build and set up all of your software systems to run your sales funnel efficiently.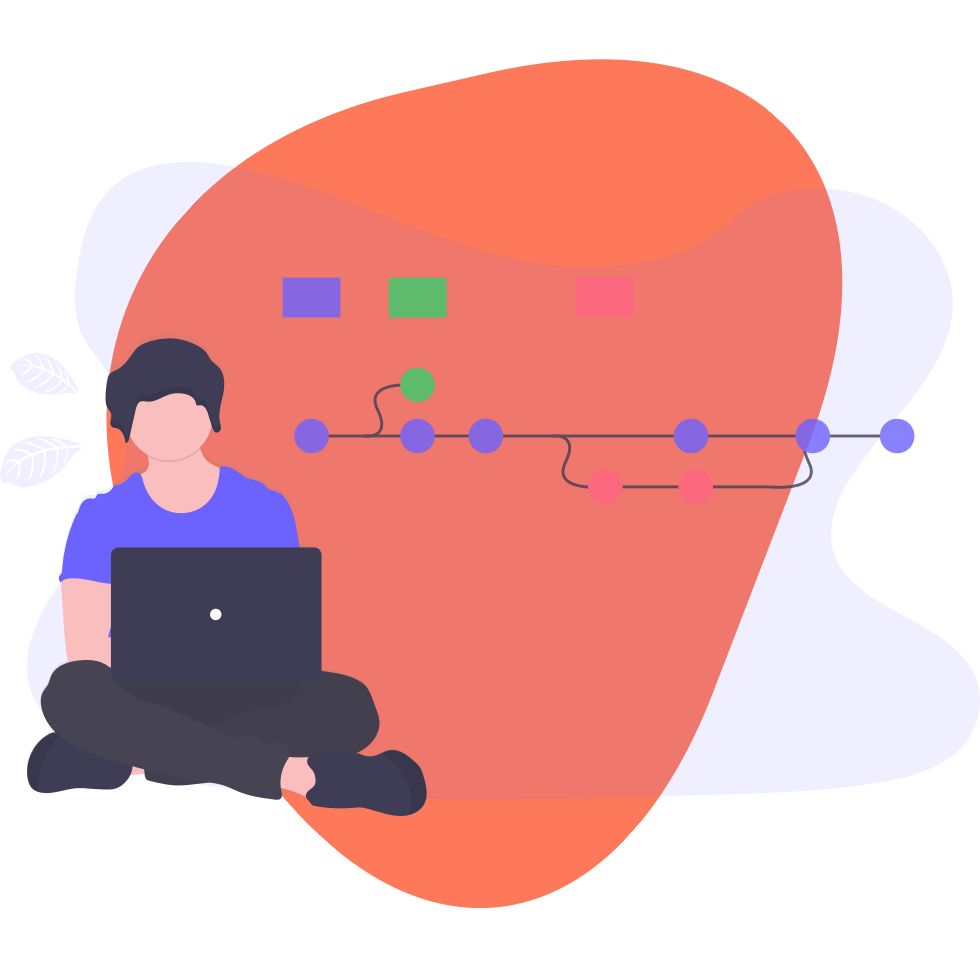 Integrations and automation
We create seamless integrations between your business software to save you time.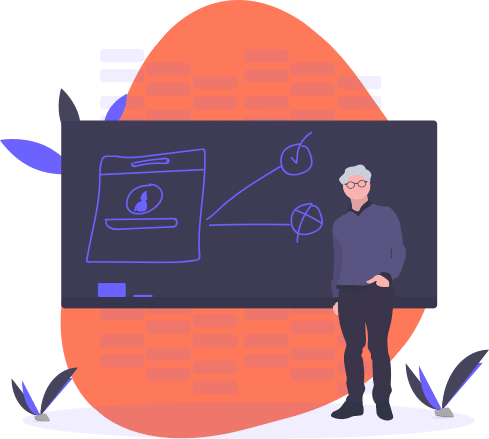 We're here to provide you with the guidance and expertise you need with your strategy.
We write engaging email copy that provides value to your leads and builds trust.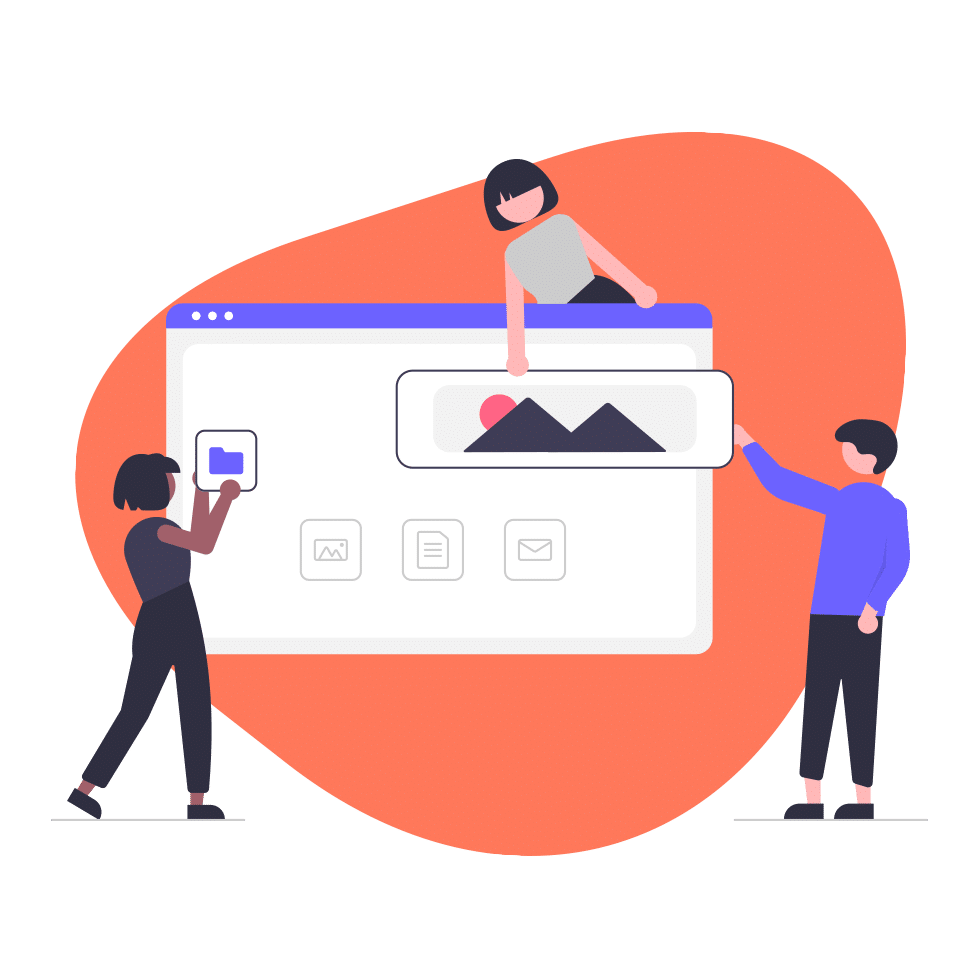 We design and build beautiful landing pages that are conversion focused.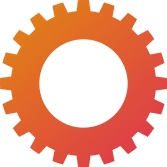 How much does it cost to build a sales funnel?
To create you a baseline sales funnel from scratch we'll need to run through our tried and tested methodology mentioned above. The price for this starts at £4900 but the actual price will come down to the scope of the funnel, emails, automations, integrations and landing pages needed.
How long does it take to build a sales funnel?
This depends on the scope of the funnel but on average, end to end funnel builds can take anywhere from 3 weeks to 2 months to build and launch.
Do you take care of everything?
Yes, we can take care of the whole process and build for you. We will work with you to develop the sales funnel strategy in the Discovery phase and then can take care of everything else from there to get your sales funnel ready to launch. You have the option to use us for email and content creation or you can do this in house.
Find out how we can help you by applying for a FREE Growth Audit.