Welcome to the Full Stack Business Podcast!
Here we'll be sharing insights and strategies from the world of marketing, sales and business automation to help you free up more of your resources and build better businesses.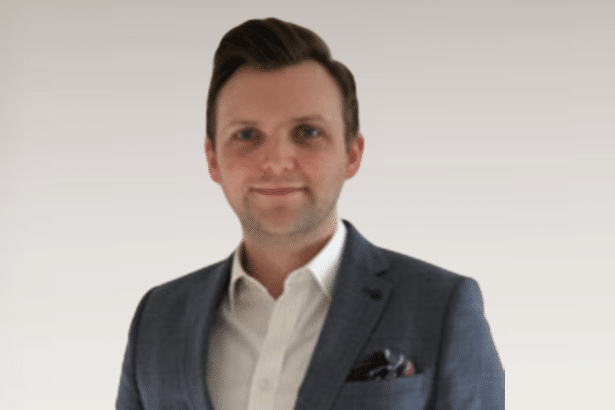 Transitioning To Remote Work To Unlock Your Best Talent With Mark Cherry
Mark has successfully grown start-up businesses specialising in Marketing and Operations Management. Mark has considerable experience supporting businesses from an operational perspective creating bespoke training programmes, analysing complex data and making recommendations to improve efficiency and with a strong background successfully performing executive search campaigns for a range of roles including remote working vacancies.
Building Your Audience & Growing Sales Through Social Media with Paul Brown.
Paul Brown is a Cleveland Browns vlogger, CEO at Baked Bean Media, and owner, founder & host of The Paul Brown Podcast. Paul made the transition from a 360 recruiter to a fully-fledged (social) media pro bringing in in excess of £800,000 of leads for his business up to where he is now working alongside the likes of Anthony Joshua on their social media efforts.
Cementing Long Term Growth Through Key Account Management with Warwick Brown.
More than 15 years leading and developing key account management teams in Australia, UK and Europe. Today Warwick Brown helps organisations grow revenue and reduce churn by empowering their account management teams with the tools and mindset that gets results.
Creating Partnerships to Skyrocket Growth & Community with Brendan Dubbels of Ontraport.
Brendan has been with Ontraport since it's startup roots (AKA OfficeAutopilot/Sendpepper). He's actively managed several different portions of the business. This gives him experience in low level QA, accounting/billing, sales, technical support, advertising, deliverability, and social media marketing to name a few. Critical thinking and being able to come up with creative solutions keeps him inspired.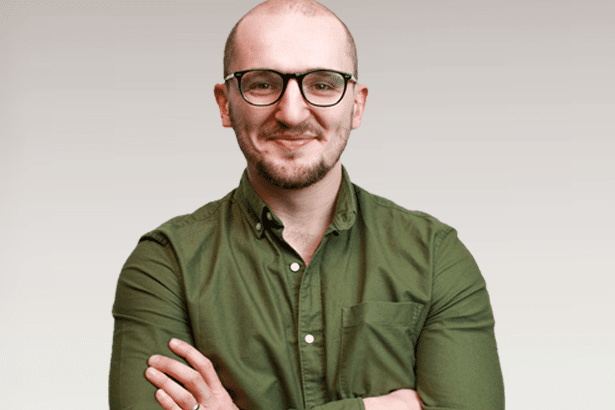 Transitioning From Bespoke To Productised Selling With Adam Callow Of Expert Trades.
Adam Callow is the Founder CEO of Expert Trades. Expert Trades is on a mission to help trades professionals build a professional and profitable business. It is the home to a growing community of 21,000 trades and provides the tools, relationships and support they need to build their business.
Podcasting For Sales, Hiring Processes & The Tao Te Ching Of Sales with Pat Helmers
Pat Helmers is the founder of Habanero Media , a podcast agency that focuses on B2B interview-based podcasts. He is also at times a business consultant and technology startup advocate. He is the host of the award winning Sales Babble podcast, and the Orange Squad podcast. Pat's had a varied career as a software engineer, inventor, technology startup vice president of sales as well as business consultant and most recently podcast evangelist.
Selling Services & A Bad Sales Process with Neil Kristianson
Neil Kristianson, Ontraport Certified Expert and founder of emailsplat.com, a business automation agency, knows the pain and the glory of the modern entrepreneur. Since 2013, Neil and his team have been helping small businesses and solopreneurs automate their systems and dial in their processes to help free them up to do what they do best.
Digital Expansion & Sales Growth with Tom Bates of theprinters.co.uk
Tom is a highly ambitious and driven business owner with experience of working within the Printing, Recruitment and Retail industries. Skilled in sales, business processes, leadership, marketing and business growth complimented by a BCs Hons in Sport Business Management from Sheffield Hallam University.
Increasing Sales Through Personalisation & Feedback with Casey Hill, Head of Growth at Bonjoro
Casey currently is a top 10 Quora writer on SaaS Sales, SaaS Marketing & SaaS, as well as has had his insights featured in over 100 publications on sales, marketing and business.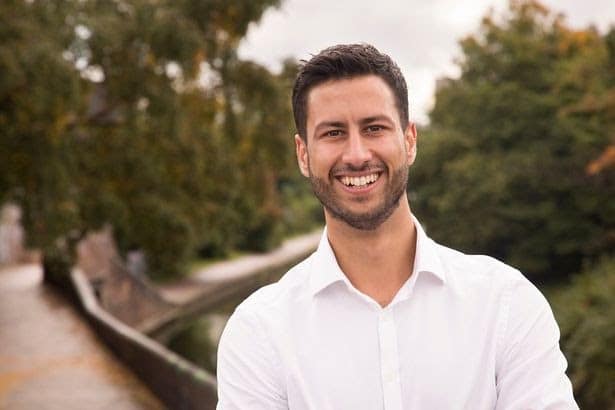 Self Serve SaaS Products & Team Training with Mike Bandar from Waybook.com
Mike Bandar is an award winning UK based entrepreneur. A Founding Partner of Turn Partners, the startup studio focused on the acquisition, turnaround or creation of digital businesses.
Through Turn Partners, Mike co-founded Hopper HQ the Instagram planning and scheduling tool, working with thousands of influencers, brands and agencies around the world.