Average Time To Sale decreased by
76.3%
decreased in time to sale
Average transaction value increased by
21.6%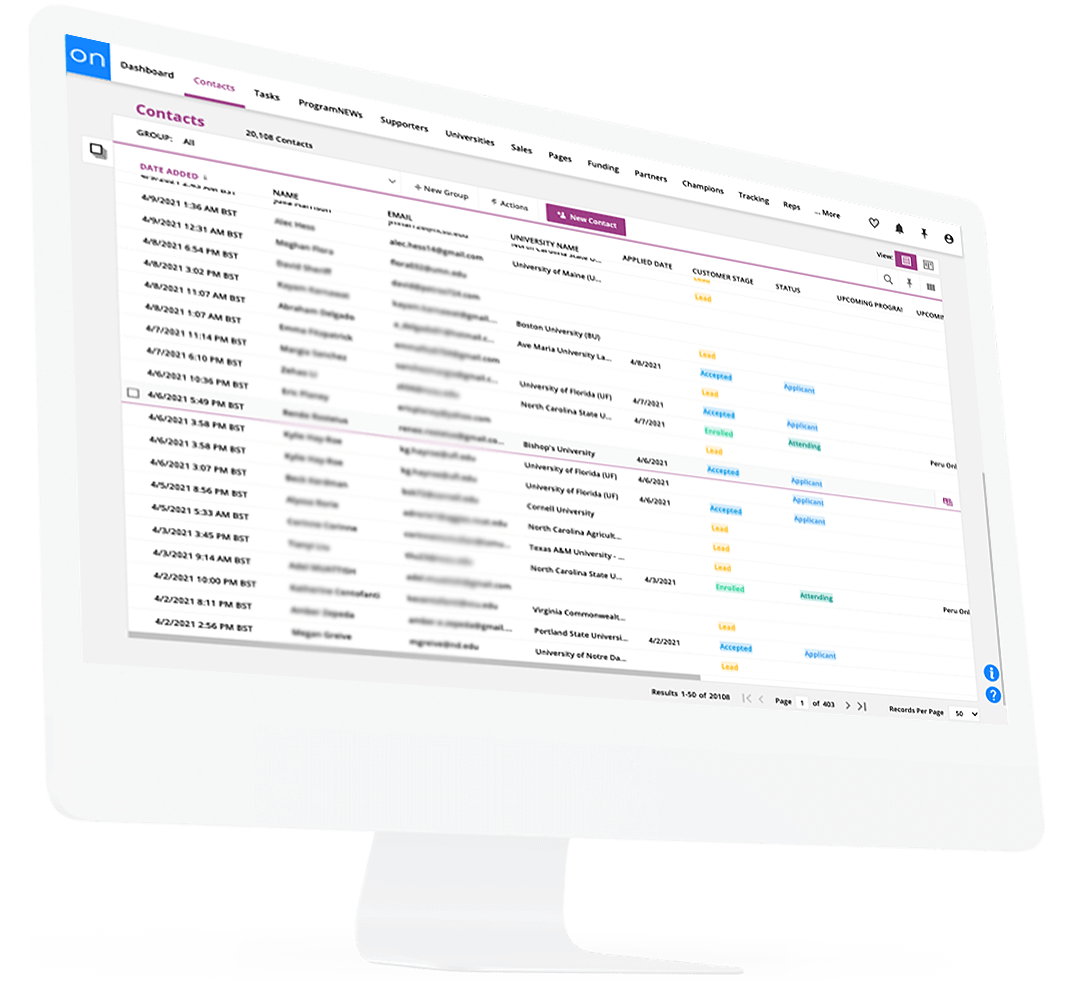 TGP came to us looking to improve their online customer journey and sales. They needed a consistent experience for all leads that came into their business so that their team could easily help their leads to become customers.
They were spending far too much time managing their systems rather than speaking with leads and helping them to sign up for a GREEN Program that was the right fit for them.
Along with this, their Ontraport account came with a huge amount of data after 8 years of use. With over 15 custom object databases and countless more relationships between those objects, this account was causing the TGP team incredible headaches to try and keep on top of. The team's level of tech overwhelm was through the roof.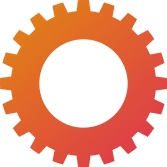 To create a better customer experience that allows their leads to purchase programs without friction.
To simplify their program offerings and payment plans
To create a more unified and simple sales process for the TGP team to manage.
After implementing a new signup process that provided leads with instant access to the information they needed about the TGP programs we were able to decrease the average time to sale by 76.3%.
By revamping the way that programs were offered and their payment options we were able to increase the average transaction value by $21.6%.
Sales numbers? Compare Oct-Dec to Jan-Mar (46 vs 63 or 37% increase)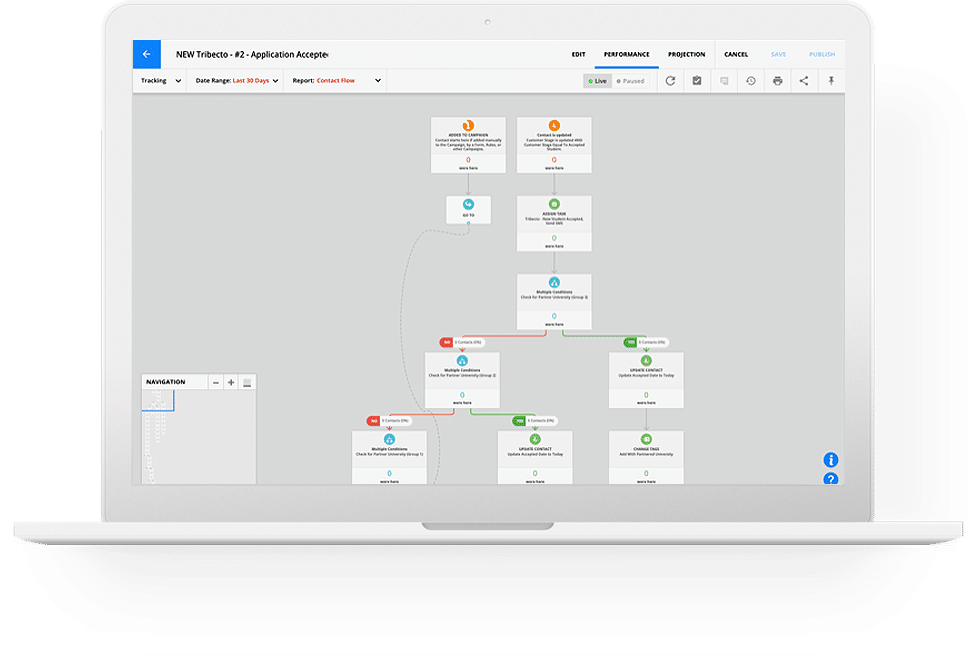 Are you ready to change the way your business does sales?
A few of our finest moments.
Simple, effective lead magnet & nurture campaign
Custom CRM for investments company
Intercom & Google Sheets to Data Studio Dashboard